Best Things To Do In Amsterdam
Explore the Best of Amsterdam: Top 9 Things to Do in the Dutch Capital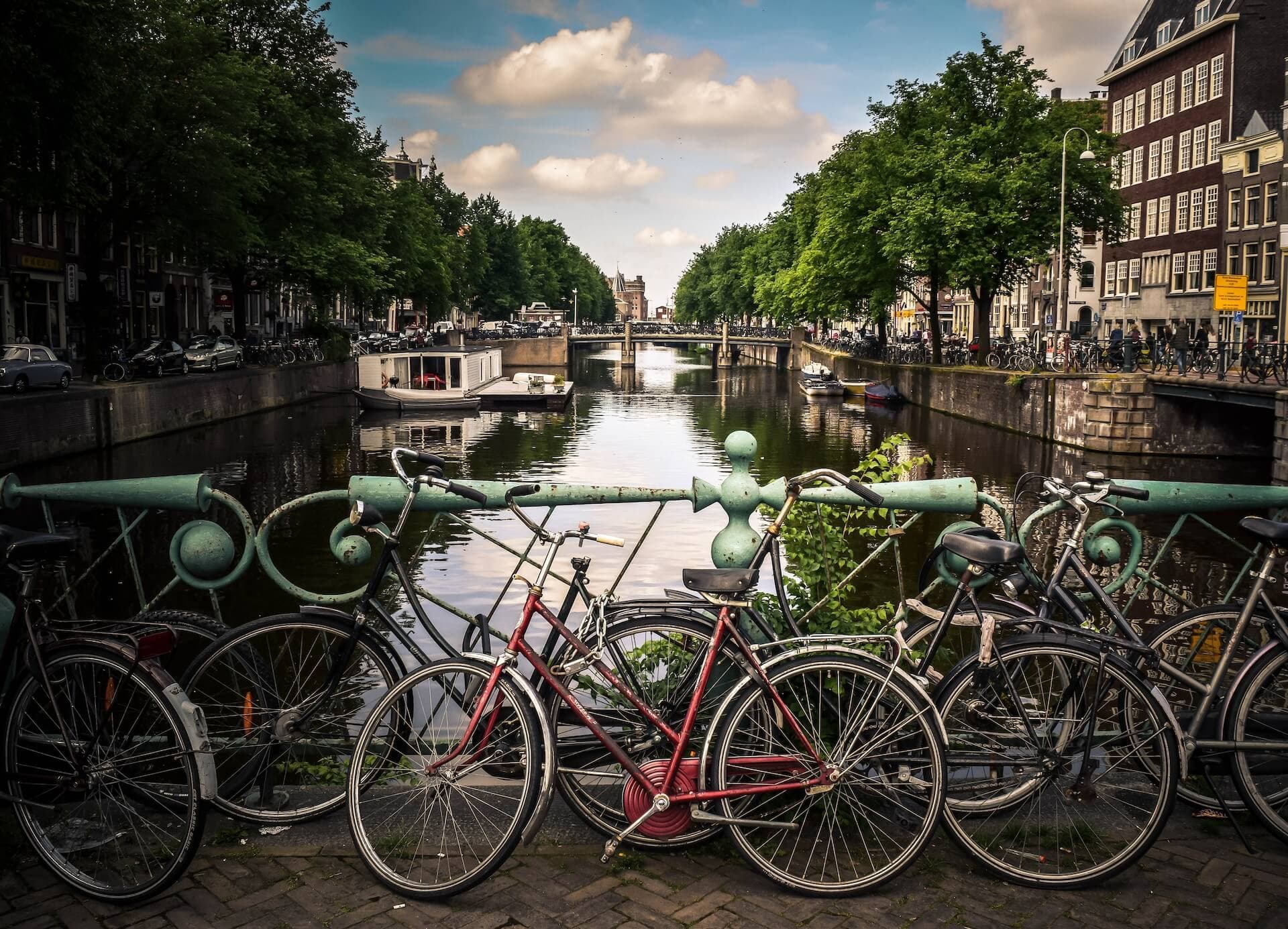 Photo by Jace & Afsoon on Unsplash
Amsterdam is a city with a rich history, beautiful canals, and a lively atmosphere that attracts millions of tourists every year. With so much to see and do, it can be hard to know where to start. To help you plan your visit, we've compiled a list of the top 9 things to do in Amsterdam.
Explore the Canals
Amsterdam is known for its beautiful canals, which are a UNESCO World Heritage site. You can take a canal tour to see the city from a different perspective, or simply wander along the canals on foot or by bike. Some of the must-see canals include the Prinsengracht, Keizersgracht, and Herengracht.
Visit the Museums
Amsterdam is home to some of the best museums in Europe. The most famous museum is the Rijksmuseum, which houses works by Rembrandt, Vermeer, and other Dutch masters. Other must-visit museums include the Van Gogh Museum, the Stedelijk Museum of Modern Art, and the Anne Frank House.
Check out the Red Light District
The Red Light District is one of Amsterdam's most famous attractions. While the area is known for its sex industry, there's more to it than that. You can take a guided tour to learn about the history and culture of the area, or simply wander around and see the sights.
Sample Dutch Cuisine
Dutch cuisine may not be as well-known as some other European cuisines, but it's definitely worth trying. Some must-try dishes include stroopwafels (caramel-filled waffles), bitterballen (deep-fried meatballs), and raw herring. You can also visit a cheese shop to sample some of the best Dutch cheeses.
Visit the Parks
Amsterdam is home to some beautiful parks that are perfect for a relaxing break from the city. The most famous park is Vondelpark, which has walking and cycling paths, lakes, and plenty of green space. Other great parks to visit include Oosterpark and Westerpark.
##Shop at the Markets
Amsterdam is home to some fantastic markets where you can find everything from fresh produce to vintage clothing. The most famous market is the Albert Cuypmarkt, which is open every day except Sunday. Other great markets to check out include the Noordermarkt and the Waterloopleinmarkt.
Experience the Nightlife
Amsterdam is famous for its nightlife, with plenty of bars, clubs, and music venues to choose from. Some of the best areas for nightlife include the Leidseplein and the Rembrandtplein. You can also check out some of the city's live music venues, such as Paradiso and Melkweg.
Conclusion
Whether you're interested in history, culture, food, or nightlife, Amsterdam has something to offer. Be sure to add these top things to do in Amsterdam to your itinerary and experience the best of the city.
Looking for a stress-free way to plan your next trip? Don't hesitate to try PlanTripAI.
Our AI-powered travel planner creates a personalized itinerary for you in seconds, complete with recommendations based on your interests, preferences, and budget.
Happy Travel!