Best Things To Do In Dublin
Discover the Best Things to Do in Dublin: A Guide to Ireland's Vibrant Capital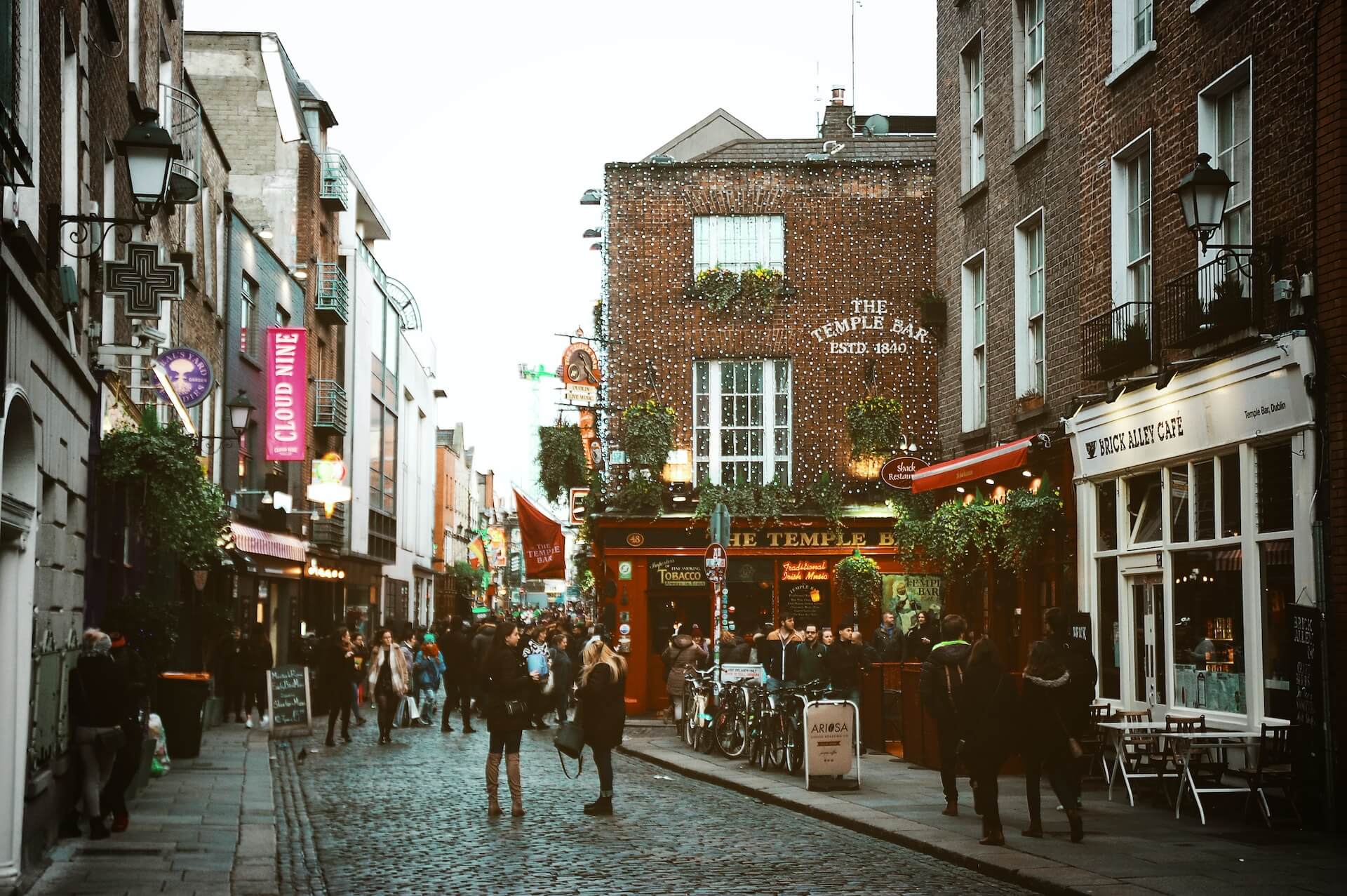 Photo by Diogo Palhais on Unsplash
Dublin, the capital of Ireland, is a city that is full of history, culture, and charm. It is a must-visit destination for anyone traveling to Ireland, with plenty of things to do and see. From visiting historical landmarks to indulging in traditional Irish food and drinks, there is something for everyone in Dublin. Here are some of the best things to do in Dublin:
Explore the City's History and Landmarks
Visit the iconic Dublin Castle and explore its rich history and stunning architecture.
Walk through the colorful streets of Temple Bar, Dublin's cultural and artistic hub.
Take a tour of Trinity College, Ireland's oldest university, and view the famous Book of Kells.
Indulge in Traditional Irish Food and Drinks
Sample traditional Irish dishes like stew, shepherd's pie, and boxty at a local pub or restaurant.
Enjoy a pint of Guinness at the famous Guinness Storehouse and learn about the brewing process.
Taste a variety of whiskeys at the Irish Whiskey Museum and learn about the history of Irish whiskey.
Immerse Yourself in Dublin's Arts and Culture
Visit the National Gallery of Ireland and view an impressive collection of Irish and European art.
Attend a show at the historic Abbey Theatre, which has been showcasing Irish theater for over a century.
Catch a live music performance at one of Dublin's many music venues, such as Whelan's or the Olympia Theatre.
Conclusion
Dublin is a city that offers a unique blend of history, culture, and entertainment. With so many things to do and see, you'll never run out of activities in this vibrant city. Plan your trip to Dublin today and experience all that this Irish gem has to offer.
Looking for a stress-free way to plan your next trip? Don't hesitate to try PlanTripAI.
Our AI-powered travel planner creates a personalized itinerary for you in seconds, complete with recommendations based on your interests, preferences, and budget.
Happy Travel!