Best Things To Do In Bali
Uncover Bali's Best: Exploring Its History, Arts, Cuisine, and Nightlife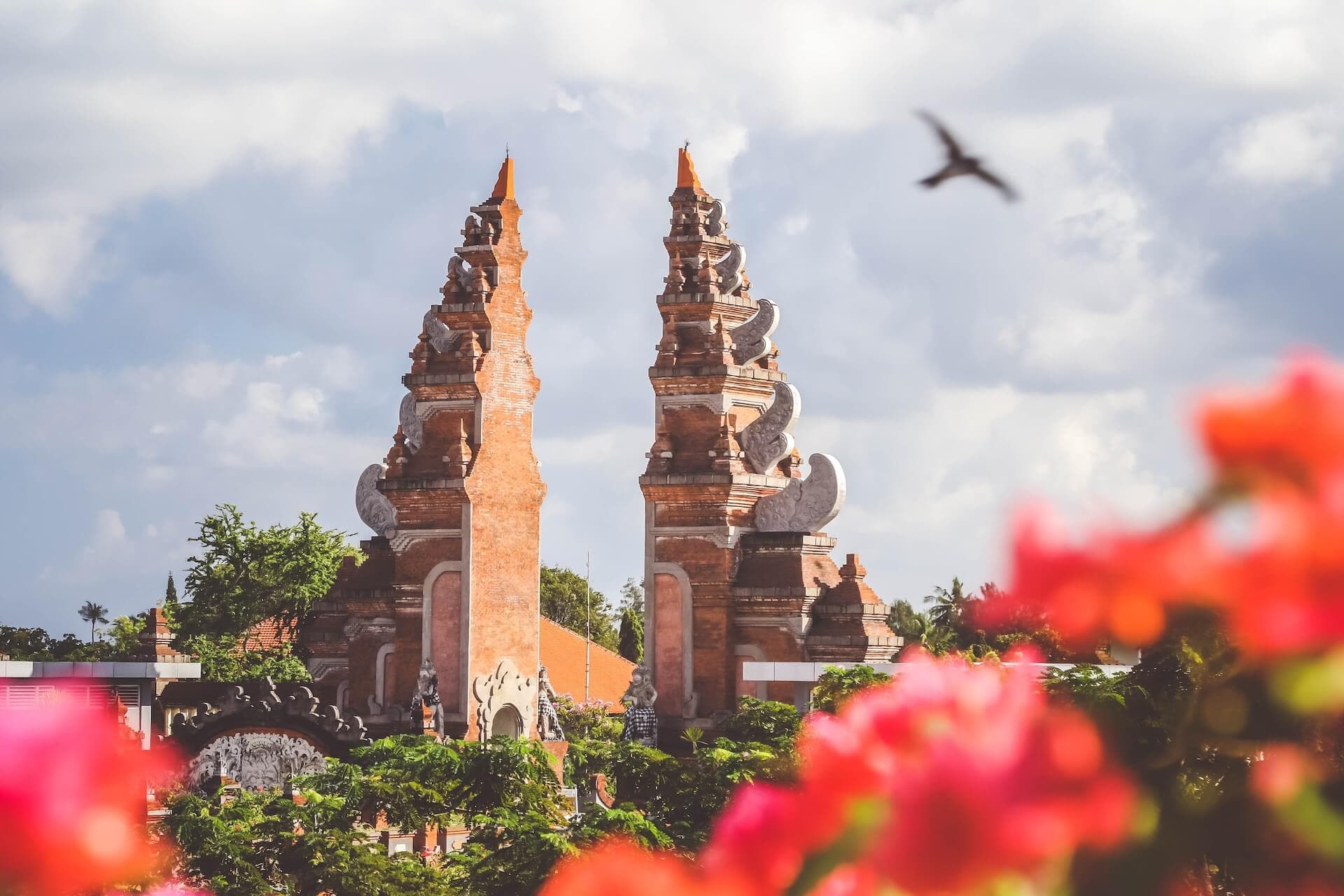 Photo by Jeremy Bishop on Unsplash
Bali is an island paradise located in Indonesia, known for its stunning beaches, tropical forests, and vibrant culture. Bali offers a unique experience for travelers who want to immerse themselves in the local traditions and explore the island's natural beauty. In this post, we'll be exploring the best things to do in Bali, from delving into its rich history and arts to experiencing its culinary delights and enjoying its nightlife.
Explore the City's History
Tirta Gangga: A former royal palace featuring beautiful gardens and ponds with sacred water.
Goa Gajah: An ancient temple carved into a rock face with beautiful stone carvings and a peaceful atmosphere.
Besakih Temple: Known as the Mother Temple, it's the largest and holiest Hindu temple in Bali.
Immerse Yourself in the Arts
Ubud Art Market: A vibrant marketplace filled with unique handcrafted items like paintings, woodcarvings, and traditional textiles.
Puri Lukisan Museum: A museum dedicated to Balinese art, showcasing works from various time periods and styles.
Setia Darma House of Masks and Puppets: A museum housing a vast collection of traditional Balinese masks and puppets.
Experience the City's Culinary Delights
Warung Babi Guling Ibu Oka: Known for its succulent suckling pig, a Balinese specialty.
Sari Organik: A farm-to-table restaurant offering delicious vegetarian cuisine and stunning views of rice paddies.
Locavore: A restaurant focused on using locally sourced, sustainable ingredients to create innovative, high-end dishes.
Enjoy the City's Nightlife
Sky Garden Rooftop Lounge: A popular nightclub with multiple floors, offering different music genres and live performances.
La Favela: A unique venue with a jungle theme, featuring different rooms with different music and decor.
Potato Head Beach Club: A beachfront club with a chilled-out vibe, perfect for watching the sunset while enjoying a cocktail.
Conclusion
Bali is a destination like no other, offering a mix of natural beauty, vibrant culture, and exciting experiences. Whether you want to explore its history, immerse yourself in the arts, experience its culinary delights, or enjoy its nightlife, Bali has something for everyone. So, pack your bags and get ready for an unforgettable trip to this tropical paradise.
Looking for a stress-free way to plan your next trip? Don't hesitate to try PlanTripAI.
Our AI-powered travel planner creates a personalized itinerary for you in seconds, complete with recommendations based on your interests, preferences, and budget.
Happy Travel!