Best Things To Do In Barcelona
Discovering Barcelona: Best Things to Do in the Catalan Capital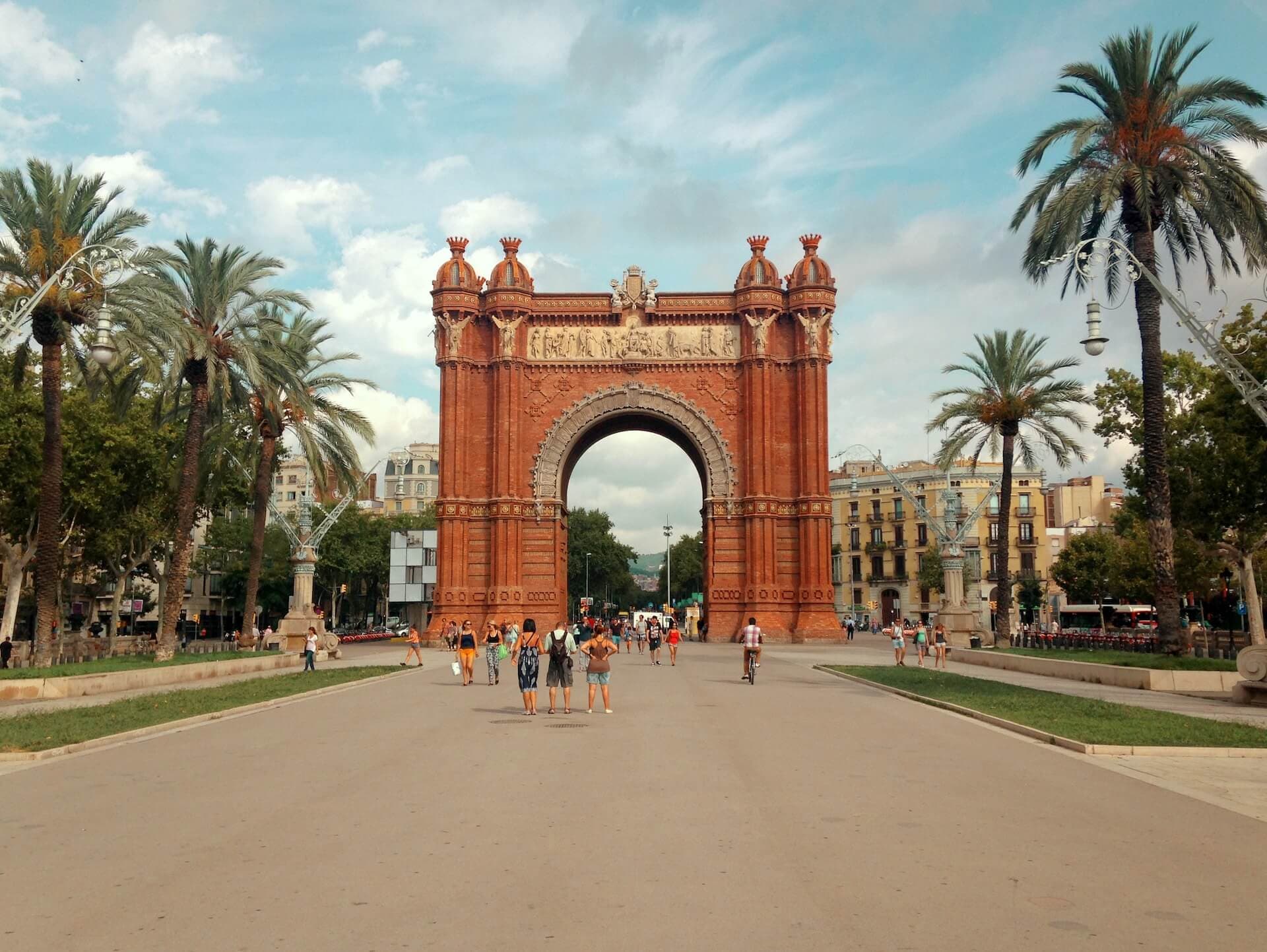 Photo by Mattia Bericchia on Unsplash
Barcelona, the capital of Catalonia, is one of the most popular destinations in Spain. With its rich history, artistic heritage, world-renowned cuisine, and vibrant nightlife, it's no wonder why millions of tourists flock to this Mediterranean city every year. If you're planning a trip to Barcelona, make sure to check out these top attractions and experiences:
Explore the City's History
Visit the iconic Sagrada Familia: This world-famous basilica, designed by architect Antoni Gaudí, is a must-see attraction. Its unique architecture, stunning stained glass windows, and intricate sculptures make it one of the most awe-inspiring buildings in the world.
Take a stroll through the Gothic Quarter: This charming neighborhood in the city's old town is full of narrow streets, hidden squares, and ancient buildings. It's the perfect place to explore Barcelona's medieval history and enjoy its lively atmosphere.
Admire the works of Picasso at the Picasso Museum: This museum houses one of the most extensive collections of Pablo Picasso's artwork in the world. It's a great place to learn about the life and career of this iconic artist and see some of his most famous works.
Immerse Yourself in the Arts
Visit the Fundació Joan Miró: This museum showcases the works of Catalan artist Joan Miró and includes paintings, sculptures, and ceramics. Its location on Montjuïc hill provides stunning views of the city.
Enjoy a performance at the Gran Teatre del Liceu: This historic opera house has been entertaining audiences since 1847. Its stunning interior, world-class performers, and diverse repertoire make it a must-visit for music lovers.
See a show at the Palau de la Música Catalana: This concert hall is considered one of the most beautiful buildings in Barcelona. Its stunning stained glass skylight and intricate mosaics make it a true work of art.
Experience the City's Culinary Delights
Try tapas at El Xampanyet: This family-owned bar is a Barcelona institution and serves some of the best tapas in the city. Make sure to try their famous cod croquettes and wash it down with a glass of cava.
Dine at Tickets: This Michelin-starred restaurant, owned by renowned chef Ferran Adrià, offers a unique and playful culinary experience. Its imaginative dishes, theatrical presentation, and lively atmosphere make it a must-visit for foodies.
Sample traditional Catalan cuisine at Can Culleretes: This restaurant, which has been around since 1786, is one of the oldest in Barcelona. It serves classic Catalan dishes like paella and roasted meats in a charming, rustic setting.
Enjoy the City's Nightlife
Have a drink at El Born: This trendy neighborhood is full of bars and clubs that stay open late. Its narrow streets and historic buildings create a unique atmosphere that's perfect for a night out.
Dance the night away at Razzmatazz: This iconic nightclub has been a fixture in Barcelona's nightlife scene for over 15 years. Its five different rooms each offer a different style of music, making it a great option for a diverse group of friends.
Listen to live music at Jamboree: This intimate jazz club has hosted some of the biggest names in the industry, including Chet Baker and Ella Fitzgerald. Its cozy atmosphere and talented musicians make it a perfect spot for a relaxing evening.
Conclusion
Barcelona is truly a city of diverse experiences, where history, art, food, and fun come together to create a unique and unforgettable travel destination. From the iconic architecture of Antoni Gaudí to the lively atmosphere of the Gothic Quarter, Barcelona offers something for every type of traveler. With its rich culture, stunning attractions, and delicious cuisine, Barcelona is a must-visit destination for anyone traveling to Spain. So pack your bags and get ready to experience the best that Barcelona has to offer!
Looking for a stress-free way to plan your next trip? Don't hesitate to try PlanTripAI.
Our AI-powered travel planner creates a personalized itinerary for you in seconds, complete with recommendations based on your interests, preferences, and budget.
Happy Travel!