Best Things To Do In Basel
Discover the Best Things to Do in Basel, Switzerland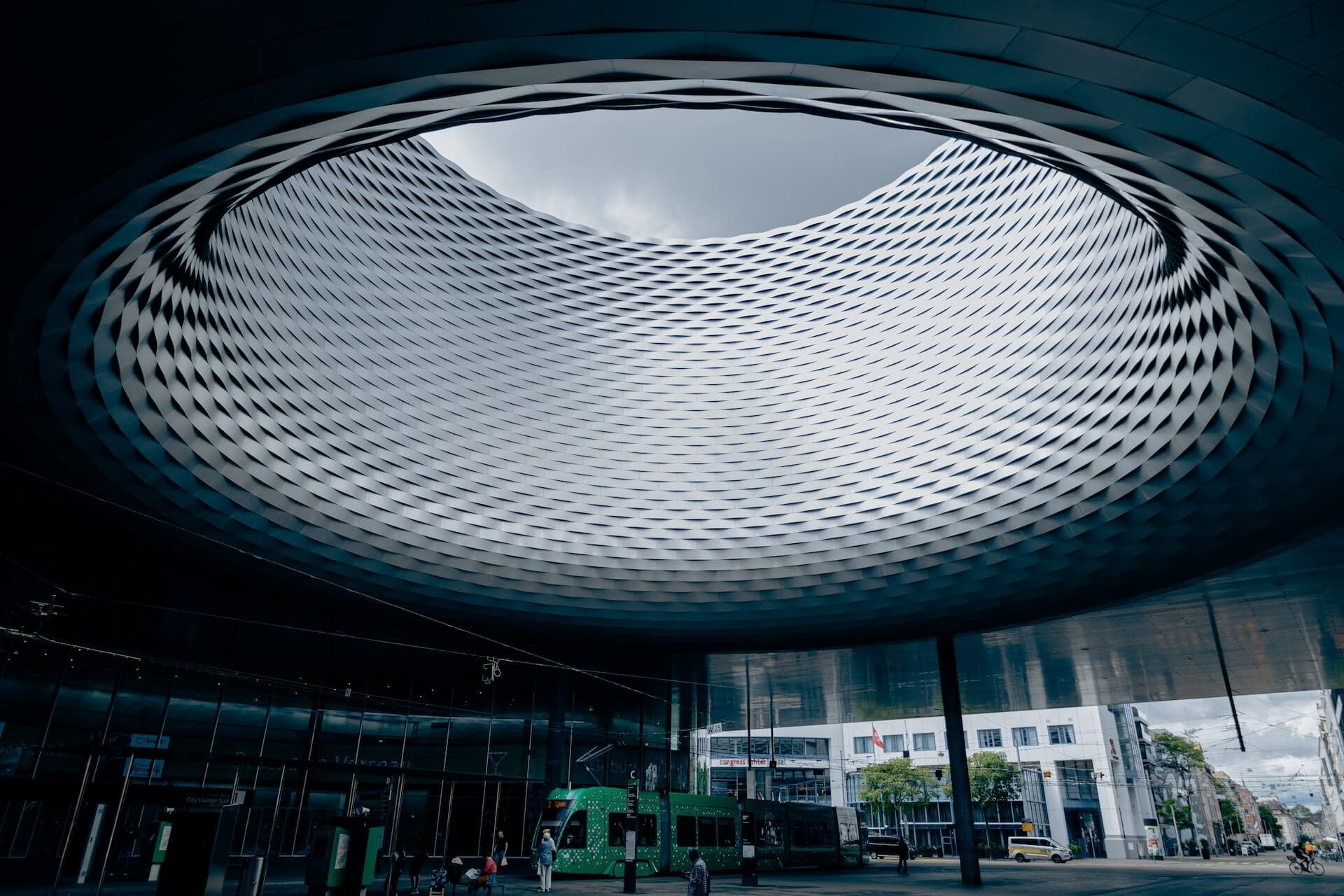 Photo by Eryk Piotr Munk on Unsplash
Basel, Switzerland is a city known for its rich cultural history, stunning architecture, and vibrant arts scene. There are many exciting things to do in Basel, from exploring the city's history to immersing yourself in the arts, experiencing the city's culinary delights, and enjoying the nightlife. Let's take a look at some of the best things to do in Basel:
Explore the City's History
Basel Minster: This stunning Gothic cathedral is one of Basel's most iconic landmarks and offers a breathtaking view of the city from its tower.
Basel Historical Museum: This museum showcases the history of Basel and the surrounding region, with a collection spanning from prehistoric times to the present day.
Rhine River: Take a stroll along the Rhine River, which runs through the heart of Basel, and enjoy the views of the historic buildings and bridges that line its banks.
Immerse Yourself in the Arts
Fondation Beyeler: This modern art museum is home to a stunning collection of works by some of the world's most renowned artists, including Picasso, Monet, and Van Gogh.
Basel Art Museum: With a collection spanning over 700 years of art history, this museum is a must-visit for any art lover.
Kunsthalle Basel: This contemporary art museum showcases cutting-edge works by up-and-coming artists from around the world.
Experience the City's Culinary Delights
Markthalle: This bustling market hall is a food lover's paradise, with vendors selling everything from fresh produce to artisanal cheeses and chocolates.
Chez Donati: This traditional Swiss restaurant is a favorite among locals, offering classic dishes like cheese fondue and veal schnitzel.
Walliser Kanne: This cozy restaurant specializes in Swiss and regional cuisine, with a menu that changes with the seasons.
Enjoy the City's Nightlife
Bar Rouge: This rooftop bar boasts stunning views of Basel's skyline and is a popular spot for a night out.
Atlantis: This iconic club has been a favorite among locals for decades, with a dance floor that stays busy until the early hours of the morning.
Kuppel: This underground club is a hotspot for electronic music lovers and hosts regular DJ nights and live performances.
Conclusion
Basel offers a unique blend of history, art, culture, and nightlife that is sure to captivate any visitor. With so many exciting things to do in this beautiful city, you're sure to have an unforgettable experience.
Looking for a stress-free way to plan your next trip? Don't hesitate to try PlanTripAI.
Our AI-powered travel planner creates a personalized itinerary for you in seconds, complete with recommendations based on your interests, preferences, and budget.
Happy Travel!