Best Things To Do In Beijing
Unveiling the Best Things to Do in Beijing: History, Arts, Food and Nightlife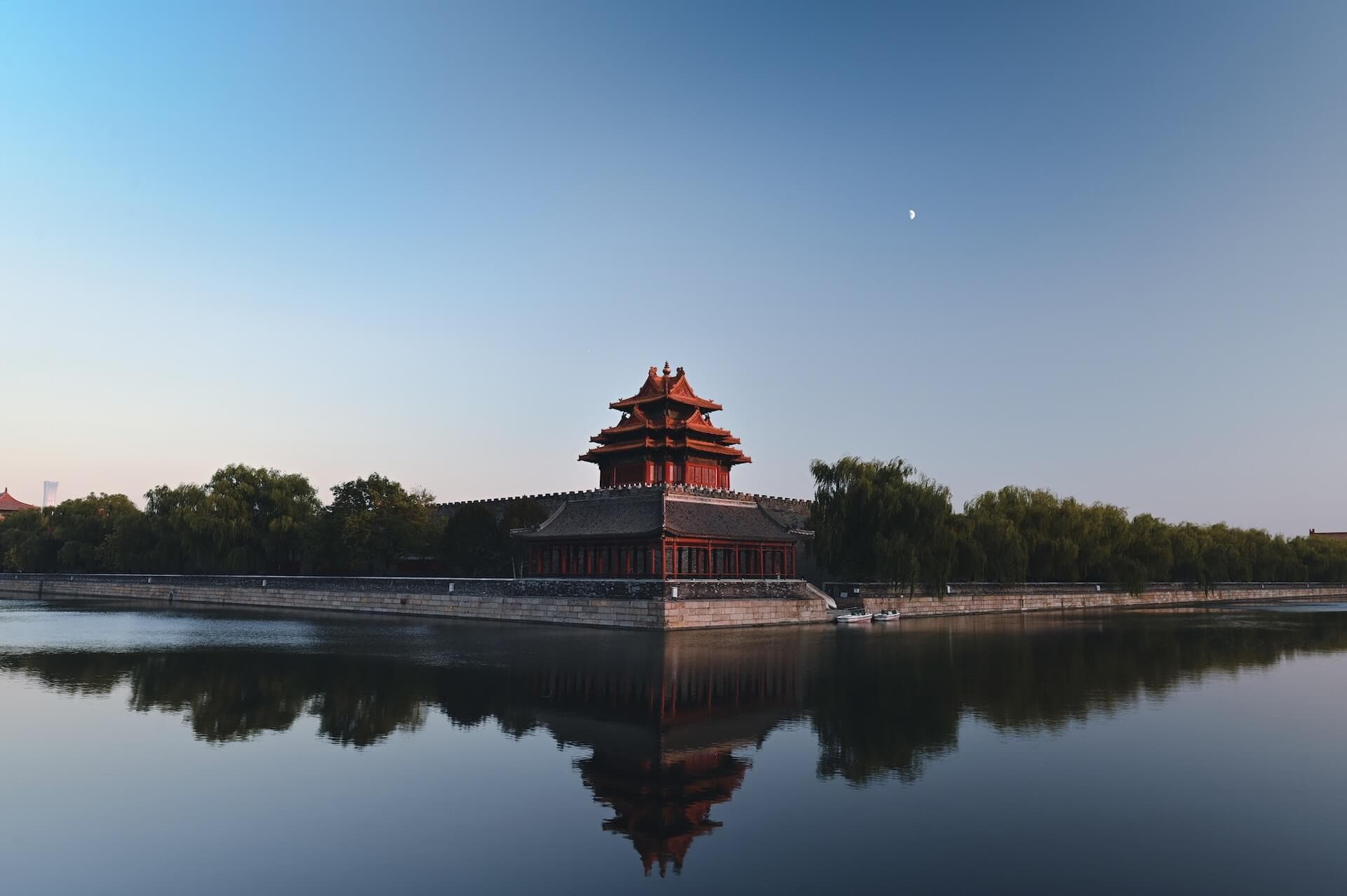 Photo by Zixi Zhou on Unsplash
Beijing, the capital city of China, is a cultural and historical hub that attracts millions of visitors every year. From exploring the city's rich history to immersing yourself in the arts, experiencing the local culinary delights, and enjoying the vibrant nightlife, there's no shortage of things to do in Beijing. Here are some of the best:
Explore the City's History:
The Great Wall of China: One of the world's most famous landmarks, the Great Wall of China is a must-see attraction when visiting Beijing.
The Forbidden City: A must-visit destination for anyone interested in history, this UNESCO World Heritage site served as the imperial palace for the Ming and Qing dynasties. Covering 72 hectares, it features 980 buildings and over 8,000 rooms, making it the largest palace complex in the world.
The Summer Palace: Another UNESCO World Heritage site, this imperial garden is renowned for its stunning landscapes, ornate pavilions, and ancient temples. The palace has a long history dating back to the 12th century and served as a retreat for emperors during the hot summer months.
The Temple of Heaven: This ancient temple is one of the most iconic landmarks in Beijing. Built in the 15th century, it was the place where emperors of the Ming and Qing dynasties would go to pray for good harvests.
Immerse Yourself in the Arts:
798 Art District: This former industrial area has been transformed into a thriving arts district. It's home to more than 200 galleries, studios, and exhibition spaces, showcasing contemporary art from both local and international artists.
National Centre for the Performing Arts: This impressive building, nicknamed "The Egg," is a world-class venue for opera, ballet, classical music, and other performing arts. Its striking architecture and stunning interior design make it a must-visit for anyone interested in the arts.
The Imperial Garden of Beihai Park: This picturesque park features traditional Chinese gardens and architecture, as well as an art museum and galleries showcasing contemporary Chinese art.
Experience the City's Culinary Delights:
Peking Duck: This dish is a Beijing specialty, consisting of thin slices of roasted duck served with pancakes, scallions, and sweet bean sauce. Quanjude, Da Dong, and Jing Zun are some of the most popular restaurants for Peking duck in the city.
Dumplings: Dumplings are a staple of Chinese cuisine, and Beijing is no exception. The city is famous for its jiaozi, a type of dumpling stuffed with pork, vegetables, or seafood. Some of the best places to try jiaozi in Beijing include Din Tai Fung, Baoyuan Jiaozi Wu, and Mr. Shi's Dumplings.
Hutongs: These traditional alleyways are dotted with small restaurants and street vendors selling local snacks and specialties. Nanluoguxiang, Wudaoying, and Fangjia Hutong are some of the most popular areas for foodies to explore.
Enjoy the City's Nightlife:
Sanlitun: This popular nightlife district is home to many bars, nightclubs, and live music venues.
Houhai Lake: Located in the historic Shichahai area, Houhai Lake is a picturesque spot with many restaurants and bars.
Wangfujing Street: This busy shopping street comes alive at night with its many street food vendors and outdoor dining options.
Conclusion
Beijing is a city that has something for everyone. With its rich history, vibrant arts scene, delicious food, and lively nightlife, it's no wonder that Beijing is considered one of the best cities to live in. Whether you're a local or a visitor, be sure to explore everything that Beijing has to offer.
Looking for a stress-free way to plan your next trip? Don't hesitate to try PlanTripAI.
Our AI-powered travel planner creates a personalized itinerary for you in seconds, complete with recommendations based on your interests, preferences, and budget.
Happy Travel!