Best Things To Do In Berlin
Discovering Berlin: The Best Things to See and Do in Germany's Vibrant Capital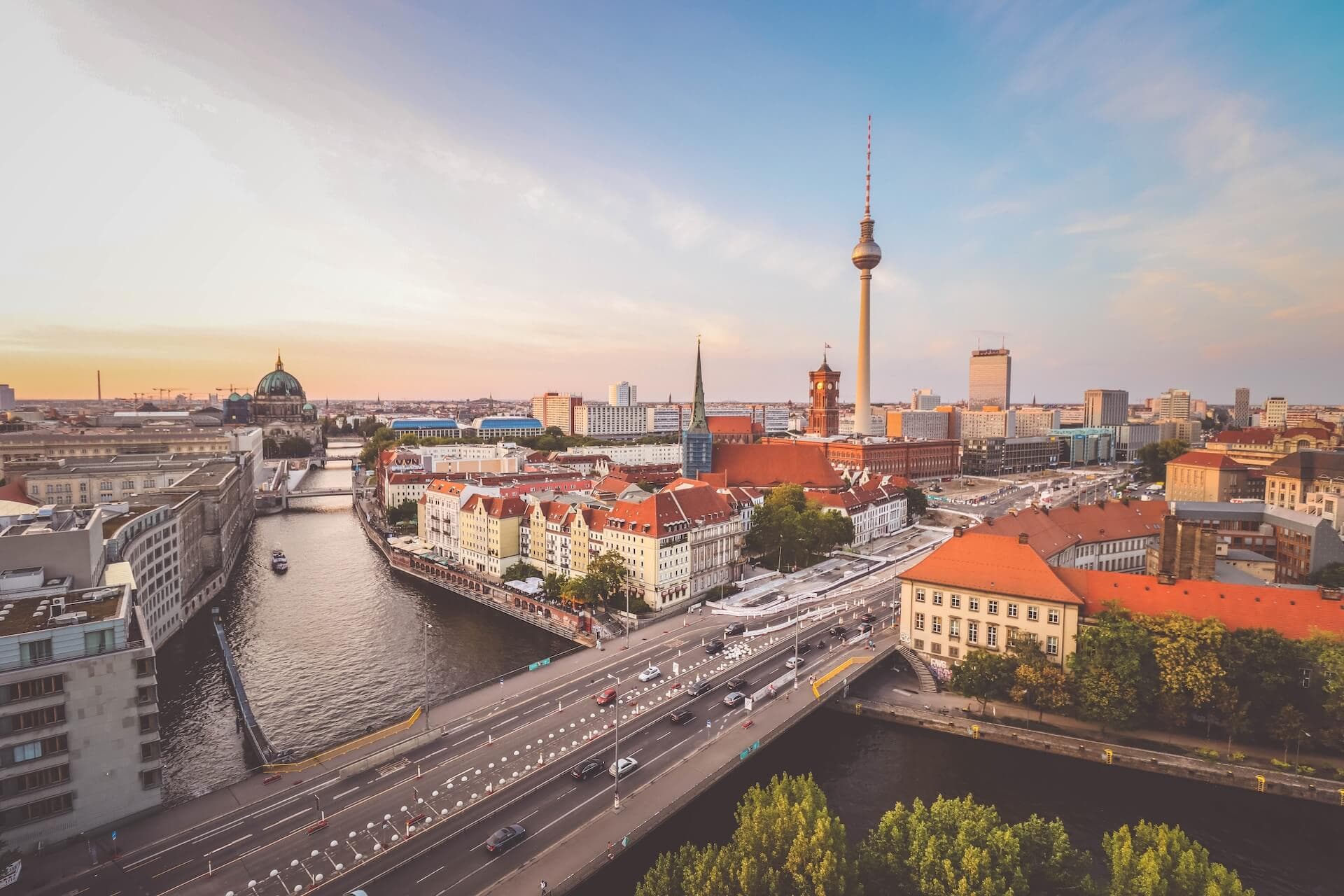 Photo by Florian Wehde on Unsplash
Berlin is one of the most exciting and culturally rich cities in Europe, with an incredible mix of history, art, music, food, and nightlife. Whether you're a first-time visitor or a seasoned traveler, there's always something new to discover in this dynamic city.
Explore the city's history: Berlin has a rich and complex history, from its role in World War II to the fall of the Berlin Wall. Some must-visit historical landmarks include:
The Brandenburg Gate: This iconic symbol of Berlin is a neoclassical triumphal arch that dates back to the 18th century.
The Berlin Wall Memorial: Located on Bernauer Strasse, this outdoor museum tells the story of the wall's construction and fall.
The Reichstag: Home to the German parliament, the Reichstag is a stunning glass dome that offers panoramic views of the city.
Immerse yourself in the arts: Berlin has a thriving arts scene, with world-class museums, galleries, and street art. Some top cultural attractions include:
Museum Island: Located in the heart of Berlin, Museum Island is home to five world-renowned museums, including the Pergamon Museum and the Alte Nationalgalerie.
East Side Gallery: This outdoor gallery features over a hundred murals and graffiti art on a remaining stretch of the Berlin Wall.
Berlin Philharmonic: Considered one of the best orchestras in the world, the Berlin Philharmonic offers regular concerts and events.
Experience the city's culinary delights: Berlin's food scene is diverse and delicious, with everything from traditional German cuisine to international street food. Some must-try dishes and spots include:
Currywurst: This classic Berlin dish consists of a sausage covered in curry sauce and is a local favorite.
Street food markets: Berlin has numerous street food markets, such as Markthalle Neun and Street Food Thursday, where you can sample a variety of cuisines.
Michelin-starred restaurants: Berlin is home to numerous Michelin-starred restaurants, such as Tim Raue and Nobelhart & Schmutzig, which offer innovative and upscale dining experiences.
Enjoy the city's nightlife: Berlin is famous for its vibrant and diverse nightlife, with everything from underground techno clubs to cozy pubs. Some top spots include:
Berghain: Considered one of the best techno clubs in the world, Berghain is known for its all-night parties and strict door policy.
Kreuzberg: This neighborhood is home to numerous bars, clubs, and live music venues, such as Lido and SO36.
Beer gardens: Berlin has numerous beer gardens, such as Prater and Tiergarten Quelle, where you can enjoy a cold beer and a relaxed atmosphere.
Conclusion
Whether you're interested in history, art, food, or nightlife, Berlin has something for everyone. With its unique blend of old-world charm and modern vibrancy, Berlin is a must-visit destination for any traveler.
Looking for a stress-free way to plan your next trip? Don't hesitate to try PlanTripAI.
Our AI-powered travel planner creates a personalized itinerary for you in seconds, complete with recommendations based on your interests, preferences, and budget.
Happy Travel!