Best Things To Do In Brasilia
Discover the Top Attractions in Brasilia: Your Ultimate Guide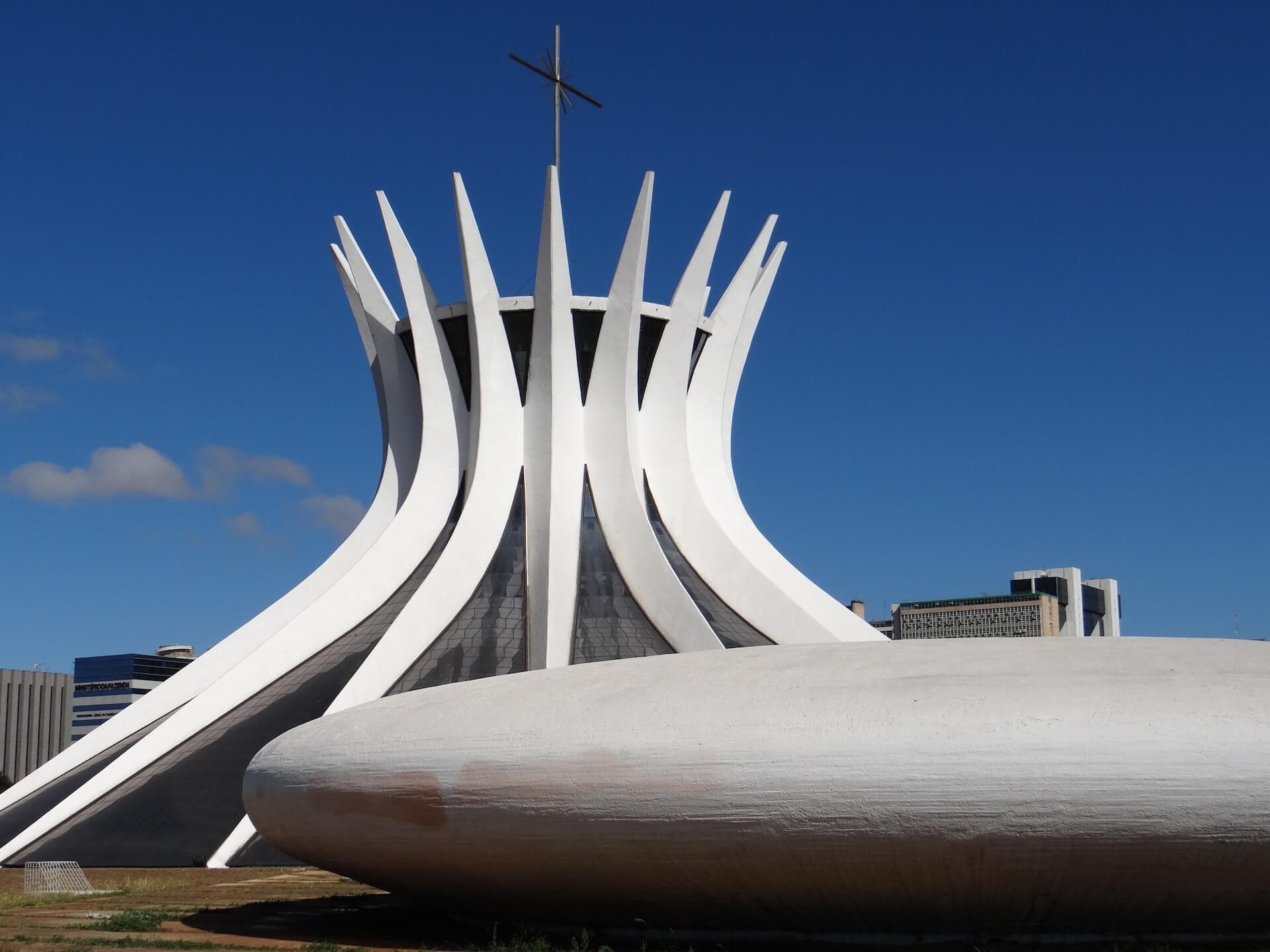 Photo by Marisa Cornelsen on Unsplash
Brasilia is the capital of Brazil and a city that boasts a rich cultural heritage and fascinating history. If you're planning a trip to this vibrant destination, be sure to check out these top attractions and experiences that showcase the best of Brasilia.
Explore the City's History:
Congresso Nacional: This striking building is the seat of the Brazilian parliament and features unique modernist architecture designed by Oscar Niemeyer.
Cathedral of Brasilia: An iconic landmark of the city, the Cathedral of Brasilia is a stunning modernist structure with breathtaking stained glass windows.
Museu Nacional Honestino Guimarães: This museum offers visitors the chance to learn about the history and culture of Brazil through a range of fascinating exhibits and artifacts.
Immerse Yourself in the Arts:
Teatro Nacional Claudio Santoro: The premier venue for the performing arts in Brasilia, the Teatro Nacional Claudio Santoro is a must-visit for theater and music lovers.
Centro Cultural Banco do Brasil: Located in the heart of the city, this cultural center hosts a range of exhibitions, concerts, and film screenings.
Memorial JK: This museum is dedicated to the life and legacy of Juscelino Kubitschek, the former president of Brazil who oversaw the construction of Brasilia.
Experience the City's Culinary Delights:
Feira da Torre de TV: A popular street market that offers visitors the chance to sample a range of Brazilian delicacies, including churrasco (barbecue), coxinha (croquettes), and pastel de queijo (cheese pastries).
Mercado Municipal de Brasília: This indoor market is a foodie's paradise, featuring a wide variety of fresh produce, meats, cheeses, and more.
Bar do Alemão: Known for its famous "espetinho" (grilled meat skewers), this lively bar is a great place to enjoy a cold beer and soak up the local atmosphere.
Enjoy the City's Nightlife:
Asa Norte: This neighborhood is the center of Brasilia's nightlife scene, with a range of bars and clubs that cater to all tastes.
Conic: A bohemian district with a vibrant street art scene, Conic is a great place to explore during the day and enjoy live music and drinks at night.
Clube do Choro: A popular venue for live music, the Clube do Choro is dedicated to promoting Brazilian music and is a great place to catch a performance.
Conclusion
Brasilia is a fascinating city with a wealth of attractions and experiences to discover. Whether you're interested in history, the arts, food, or nightlife, there's something for everyone in this vibrant capital. Be sure to add these top attractions to your itinerary for a memorable trip to Brasilia.
Looking for a stress-free way to plan your next trip? Don't hesitate to try PlanTripAI.
Our AI-powered travel planner creates a personalized itinerary for you in seconds, complete with recommendations based on your interests, preferences, and budget.
Happy Travel!