Best Things To Do In Buenos Aires
Discover the Best Things to Do in Buenos Aires, Argentina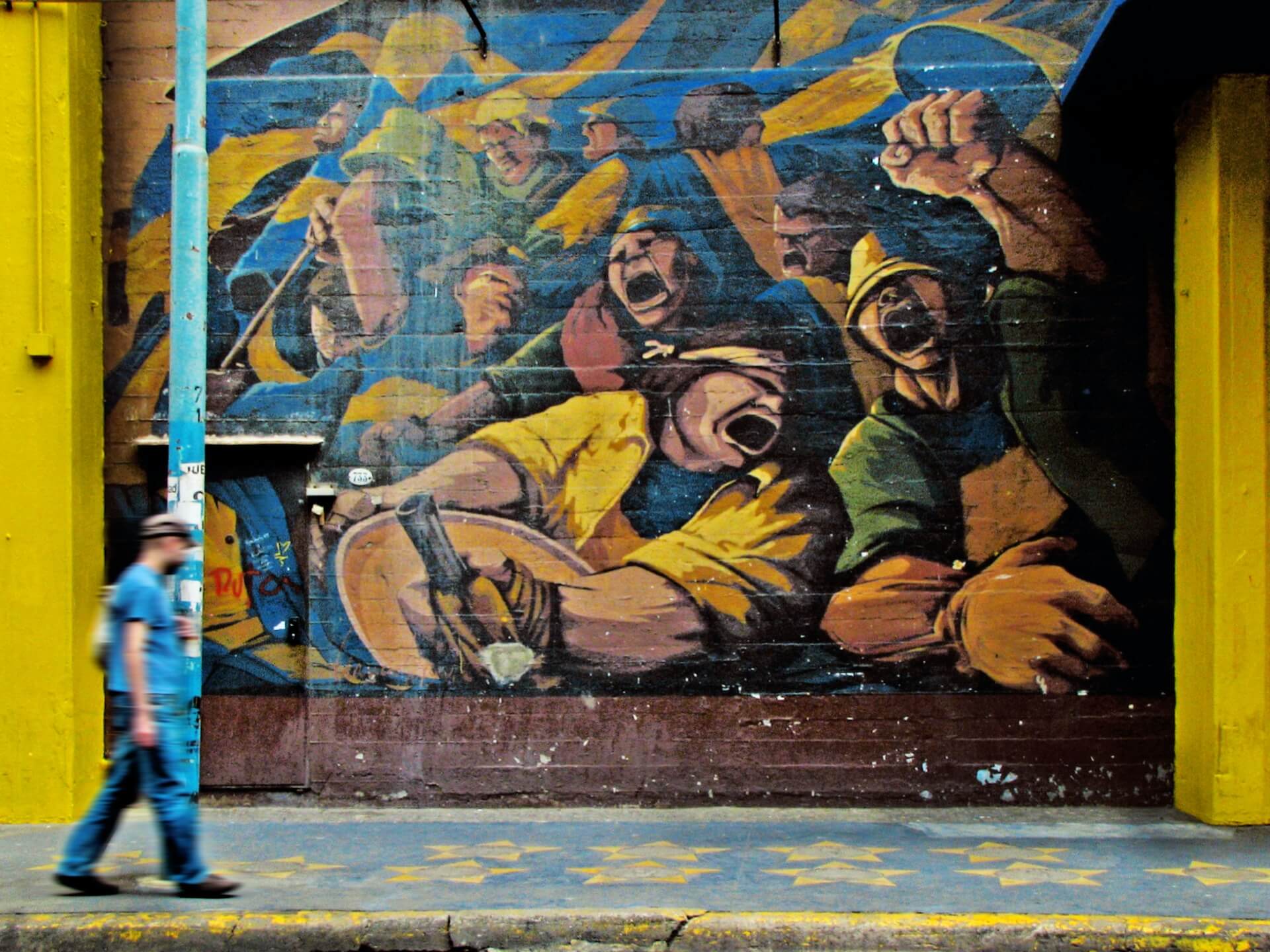 Photo by Eduardo Sánchez on Unsplash
Buenos Aires, the capital of Argentina, is a vibrant city that boasts a rich culture and history. Known for its tango, mouth-watering cuisine, and lively nightlife, Buenos Aires is a must-visit destination for travelers looking for a unique and unforgettable experience. In this post, we'll take a closer look at the best things to do in Buenos Aires, from exploring the city's history to experiencing its culinary delights.
Explore the City's History:
Visit the iconic Plaza de Mayo, where many important political events in Argentina's history took place.
Discover the beautiful architecture of the Palacio Barolo, a historic landmark that offers stunning views of the city.
Step back in time at the Museo Nacional de Bellas Artes, which houses an impressive collection of Argentine art from the 19th and 20th centuries.
Immerse Yourself in the Arts:
Attend a tango show at one of Buenos Aires' many theaters and clubs.
Explore the colorful and artistic neighborhood of La Boca, which is known for its vibrant street art and local art galleries.
Visit the Teatro Colon, one of the world's most famous opera houses, and take a tour of its magnificent interiors.
Experience the City's Culinary Delights:
Indulge in the city's signature dish, the asado, a delicious barbecue featuring various cuts of meat cooked over an open flame.
Sample the local street food, such as empanadas and choripán, a popular Argentine sausage sandwich.
Visit the famous San Telmo Market, where you can try a variety of local foods and products.
Enjoy the City's Nightlife:
Experience the energetic atmosphere of the city's many bars and nightclubs in the Palermo and San Telmo neighborhoods.
Catch a live music performance at one of Buenos Aires' many music venues.
Join a pub crawl or guided bar tour to experience the city's nightlife scene with a group of fellow travelers.
Conclusion
Buenos Aires is a city that truly has something for everyone. From its rich history to its vibrant arts and culture scene, delicious cuisine, and lively nightlife, there's no shortage of things to do and see in this bustling metropolis. Whether you're a first-time visitor or a seasoned traveler, Buenos Aires is sure to leave a lasting impression.
Looking for a stress-free way to plan your next trip? Don't hesitate to try PlanTripAI.
Our AI-powered travel planner creates a personalized itinerary for you in seconds, complete with recommendations based on your interests, preferences, and budget.
Happy Travel!