Best Things To Do In Cape Town
The Ultimate Guide to Cape Town: Best Things to Do and See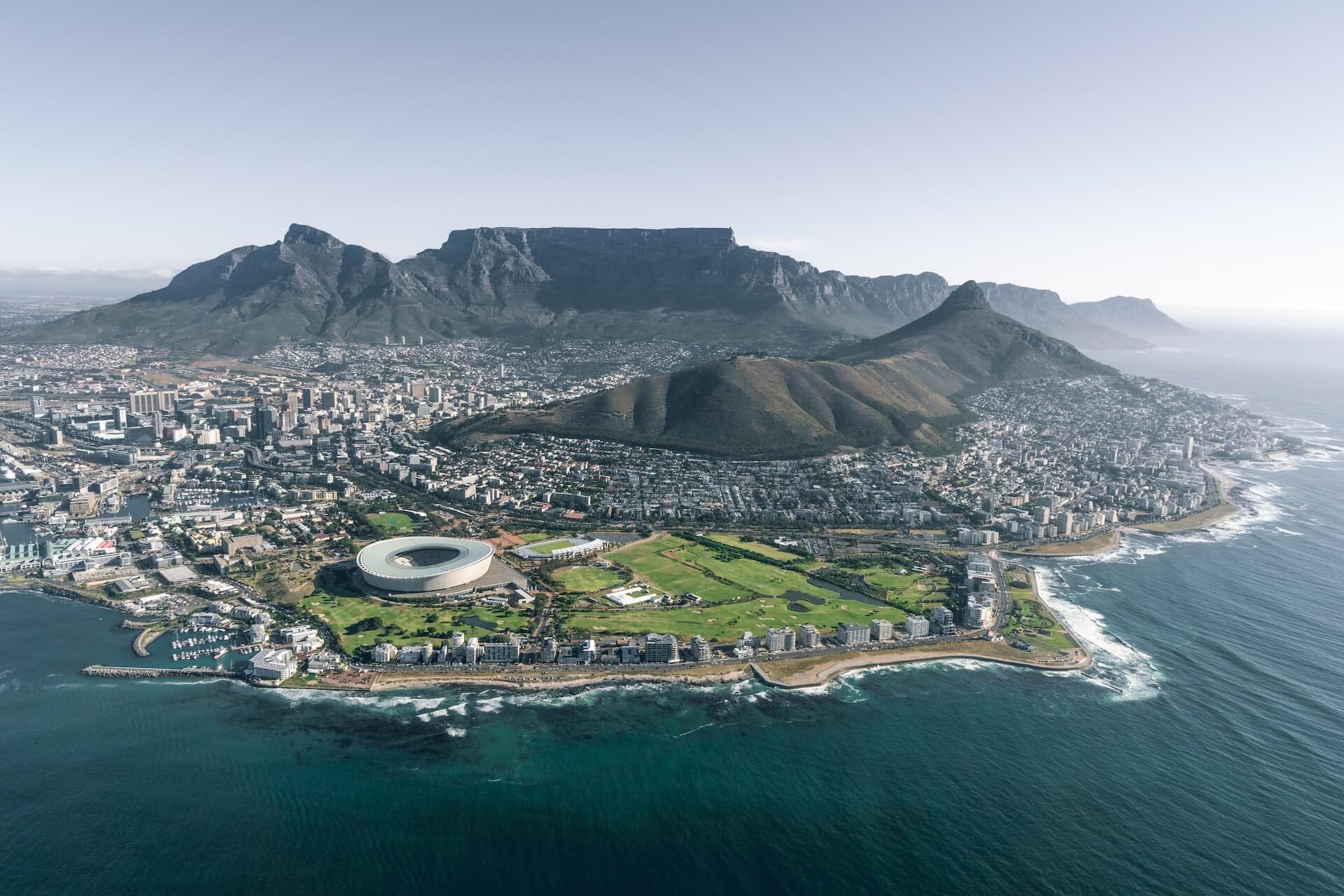 Photo by Tobias Reich on Unsplash
Cape Town, known as the "Mother City" of South Africa, is a vibrant and colorful city with a rich history, diverse culture, and breathtaking natural beauty. Whether you're a nature lover, a history buff, or an avid foodie, there's something for everyone to enjoy in Cape Town. In this guide, we'll take you through the best things to do and see in Cape Town, from exploring its history to immersing yourself in the arts, experiencing its culinary delights, and enjoying its nightlife.
Explore the City's History
Robben Island: Take a boat ride to this UNESCO World Heritage Site where Nelson Mandela was imprisoned for 18 years.
District Six Museum: Learn about the forced removal of residents during Apartheid and the cultural heritage of the area.
Castle of Good Hope: Discover the oldest surviving colonial building in South Africa and its history as a military fortification.
Immerse Yourself in the Arts
Zeitz Museum of Contemporary Art Africa: Marvel at the impressive collection of African contemporary art, housed in a converted grain silo.
Kirstenbosch National Botanical Garden: Explore the beautiful gardens while enjoying live music concerts and theatre performances.
Street Art Tour: Join a walking tour to discover the vibrant street art scene in Cape Town, with colorful murals and graffiti throughout the city.
Experience the City's Culinary Delights
The Test Kitchen: Enjoy a culinary experience at this award-winning restaurant that offers a unique fusion of African and European cuisine.
Cape Malay Cooking Safari: Join a cooking class to learn about the traditional spices and flavors of Cape Malay cuisine.
The Old Biscuit Mill: Explore the lively Saturday market, featuring artisanal food, crafts, and design.
Enjoy the City's Nightlife
Long Street: Explore the vibrant nightlife of Cape Town on this popular street, with a variety of bars, clubs, and restaurants.
Camps Bay: Sip cocktails while enjoying stunning views of the Atlantic Ocean and the Twelve Apostles mountain range.
The Crypt Jazz Restaurant: Enjoy live jazz music and delicious food in this unique underground venue.
Conclusion
Cape Town is a city with so much to offer, from its history and culture to its natural beauty and lively atmosphere. With these top recommendations for things to do and see, you're sure to have an unforgettable experience in the Mother City.
Looking for a stress-free way to plan your next trip? Don't hesitate to try PlanTripAI.
Our AI-powered travel planner creates a personalized itinerary for you in seconds, complete with recommendations based on your interests, preferences, and budget.
Happy Travel!