Best Things To Do In Chicago
Discover the Best Things to Do in Chicago: A Comprehensive Guide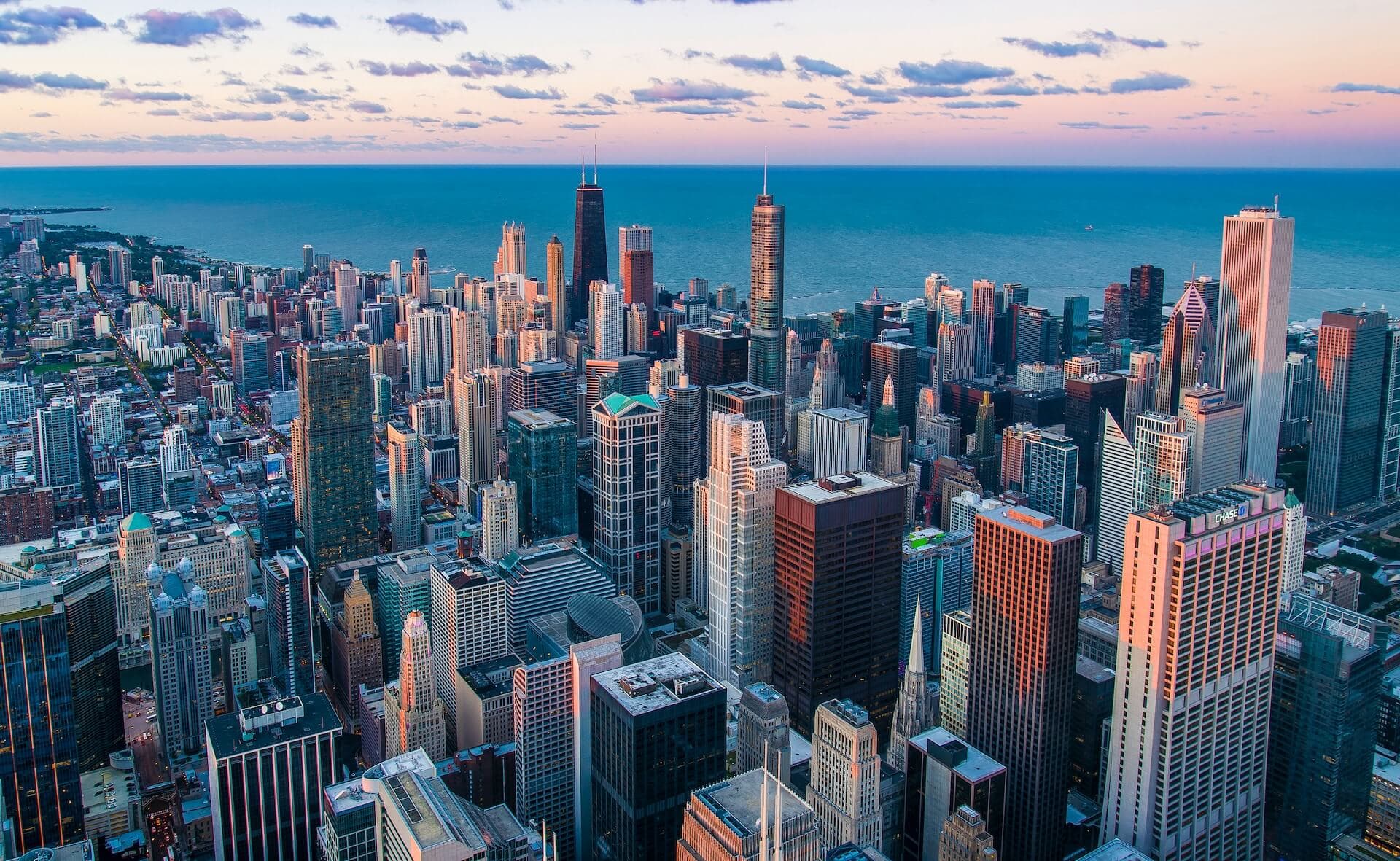 Photo by Pedro Lastra on Unsplash
Chicago is a vibrant and diverse city that offers something for everyone. Whether you are interested in history, arts, food, or nightlife, Chicago has it all. Here are the best things to do in Chicago:
Explore the City's History
Visit the Chicago History Museum: This museum features exhibits and artifacts that showcase the city's rich history, including its role in the Civil War and the Great Chicago Fire.
Take a Chicago Architecture Tour: Chicago is known for its stunning architecture, and this tour will take you on a journey through the city's most iconic buildings, including the Willis Tower and the John Hancock Center.
Stroll through Millennium Park: This public park is home to several important works of public art, including the iconic Cloud Gate sculpture, also known as "The Bean."
Immerse Yourself in the Arts
Visit the Art Institute of Chicago: This world-renowned museum features an extensive collection of artwork from around the world, including pieces by Vincent Van Gogh, Pablo Picasso, and Grant Wood.
Catch a show at the Chicago Theatre: This historic venue hosts a variety of performances, from Broadway shows to comedy acts.
Attend the Chicago Jazz Festival: This annual festival showcases the best jazz musicians from around the world, and is held in various locations throughout the city.
Experience the City's Culinary Delights
Try a Chicago-style hot dog: This local favorite features a Vienna beef hot dog, topped with mustard, relish, onions, tomatoes, a pickle spear, and a sprinkle of celery salt, all on a poppy seed bun.
Indulge in a deep-dish pizza: Chicago-style pizza is famous for its thick, buttery crust, and layers of cheese and tomato sauce.
Sample some Chicago-style popcorn: This sweet and salty treat is made with a mix of caramel and cheese popcorn, and is a must-try for any visitor to the city.
Enjoy the City's Nightlife
Visit the Green Mill Cocktail Lounge: This iconic jazz club has been a fixture in Chicago's nightlife scene since the 1900s, and has hosted famous musicians like Al Capone.
Check out the Second City comedy club: This improv comedy club has launched the careers of many famous comedians, including Tina Fey and Steve Carell.
Dance the night away at Smart Bar: This popular dance club features some of the best DJs in the world, and is a favorite among locals and tourists alike.
Conclusion
Chicago is a city that truly has something for everyone. Whether you are interested in history, arts, food, or nightlife, there are countless things to see and do in this vibrant and diverse city. So what are you waiting for? Start planning your trip to Chicago today and discover all that this amazing city has to offer!
Looking for a stress-free way to plan your next trip? Don't hesitate to try PlanTripAI.
Our AI-powered travel planner creates a personalized itinerary for you in seconds, complete with recommendations based on your interests, preferences, and budget.
Happy Travel!