Best Things To Do In Copenhagen
Discover the Best Things to Do in Copenhagen: A Comprehensive Guide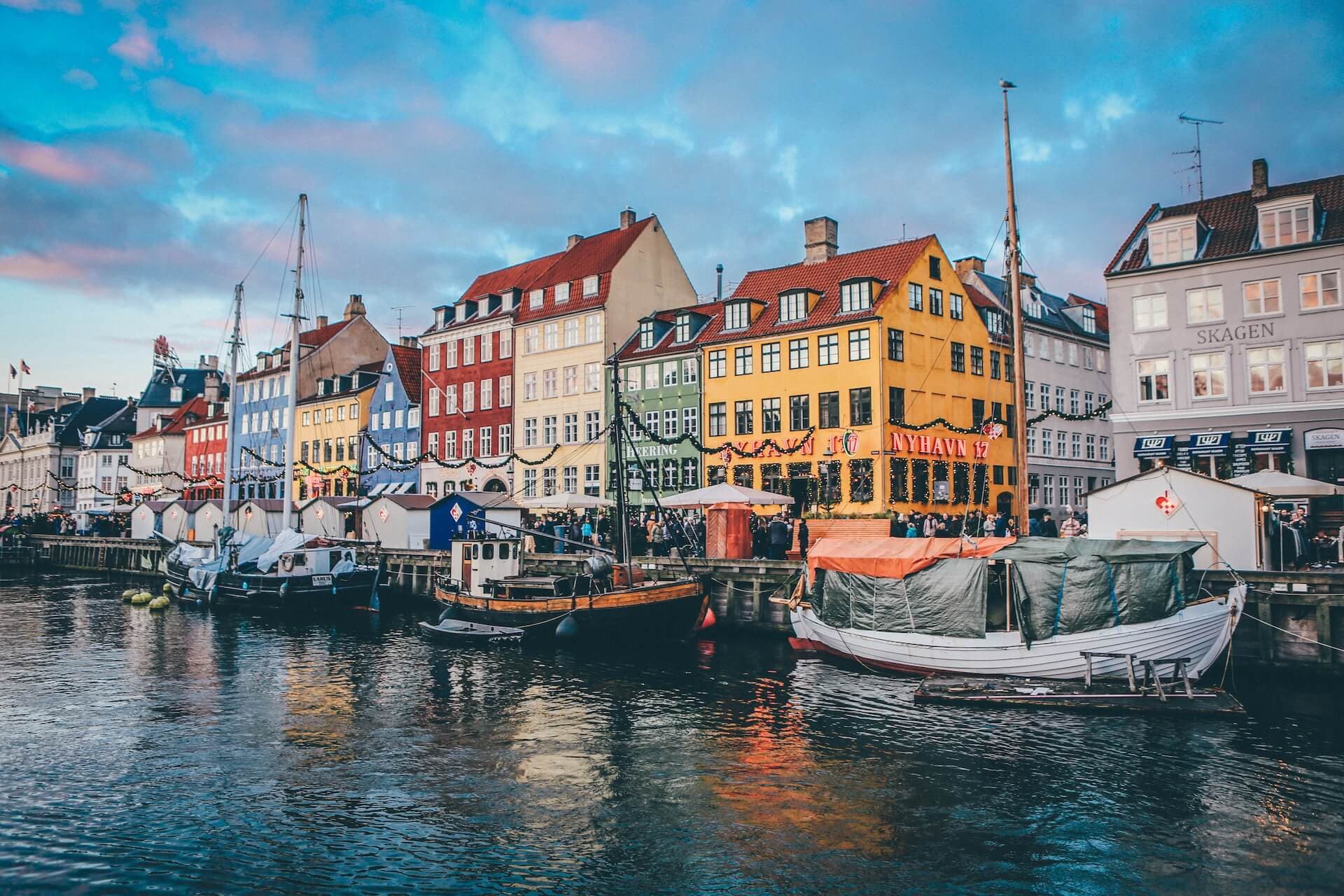 Photo by Nick Karvounis on Unsplash
Copenhagen, the capital of Denmark, is a vibrant and charming city with a rich history and culture. Whether you're a first-time visitor or a frequent traveler, there's always something new and exciting to discover in Copenhagen. In this guide, we'll take a look at the best things to do in Copenhagen, from exploring its historical landmarks to indulging in its culinary delights.
Discover the Historical Landmarks
Visit the iconic Little Mermaid statue on the waterfront, inspired by Hans Christian Andersen's fairytale
Explore the Renaissance-style Rosenborg Castle, home to the Danish Crown Jewels and a beautiful rose garden
Wander through the charming streets of Nyhavn, lined with colorful 17th-century townhouses and bustling with restaurants and cafes
Explore the Art and Culture Scene
Visit the National Gallery of Denmark (Statens Museum for Kunst) to admire works by Danish and international artists from the 14th century to the present day
Experience the modern and contemporary art at Louisiana Museum of Modern Art, located north of Copenhagen with beautiful sea views
Explore the iconic Tivoli Gardens, an amusement park that dates back to 1843 and combines rides, gardens, and entertainment
Indulge in the Culinary Delights
Visit Torvehallerne, a popular food market where you can find traditional Danish specialties and international cuisine
Enjoy a traditional Danish open-faced sandwich (smørrebrød) at one of the many cozy cafes and restaurants throughout the city
Satisfy your sweet tooth with Danish pastries (Wienerbrød) from Lagkagehuset, a famous bakery chain in Copenhagen
Experience the Local Lifestyle
Rent a bike and explore the city like a local, biking through the city's many parks and bike lanes
Visit the bohemian neighborhood of Nørrebro, known for its street art, trendy cafes, and multicultural food scene
Enjoy a picnic in one of the city's many green spaces, such as Frederiksberg Gardens or Kongens Have (The King's Garden)
Conclusion
Copenhagen is a city full of surprises and delights, and with this guide, you'll be able to experience the best that this Scandinavian gem has to offer. Whether you're interested in history, art, food, or simply enjoying the local lifestyle, Copenhagen has something for everyone.
Looking for a stress-free way to plan your next trip? Don't hesitate to try PlanTripAI.
Our AI-powered travel planner creates a personalized itinerary for you in seconds, complete with recommendations based on your interests, preferences, and budget.
Happy Travel!