Best Things To Do In Geneva
Discovering Geneva: The Best Things to See and Do in Switzerland's Second Largest City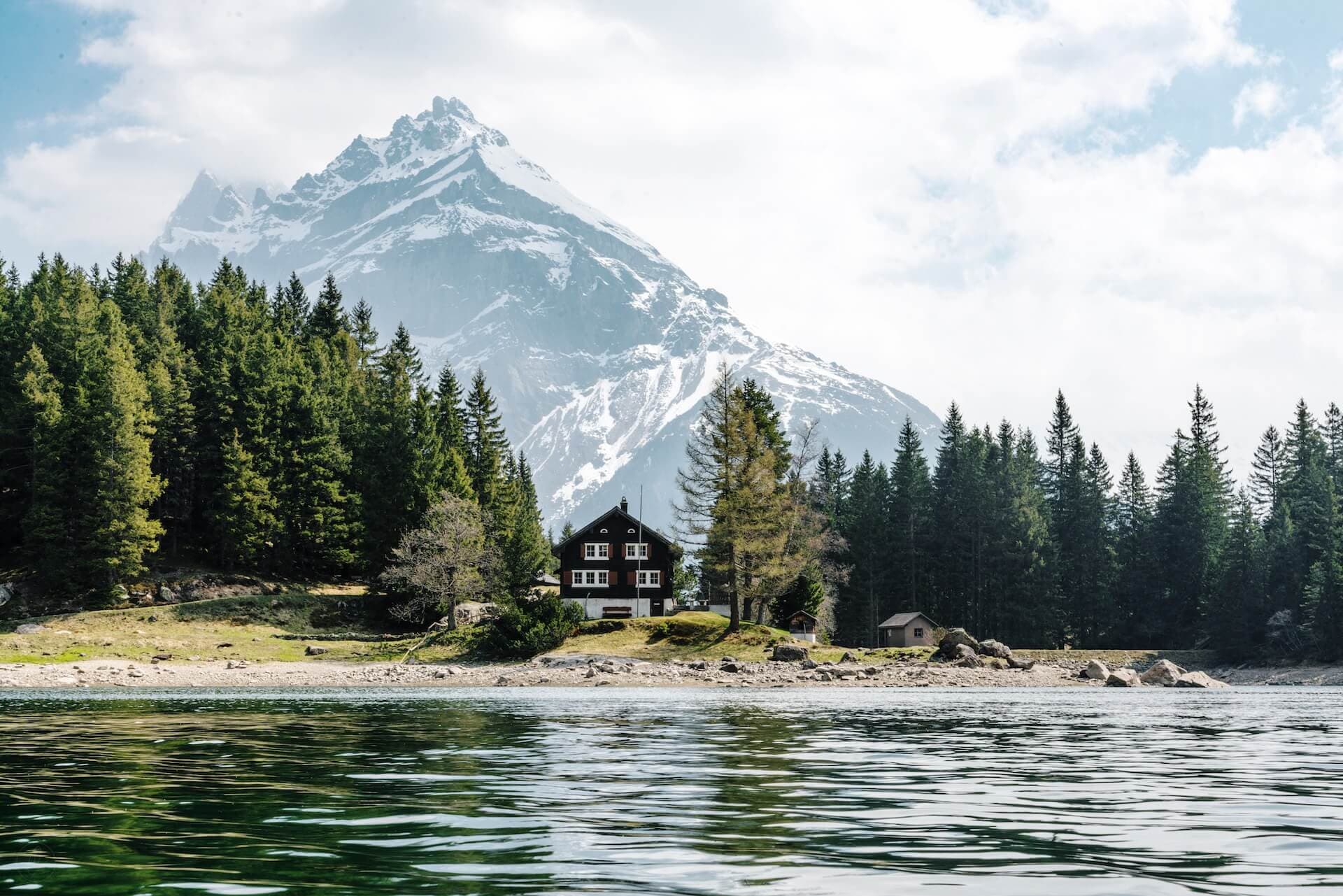 Photo by Dino Reichmuth on Unsplash
Welcome to Geneva, the picturesque city located on the shores of Lake Geneva in Switzerland. Geneva is famous for its stunning scenery, rich history, and diverse culture. The city is home to many international organizations, including the United Nations, making it a hub for diplomacy and global cooperation. Whether you're a history buff, an art enthusiast, a foodie, or a party animal, Geneva has something for everyone. In this blog post, we'll explore the best things to do in Geneva, from uncovering the city's fascinating history to indulging in its culinary delights and experiencing its vibrant nightlife. Let's dive in!
Explore the City's History
Old Town: Stroll around the charming cobblestone streets of the Old Town, admiring the historic buildings and landmarks like the St. Pierre Cathedral, Maison Tavel, and the Reformation Wall.
Jet d'Eau: Visit the famous Jet d'Eau, one of the most iconic landmarks in Geneva, and enjoy stunning views of Lake Geneva and the surrounding mountains.
Palace of Nations: Explore the Palace of Nations, the headquarters of the United Nations in Europe, and learn about its history and current global initiatives.
Immerse Yourself in the Arts
Musée d'Art et d'Histoire: Discover the Musée d'Art et d'Histoire, one of the largest museums in Switzerland, and admire its vast collection of art and artifacts from different periods and cultures.
Bâtiment des Forces Motrices: Catch a show or concert at the Bâtiment des Forces Motrices, a unique cultural venue housed in a converted hydroelectric power plant.
Patek Philippe Museum: For watch enthusiasts, the Patek Philippe Museum offers a chance to explore the history and craftsmanship of one of the world's most renowned luxury watch brands.
Experience the City's Culinary Delights
Chocolate shops: Switzerland is known for its chocolate, and Geneva has no shortage of chocolate shops like Favarger and Auer, where you can indulge in some of the finest Swiss chocolate.
Geneva Farmer's Market: Sample local produce and delicacies at the Geneva Farmer's Market, held every Wednesday and Saturday.
Chez Philippe: Experience traditional Swiss cuisine at Chez Philippe, a cozy restaurant serving classic dishes like fondue, raclette, and roesti.
Enjoy the City's Nightlife
Rooftop bars: Take in stunning views of the city while enjoying a cocktail at one of Geneva's rooftop bars, like the Rooftop 42 or the Sky Lounge at Hotel Metropole.
Bains des Paquis: Join the locals at Bains des Paquis, a popular spot for swimming, sunbathing, and socializing, which turns into a lively outdoor bar in the evenings.
L'Atelier Cocktail Club: Sip on creative cocktails and enjoy live music at L'Atelier Cocktail Club, a trendy speakeasy-style bar in the heart of Geneva.
Conclusion
Geneva is a vibrant city with a rich history, thriving arts scene, diverse culinary offerings, and exciting nightlife. Whether you're interested in exploring historic landmarks, admiring art and culture, savoring Swiss cuisine, or dancing the night away, there's something for everyone in Geneva.
Looking for a stress-free way to plan your next trip? Don't hesitate to try PlanTripAI.
Our AI-powered travel planner creates a personalized itinerary for you in seconds, complete with recommendations based on your interests, preferences, and budget.
Happy Travel!