Best Things To Do In Jerusalem
Discovering the Best of Jerusalem: A Guide to the City's Must-See Attractions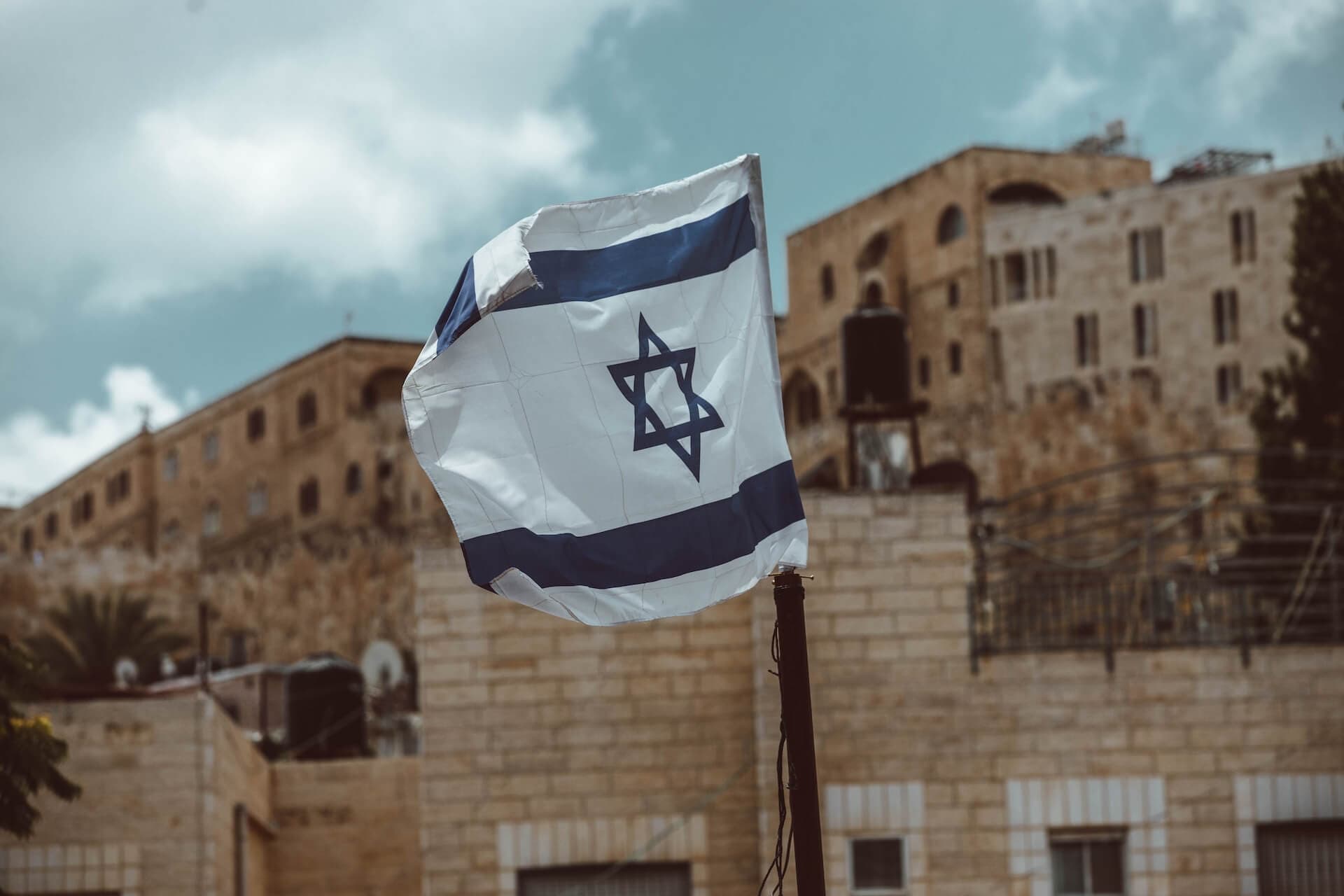 Photo by Taylor Brandon on Unsplash
Jerusalem is a city steeped in history and culture, with a rich mix of religious and secular sites to explore. Whether you're interested in history, art, cuisine, or nightlife, there's something for everyone in this fascinating city. In this guide, we'll take a closer look at some of the best things to do in Jerusalem, so you can make the most of your visit.
Explore the City's History:
Visit the Old City: This walled area of Jerusalem is a UNESCO World Heritage Site and home to some of the city's most significant historical and religious landmarks, including the Western Wall, the Church of the Holy Sepulchre, and the Dome of the Rock.
Yad Vashem: Israel's official memorial to the victims of the Holocaust, Yad Vashem is a powerful and moving tribute to those who suffered and died during one of the darkest periods in human history.
Tower of David Museum: This museum is housed in a 2,000-year-old citadel that has been used as a fortress, palace, and prison over the centuries. It tells the story of Jerusalem's history, from ancient times to the present day.
Immerse Yourself in the Arts:
Israel Museum: This world-class museum is home to an impressive collection of Israeli and international art, as well as archaeological artifacts from the Holy Land.
Bezalel Academy of Arts and Design: Founded in 1906, this prestigious art school has played a significant role in shaping Israeli art and design over the past century.
The Jerusalem Theater: This stunning complex hosts a wide range of performances, including theater, dance, music, and more. It's a must-visit for culture lovers.
Experience the City's Culinary Delights:
Mahane Yehuda Market: This bustling market is a foodie's paradise, with a dizzying array of stalls selling everything from fresh produce to exotic spices and gourmet treats.
Machneyuda: This trendy restaurant is a favorite among locals and visitors alike, thanks to its innovative cuisine, lively atmosphere, and excellent cocktails.
Abu Shukri: This family-run restaurant has been serving up some of the best hummus in Jerusalem for over 50 years. It's a must-visit for anyone looking to sample the city's famous street food.
Enjoy the City's Nightlife:
The First Station: This former train station has been transformed into a lively entertainment complex, with restaurants, bars, and shops, as well as regular live music and cultural events.
Mahane Yehuda by Night: On Thursday nights, the Mahane Yehuda Market transforms into a vibrant nightlife destination, with live music, food stalls, and a buzzing atmosphere.
The Jerusalem Pub Crawl: This popular tour takes you to some of the city's best bars and clubs, giving you a taste of Jerusalem's vibrant nightlife scene.
Conclusion
Jerusalem is a city that offers something for everyone, whether you're interested in history, art, cuisine, or nightlife. From exploring the ancient walls of the Old City to sampling the city's famous hummus and experiencing its vibrant nightlife, there's no shortage of things to do and see in this fascinating city. So why not start planning your visit today?
Looking for a stress-free way to plan your next trip? Don't hesitate to try PlanTripAI.
Our AI-powered travel planner creates a personalized itinerary for you in seconds, complete with recommendations based on your interests, preferences, and budget.
Happy Travel!