Best Things To Do In Johannesburg
Discover the Best Things to Do in Johannesburg, South Africa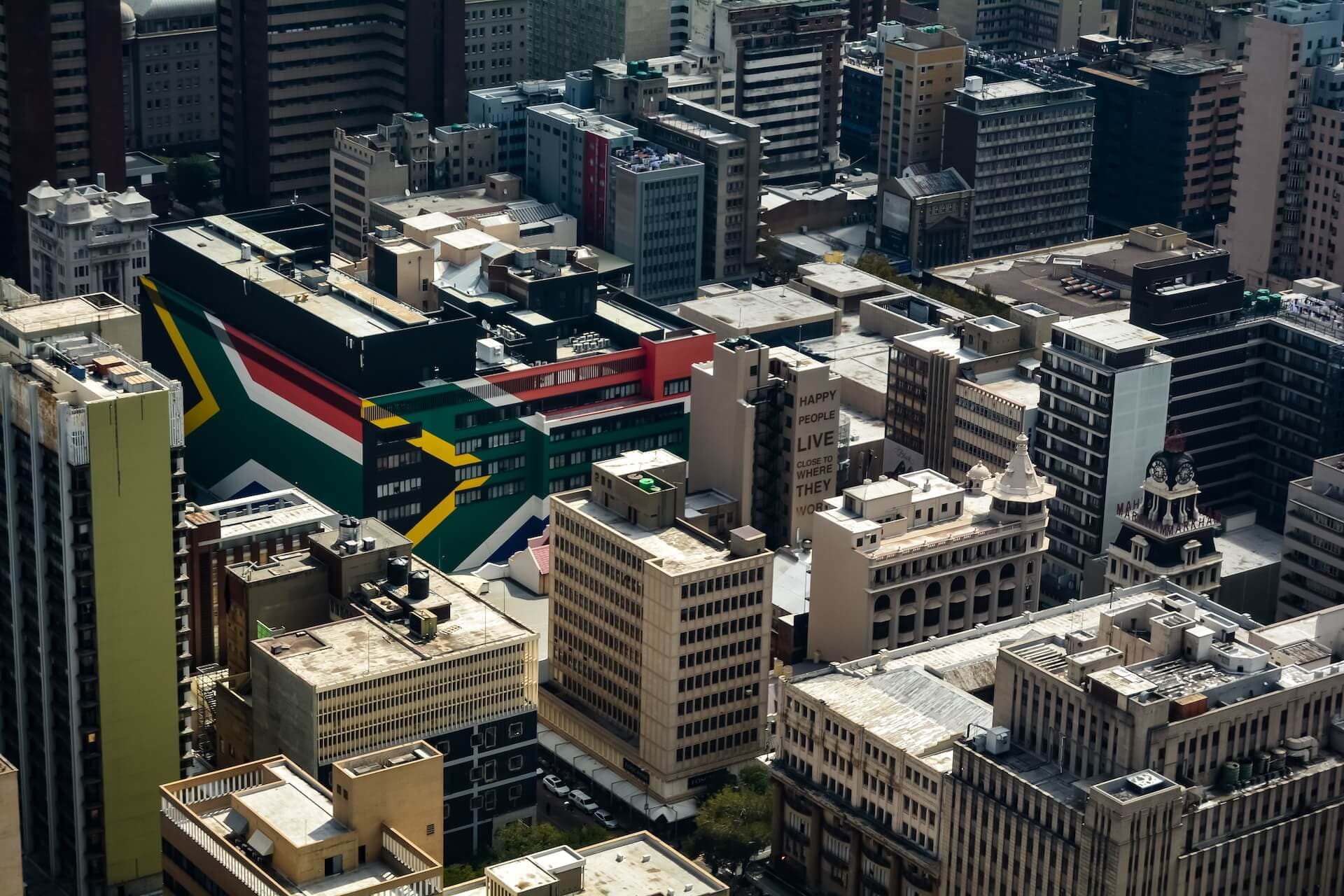 Photo by Jacques Nel on Unsplash
Johannesburg, also known as Jozi or Joburg, is the largest city in South Africa and is a melting pot of cultures, history, and modernity. From exploring the city's rich history to immersing yourself in its vibrant arts scene, experiencing the local cuisine, and enjoying its nightlife, there is something for everyone in Johannesburg. Here are some of the best things to do in Johannesburg.
Explore the City's History
Apartheid Museum: This museum offers a powerful and thought-provoking experience of South Africa's past, particularly the apartheid era.
Constitution Hill: A former prison complex turned into a museum, it is a significant symbol of South Africa's transition to democracy.
Hector Pieterson Memorial and Museum: Commemorates the 1976 Soweto Uprising and is a tribute to the students who lost their lives in the struggle against apartheid.
Immerse Yourself in the Arts
The Market Theatre: This world-renowned theater hosts a variety of shows, from drama to comedy, and is a hub for local and international talent.
Maboneng Precinct: A vibrant neighborhood filled with street art, galleries, cafes, and boutiques.
Johannesburg Art Gallery: The largest gallery on the continent boasts an impressive collection of South African and international art.
Experience the City's Culinary Delights
Soweto Food and Heritage Tour: This guided tour will take you through the streets of Soweto, where you can sample traditional dishes like pap, chakalaka, and morogo.
Neighbourgoods Market: A weekly market that offers a variety of food options, from sushi to burgers, and a range of artisanal products.
Moyo: A unique dining experience that showcases traditional African cuisine and culture.
Enjoy the City's Nightlife
The Orbit Jazz Club: A live music venue that features both local and international jazz musicians.
Kitcheners: A popular spot for live music, art exhibitions, and a great place to meet locals.
The Living Room: A rooftop bar with stunning views of the city and a relaxed atmosphere.
Conclusion
Johannesburg is a city with a rich history, a vibrant arts scene, delicious cuisine, and a lively nightlife. This list is just the tip of the iceberg when it comes to things to do in Johannesburg, and there is something for everyone in this diverse and exciting city. Don't miss the opportunity to explore it all!
Looking for a stress-free way to plan your next trip? Don't hesitate to try PlanTripAI.
Our AI-powered travel planner creates a personalized itinerary for you in seconds, complete with recommendations based on your interests, preferences, and budget.
Happy Travel!