Best Things To Do In Lima
Discovering Lima: The Best Activities and Attractions in Peru's Capital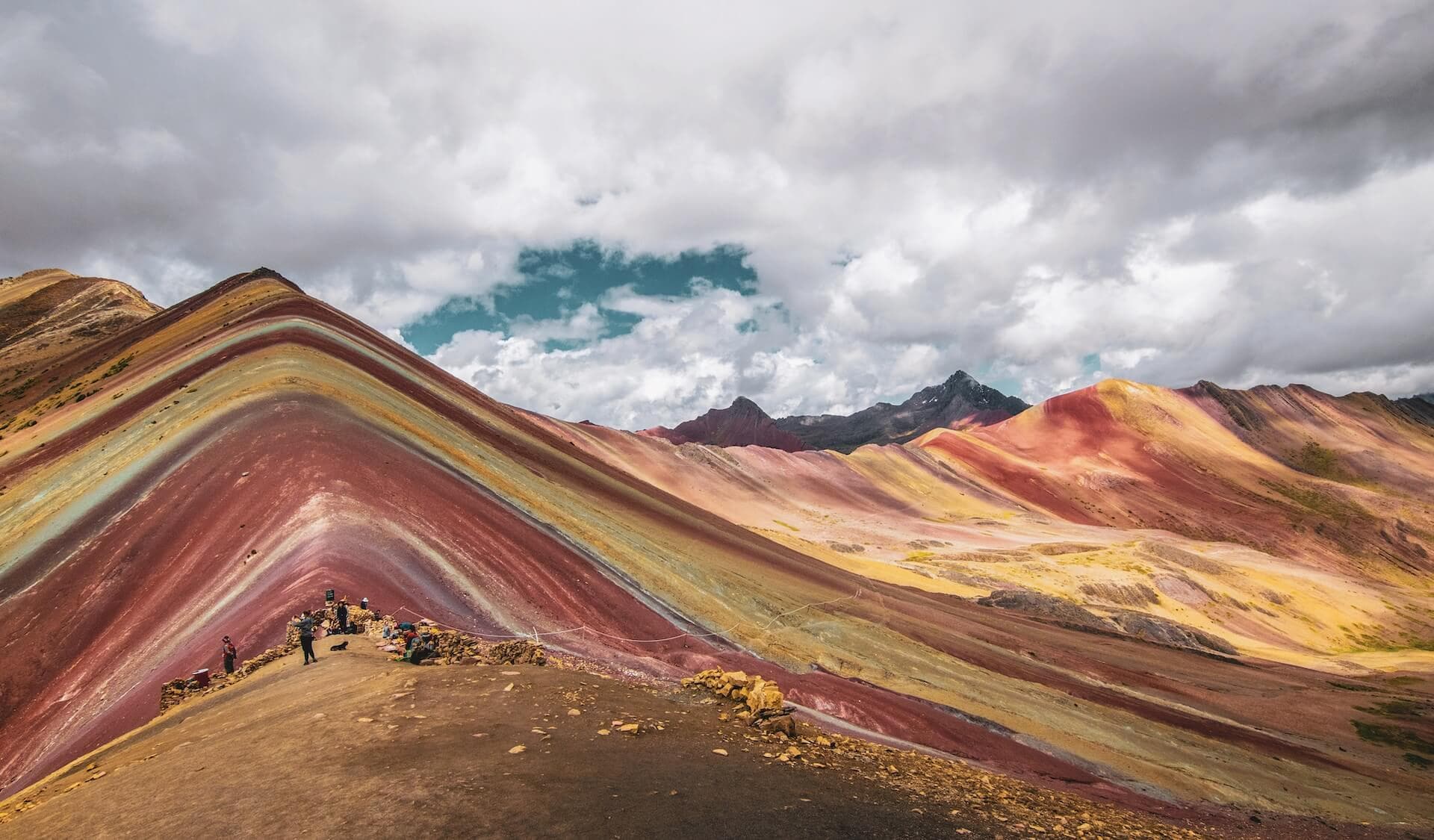 Photo by McKayla Crump on Unsplash
Welcome to Lima, the capital of Peru! This beautiful city is known for its rich history, diverse culture, and delicious cuisine. Whether you're a history buff, an art lover, a foodie, or a party-goer, Lima has something for everyone. In this post, we'll explore the best things to do in Lima, including its historical landmarks, cultural attractions, culinary hotspots, and vibrant nightlife.
Explore the City's History:
Visit the historic center of Lima, also known as "El Centro". It is home to the Plaza de Armas, the Government Palace, and the Cathedral of Lima.
Explore the Huaca Pucllana ruins, an ancient pyramid-shaped structure that dates back to 400 AD.
Discover the Museo Larco, which houses an impressive collection of pre-Columbian art, including pottery, jewelry, and textiles.
Immerse Yourself in the Arts:
Check out the Museo de Arte de Lima (MALI), which features a vast collection of Peruvian art from pre-Columbian times to the present day.
Visit the Barranco district, a bohemian neighborhood known for its street art and trendy galleries.
Catch a performance at the Gran Teatro Nacional, which hosts world-class ballet, opera, and theater productions.
Experience the City's Culinary Delights:
Indulge in ceviche, a popular Peruvian dish made with raw fish marinated in citrus juice and spices. Try it at one of Lima's many cevicherias, such as La Mar or Pescados Capitales.
Sample traditional Peruvian cuisine at La Picanteria, a restaurant in the Surquillo neighborhood that specializes in regional dishes.
Enjoy a gourmet experience at Central, one of the top-rated restaurants in the world, known for its inventive tasting menus that feature local ingredients.
Enjoy the City's Nightlife:
Head to the Barranco district for a night out, where you can find a variety of bars and clubs, such as Ayahuasca and Sargento Pimienta.
Experience a traditional Peruvian party at La Peña del Carajo, a lively spot in the Miraflores neighborhood that features live music and dancing.
Check out the rooftop bars in the city center, such as Huaringas and Cala, for stunning views of the city and delicious cocktails.
Conclusion
Lima is a vibrant and fascinating city with plenty to offer for travelers of all interests. Whether you're exploring its historical landmarks, immersing yourself in the arts, indulging in its culinary delights, or enjoying its nightlife, you're sure to have a memorable experience in Lima. So what are you waiting for? Plan your trip to Lima today and discover all that this amazing city has to offer!
Looking for a stress-free way to plan your next trip? Don't hesitate to try PlanTripAI.
Our AI-powered travel planner creates a personalized itinerary for you in seconds, complete with recommendations based on your interests, preferences, and budget.
Happy Travel!