Best Things To Do In Lisbon
Discovering the Charm of Lisbon: Best Things to Do in Portugal's Capital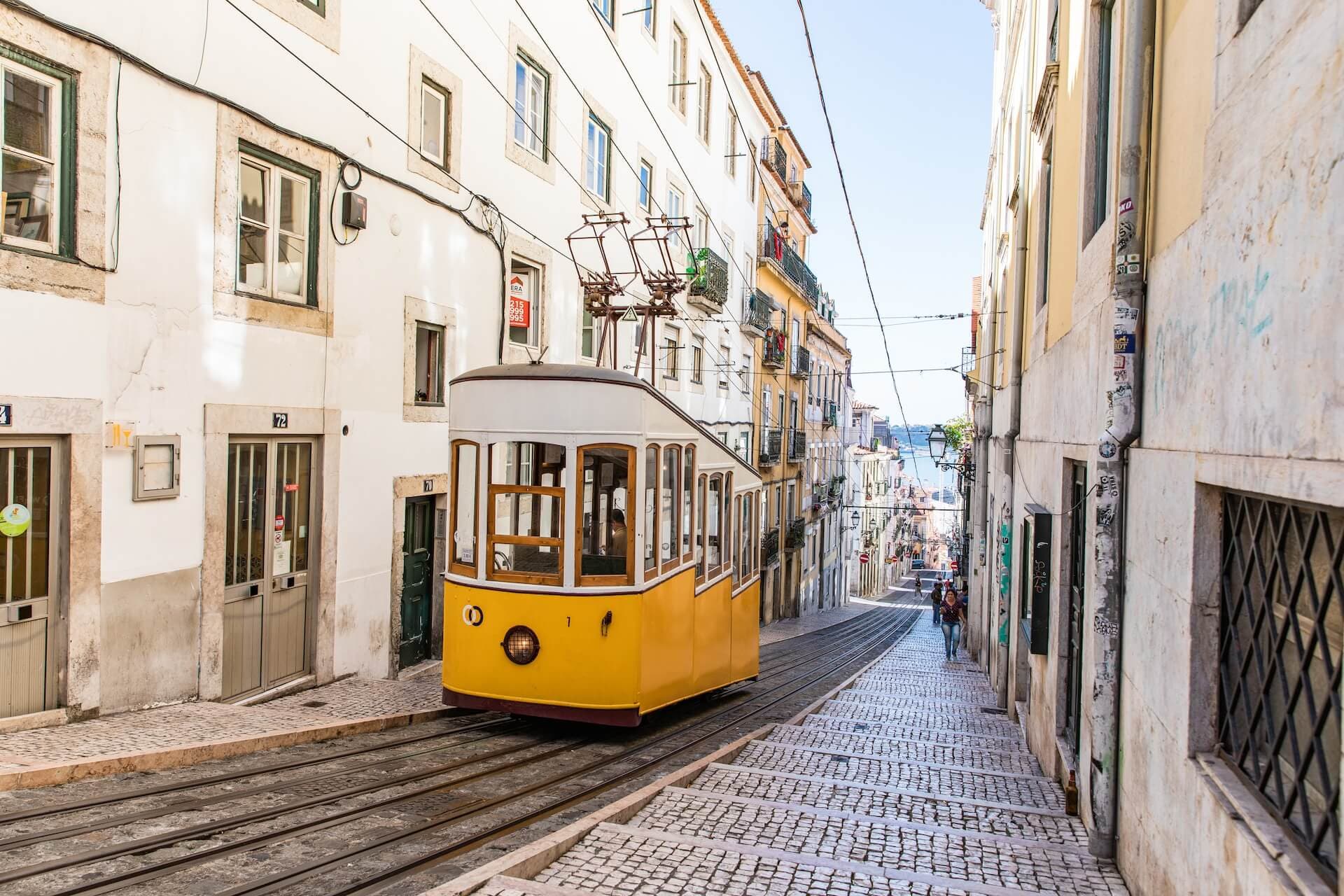 Photo by André Lergier on Unsplash
Lisbon is a stunning city, full of history, culture, and beauty. From its cobbled streets to its delicious food and wine, Lisbon has so much to offer. Here are the best things to do in Lisbon:
Explore the Historic Neighborhoods
Alfama: The oldest neighborhood in Lisbon, with narrow streets, colorful houses, and stunning views of the city and the river.
Bairro Alto: A bohemian district with trendy bars, live music, and street art, perfect for a night out.
Baixa: The heart of Lisbon, with grand plazas, elegant shops, and historic buildings, including the Rossio Station and the Elevador de Santa Justa.
Visit the Monuments and Museums
Belem Tower: A UNESCO World Heritage Site and a symbol of Portugal's Age of Discovery, with stunning views of the Tagus River.
Jeronimos Monastery: A magnificent monastery from the 16th century, with exquisite Gothic and Renaissance architecture, and the resting place of famous Portuguese figures like Vasco da Gama.
National Museum of Ancient Art: A museum with an extensive collection of Portuguese art and artifacts, including paintings, sculptures, ceramics, and textiles.
Taste the Portuguese Cuisine and Wine
Mercado da Ribeira: A bustling food market with stalls selling fresh seafood, cured meats, cheeses, and desserts, as well as gourmet restaurants and bars.
Pasteis de Belem: The most famous bakery in Lisbon, where you can taste the original recipe of the iconic custard tart.
Port Wine Tasting: A must-do experience in Lisbon, where you can try the rich and flavorful wines from the Douro Valley, paired with traditional snacks like cheese, olives, and codfish cakes.
Enjoy the Scenic Views and Nature
Sao Jorge Castle: A medieval fortress on a hilltop, with stunning panoramic views of the city and the river, and a museum showcasing the history of Lisbon.
Lisbon Oceanarium: One of the largest and most impressive aquariums in the world, with a diverse collection of marine life from all over the world.
Sintra: A charming town outside of Lisbon, with a fairy-tale castle, beautiful gardens, and romantic palaces, perfect for a day trip.
Conclusion
Lisbon is a city that will steal your heart with its charm, beauty, and warmth. Whether you're a history buff, a foodie, a nature lover, or just looking for a good time, Lisbon has something special for you. Come and discover the wonders of Lisbon, and you'll fall in love with Portugal's capital.
Looking for a stress-free way to plan your next trip? Don't hesitate to try PlanTripAI.
Our AI-powered travel planner creates a personalized itinerary for you in seconds, complete with recommendations based on your interests, preferences, and budget.
Happy Travel!