Best Things To Do In London
Exploring London: The Best Things to See and Do in the UK's Bustling Capital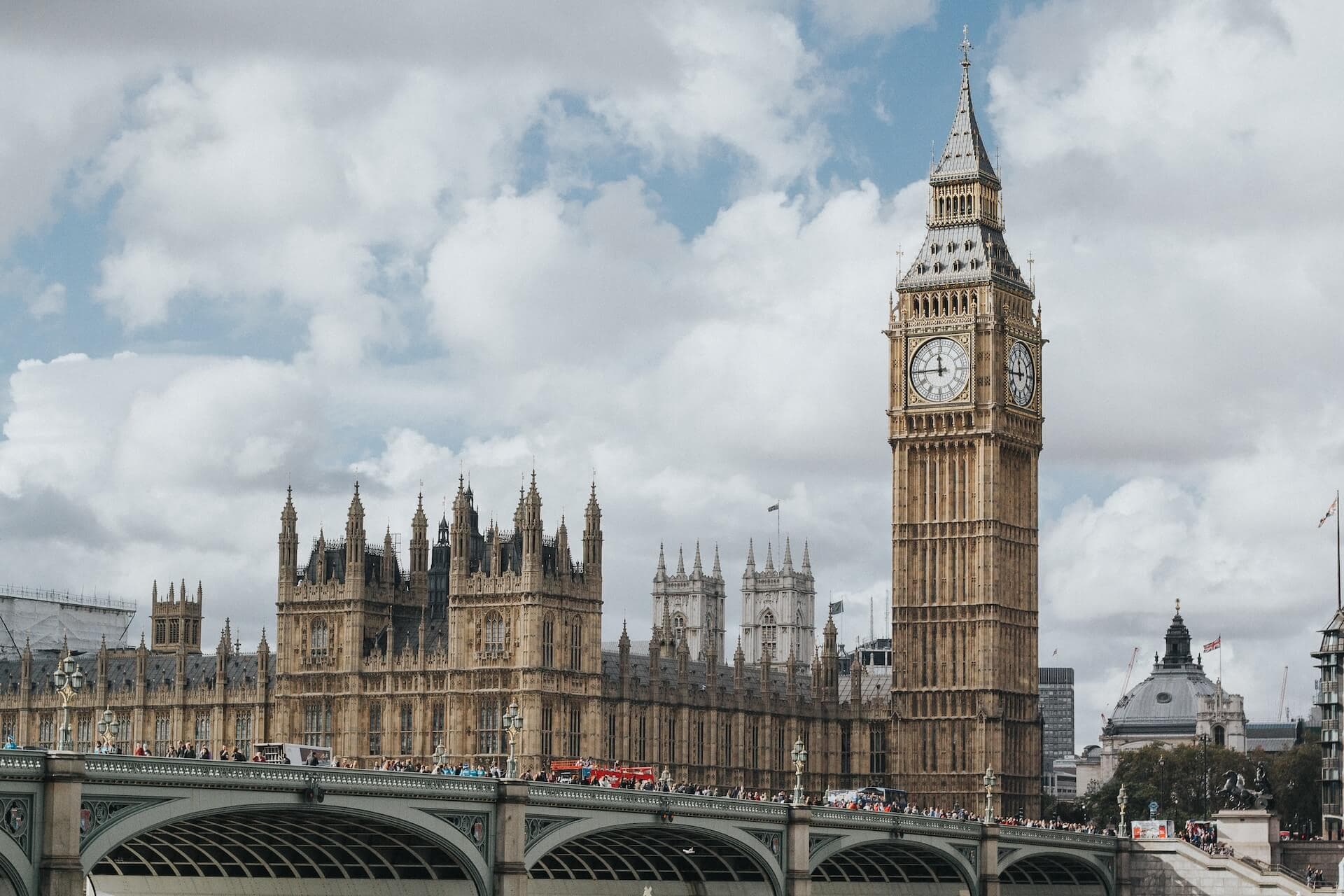 Photo by Marcin Nowak on Unsplash
London is one of the most vibrant and diverse cities in the world, with a rich history, culture, and art scene. Whether you're a first-time visitor or a seasoned traveler, there's always something new to discover in this dynamic city.
Discover the city's iconic landmarks: London is famous for its many landmarks and monuments that have stood the test of time. Some must-visit attractions include:
The Tower of London: This historical castle has served as a royal palace, prison, and fortress throughout the centuries and is now a popular tourist attraction.
Buckingham Palace: The official residence of the Queen of England, Buckingham Palace is an iconic symbol of the British monarchy and offers guided tours during the summer months.
The London Eye: This giant Ferris wheel offers stunning views of the city skyline and is a popular attraction for both locals and tourists alike.
Immerse yourself in the city's art and culture: London is home to some of the world's best museums, galleries, and theaters. Some top cultural attractions include:
The British Museum: With over 8 million artifacts, the British Museum is one of the largest and most comprehensive museums in the world.
Tate Modern: This contemporary art museum showcases works by some of the most influential artists of the 20th and 21st centuries, including Picasso, Warhol, and Hockney.
West End theaters: London's West End is home to some of the world's most famous theaters, such as the Apollo, the Lyceum, and the National Theatre.
Sample the city's diverse cuisine: London is a melting pot of different cultures and cuisines, making it a food lover's paradise. Some must-try dishes and spots include:
Fish and chips: This classic British dish consists of battered fish and chips, served with salt, vinegar, and mushy peas.
Borough Market: This vibrant market offers a wide range of food stalls selling everything from artisanal cheese to fresh oysters.
Brick Lane: This East London street is famous for its curry houses and street food, with options ranging from Indian to Bangladeshi to Caribbean.
Experience the city's nightlife: London has a thriving nightlife scene, with everything from cozy pubs to underground clubs. Some top spots include:
Camden Town: This neighborhood is famous for its alternative and indie music scene, with venues such as The Electric Ballroom and The Underworld.
Soho: This area is known for its lively bars, clubs, and nightlife, with options ranging from sophisticated cocktail bars to underground speakeasies.
The Globe: This iconic theater is famous for its Shakespearean performances and is a must-visit for theater lovers.
Conclusion
With its rich history, diverse culture, and vibrant nightlife, London is a must-visit destination for any traveler. Whether you're interested in art, history, food, or entertainment, London has something to offer everyone.
Looking for a stress-free way to plan your next trip? Don't hesitate to try PlanTripAI.
Our AI-powered travel planner creates a personalized itinerary for you in seconds, complete with recommendations based on your interests, preferences, and budget.
Happy Travel!