Best Things To Do In Los Angeles
Discovering the Best Things to Do in Los Angeles: A Comprehensive Guide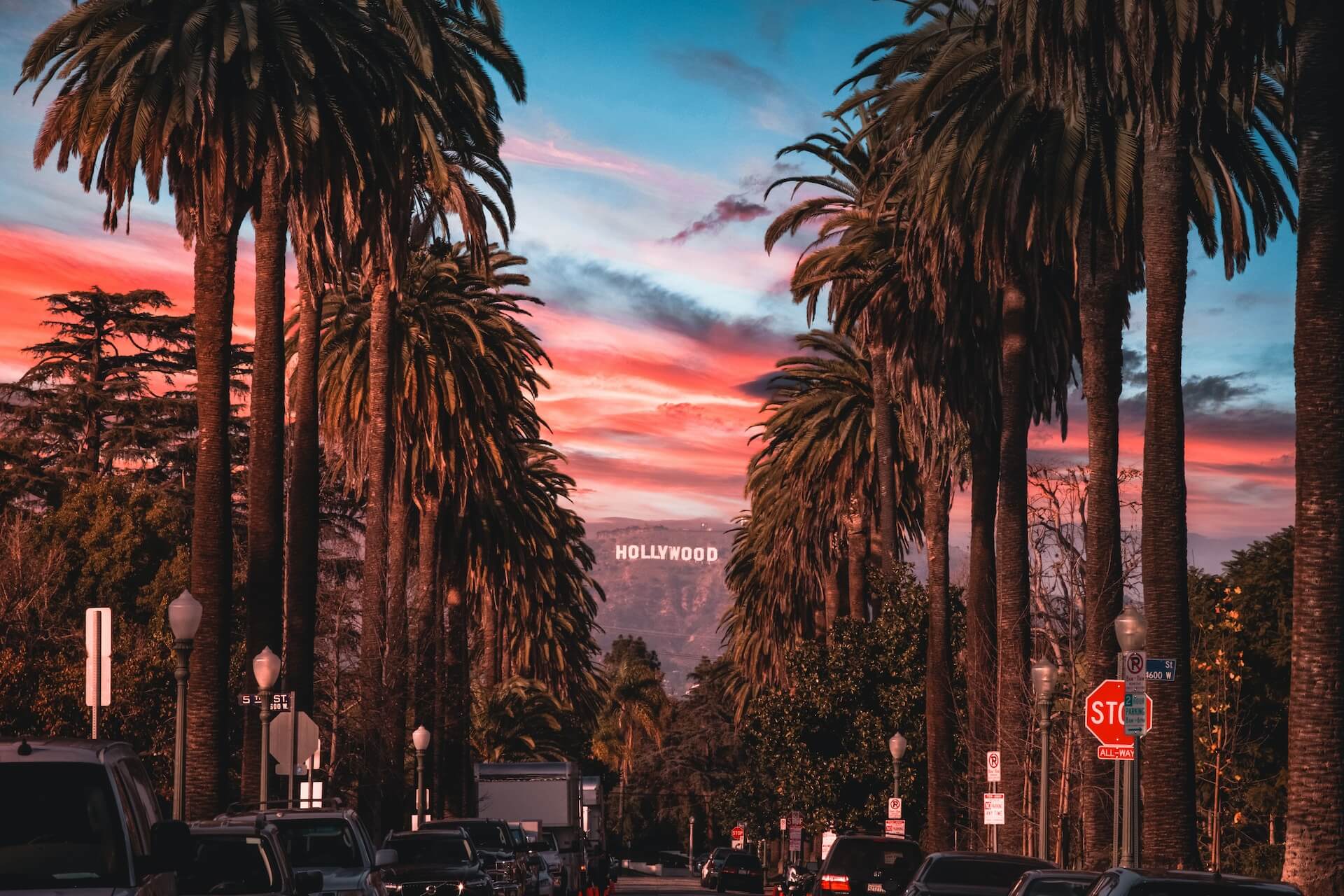 Photo by Jake Blucker on Unsplash
Los Angeles is known as the City of Angels, and it's not hard to see why. With its beautiful beaches, stunning landscapes, and endless attractions, there's something for everyone in LA. Whether you're a movie buff, a foodie, or an art enthusiast, Los Angeles is sure to leave you mesmerized. In this blog post, we'll take a look at some of the best things to do in Los Angeles, including exploring the city's history, immersing yourself in the arts, experiencing the city's culinary delights, and enjoying the city's nightlife.
Explore the City's History
Visit the Getty Center and marvel at its extensive collection of artwork and artifacts.
Take a stroll down the Hollywood Walk of Fame and learn about the city's rich cinematic history.
Tour the iconic Griffith Observatory and gaze at the stars through its state-of-the-art telescopes.
Immerse Yourself in the Arts
Take a tour of the stunning Walt Disney Concert Hall and enjoy its world-renowned acoustics.
Visit the Museum of Contemporary Art (MOCA) and explore its vast collection of modern art.
Check out the iconic street art and murals in the trendy Arts District.
Experience the City's Culinary Delights
Enjoy some of the best Mexican food in the country at Guelaguetza.
Indulge in LA's famous food truck scene at Smorgasburg.
Savor some of the freshest seafood in the city at Providence.
Enjoy the City's Nightlife
Dance the night away at the famous Avalon Hollywood nightclub.
Sip on handcrafted cocktails at the trendy rooftop bar, Perch.
Enjoy live music and comedy acts at The Comedy Store on the Sunset Strip.
Conclusion
Los Angeles is a city that truly has it all, from its rich history to its thriving art scene, diverse culinary offerings, and exciting nightlife. With so much to see and do, it's no wonder that LA continues to draw visitors from all over the world. We hope this guide has helped you discover some of the best things to do in Los Angeles and has inspired you to explore all that this incredible city has to offer.
Looking for a stress-free way to plan your next trip? Don't hesitate to try PlanTripAI.
Our AI-powered travel planner creates a personalized itinerary for you in seconds, complete with recommendations based on your interests, preferences, and budget.
Happy Travel!