Best Things To Do In Madrid
Madrid Must-Sees: The Top Things to Do in Spain's Dynamic Capital City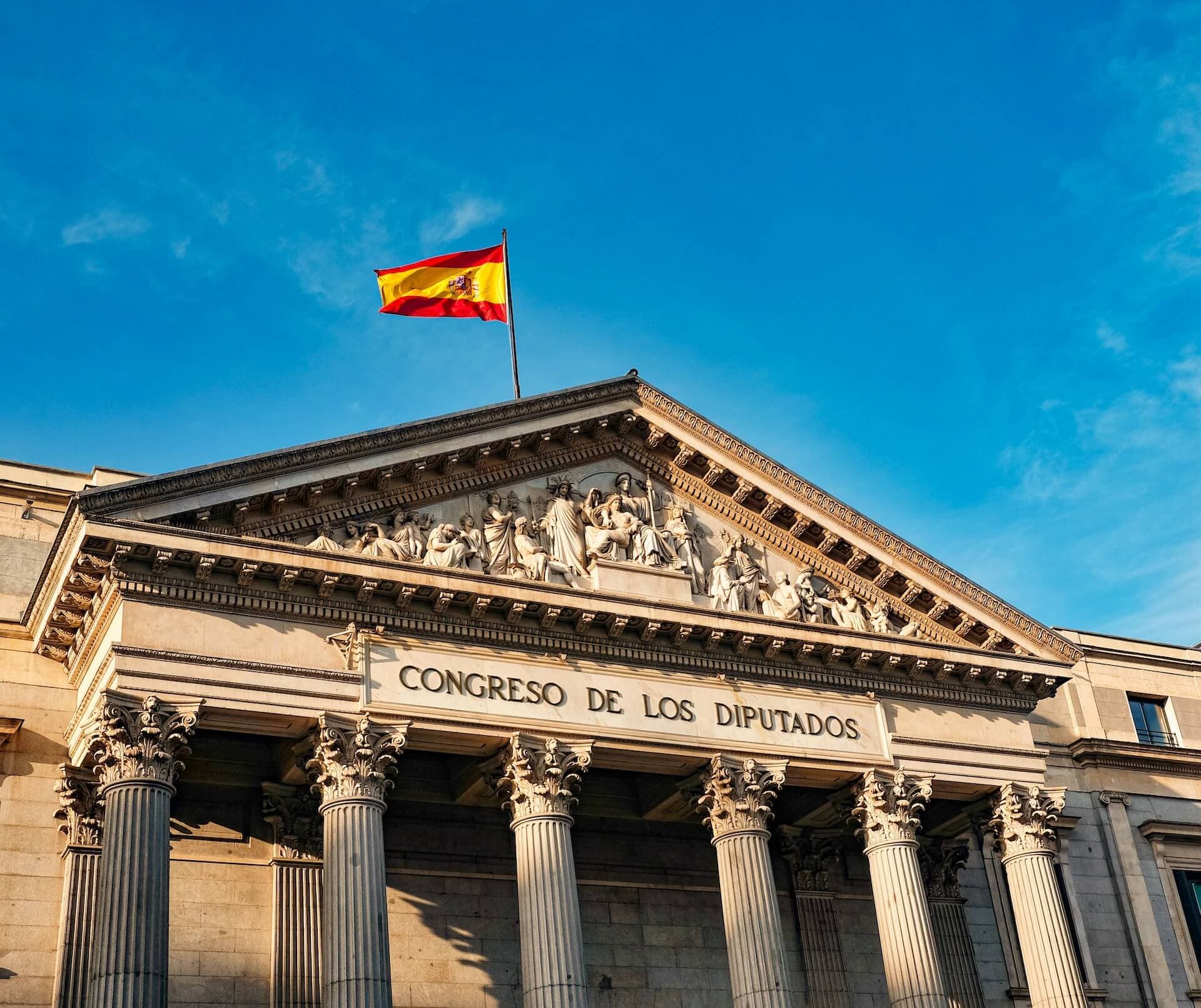 Photo by Alexander Awerin on Unsplash
Madrid is a bustling and exciting city with a rich history and culture. From world-class museums to beautiful parks and lively neighborhoods, there's something for everyone to enjoy in the Spanish capital.
Explore the Art Triangle: Madrid is home to three of the world's most famous art museums, known as the Art Triangle. Visitors can spend a day (or more!) exploring the collections at:
The Prado Museum: Home to an extensive collection of European art, including works by Goya, Velázquez, and Bosch.
The Reina Sofia Museum: Known for its impressive collection of contemporary and modern art, including works by Pablo Picasso and Salvador Dali.
The Thyssen-Bornemisza Museum: Boasts an impressive collection of European and American art from the 13th to the 20th century.
Indulge in Spanish Cuisine: Madrid is known for its delicious food, with a wide variety of traditional dishes and modern cuisine to try. Be sure to sample:
Cocido Madrileño: A hearty stew made with chickpeas, meat, and vegetables, perfect for warming up on a chilly day.
Churros con Chocolate: A classic Spanish treat consisting of crispy, fried churros served with a cup of thick hot chocolate.
Tapas: Small plates of food that are perfect for sharing, with a variety of traditional dishes like patatas bravas and croquetas to more modern creations.
Stroll Through Historic Neighborhoods: Madrid is a city with a rich history and many beautiful neighborhoods to explore. Be sure to check out:
The Barrio de las Letras: Once home to many famous writers, this neighborhood is known for its literary history and charming atmosphere.
La Latina: A vibrant and lively area with narrow streets and a lively atmosphere, perfect for a night out.
Malasaña: A hip and trendy neighborhood with a bohemian vibe, filled with unique shops, bars, and restaurants.
Relax in Beautiful Parks: Madrid is home to many beautiful parks and green spaces, perfect for a leisurely stroll or picnic. Some of the most popular parks include:
The Retiro Park: A stunning park with beautiful gardens, fountains, and a lake where visitors can rent a rowboat.
Casa de Campo: A large park on the outskirts of the city with walking trails, a zoo, and an amusement park.
Sabatini Gardens: Located next to the Royal Palace, these gardens are beautifully manicured and offer stunning views of the palace and the city.
Conclusion
Madrid is a vibrant and exciting city with something for everyone to enjoy. From world-class museums to beautiful parks and lively neighborhoods, there's no shortage of things to do and see in this dynamic capital city.
Looking for a stress-free way to plan your next trip? Don't hesitate to try PlanTripAI.
Our AI-powered travel planner creates a personalized itinerary for you in seconds, complete with recommendations based on your interests, preferences, and budget.
Happy Travel!