Best Things To Do In Melbourne
Discovering the Best Things to Do in Melbourne: A Comprehensive Guide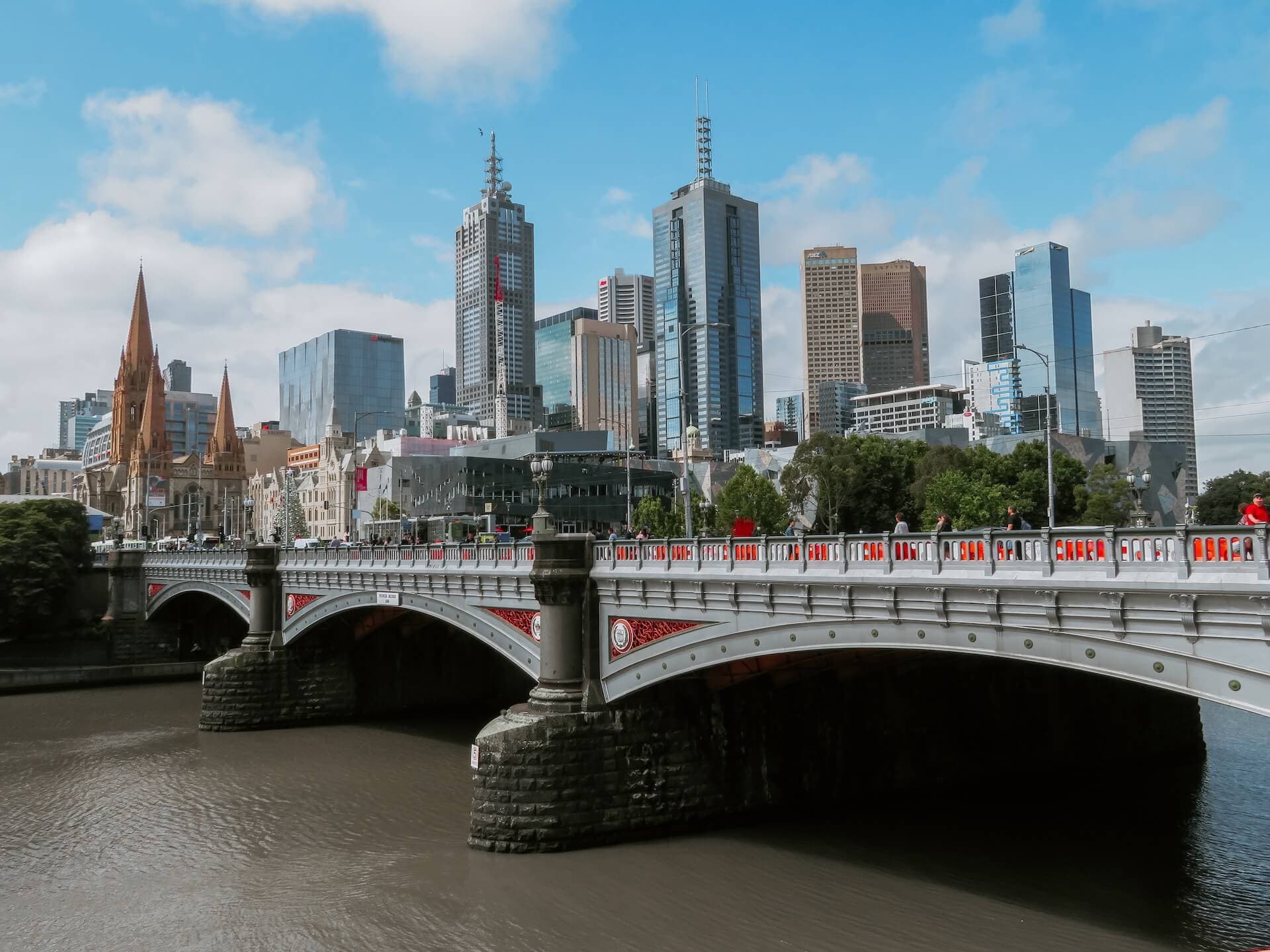 Photo by Denise Jans on Unsplash
Melbourne is a vibrant city that offers a unique blend of history, art, food, and nightlife. Known as Australia's cultural capital, Melbourne is a city that never sleeps, with plenty of things to see and do both day and night. Whether you're a foodie, history buff, art enthusiast, or simply looking to have a good time, Melbourne has something to offer everyone. In this guide, we'll explore the best things to do in Melbourne in each of these categories.
Explore the City's History
Take a stroll through the iconic laneways and arcades, such as Hosier Lane, Degraves Street, and Block Arcade.
Visit the historical landmarks, such as Federation Square, St. Paul's Cathedral, and Old Melbourne Gaol.
Step back in time at the Melbourne Museum, which houses a collection of over 17 million objects, including the famous Phar Lap exhibit.
Immerse Yourself in the Arts
Admire the street art and murals throughout the city, including the famous 'Two Up' by Keith Haring.
Visit the National Gallery of Victoria, which boasts an impressive collection of Australian and international art.
Catch a show at one of Melbourne's many theatres, such as the Princess Theatre or the Arts Centre Melbourne.
Experience the City's Culinary Delights
Head to Queen Victoria Market for fresh produce and local delicacies.
Indulge in Melbourne's famous coffee culture by trying out one of the many cafes scattered throughout the city.
Satisfy your sweet tooth at the famous Hopetoun Tea Rooms, known for their mouth-watering cakes and desserts.
Enjoy the City's Nightlife
Sip on a cocktail at one of Melbourne's many rooftop bars, such as Naked in the Sky or Good Heavens.
Catch a live band or DJ at one of Melbourne's music venues, such as The Corner Hotel or The Espy.
Experience the vibrant and diverse LGBTQ+ scene in Melbourne by visiting the popular clubs and bars in Fitzroy and Collingwood.
Conclusion
Melbourne is a city that truly has it all, from history and art to food and nightlife. Whether you're a first-time visitor or a local, there's always something new and exciting to discover in Melbourne. So, get out there and start exploring!
Looking for a stress-free way to plan your next trip? Don't hesitate to try PlanTripAI.
Our AI-powered travel planner creates a personalized itinerary for you in seconds, complete with recommendations based on your interests, preferences, and budget.
Happy Travel!