Best Things To Do In Miami
Discover the Best Things to Do in Miami: Explore History, Art, Food, and Nightlife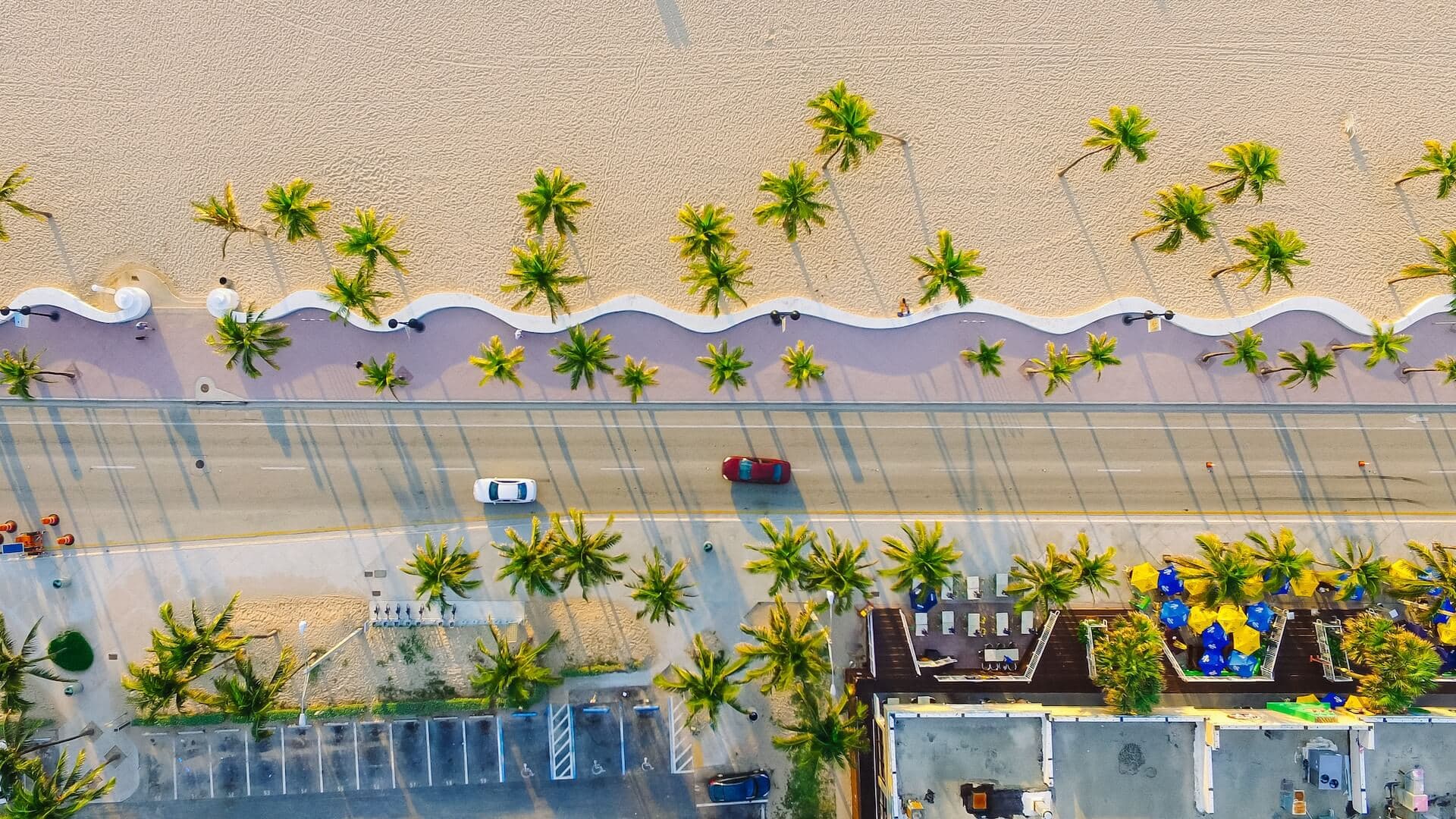 Photo by Lance Asper on Unsplash
Miami is a vibrant city that offers a unique blend of history, culture, and entertainment. From exploring the city's colorful past to indulging in its delicious culinary offerings, Miami has something for everyone. In this post, we'll highlight the best things to do in Miami, so you can make the most of your visit to this exciting city.
Explore the City's History
Vizcaya Museum and Gardens: This beautiful estate was built in the early 1900s and features stunning architecture and picturesque gardens.
Little Havana: Immerse yourself in the Cuban culture of Miami by exploring the streets of Little Havana, where you can find authentic Cuban food, music, and art.
The Wolfsonian-FIU: This museum showcases an eclectic collection of objects from the modern era, including furniture, art, and propaganda.
Immerse Yourself in the Arts
Pérez Art Museum Miami: This contemporary art museum showcases modern and contemporary art from around the world and offers stunning views of Biscayne Bay.
Wynwood Walls: This outdoor street art museum features vibrant murals and graffiti from local and international artists.
Adrienne Arsht Center for the Performing Arts: This world-class performing arts center hosts a variety of shows and performances throughout the year, including theater, dance, and music.
Experience the City's Culinary Delights
Versailles: This iconic Cuban restaurant has been a staple in Miami for over 40 years and offers authentic Cuban cuisine, including their famous Cuban sandwich.
Joe's Stone Crab: This historic restaurant has been serving up delicious seafood since 1913 and is famous for their stone crab claws.
Azucar Ice Cream Company: Indulge in some of the best ice cream in Miami at Azucar, where you can find unique and delicious flavors like Abuela Maria and Cafe con Leche.
Enjoy the City's Nightlife
LIV: This upscale nightclub located in the Fontainebleau Hotel is known for its extravagant decor and celebrity sightings.
E11even: This 24/7 nightclub and strip club offers a unique nightlife experience that you won't find anywhere else in Miami.
Ball & Chain: This historic bar and music venue in Little Havana offers live music, craft cocktails, and a lively atmosphere.
Conclusion
Miami is a city that offers endless possibilities for exploration and adventure. Whether you're interested in the city's rich history, the arts and culture, its delicious culinary scene, or its vibrant nightlife, there's something for everyone in Miami. With this guide, you're sure to have an unforgettable experience in the Magic City.
Looking for a stress-free way to plan your next trip? Don't hesitate to try PlanTripAI.
Our AI-powered travel planner creates a personalized itinerary for you in seconds, complete with recommendations based on your interests, preferences, and budget.
Happy Travel!