Best Things To Do In Montevideo
Discover the Best Things to Do in Montevideo, Uruguay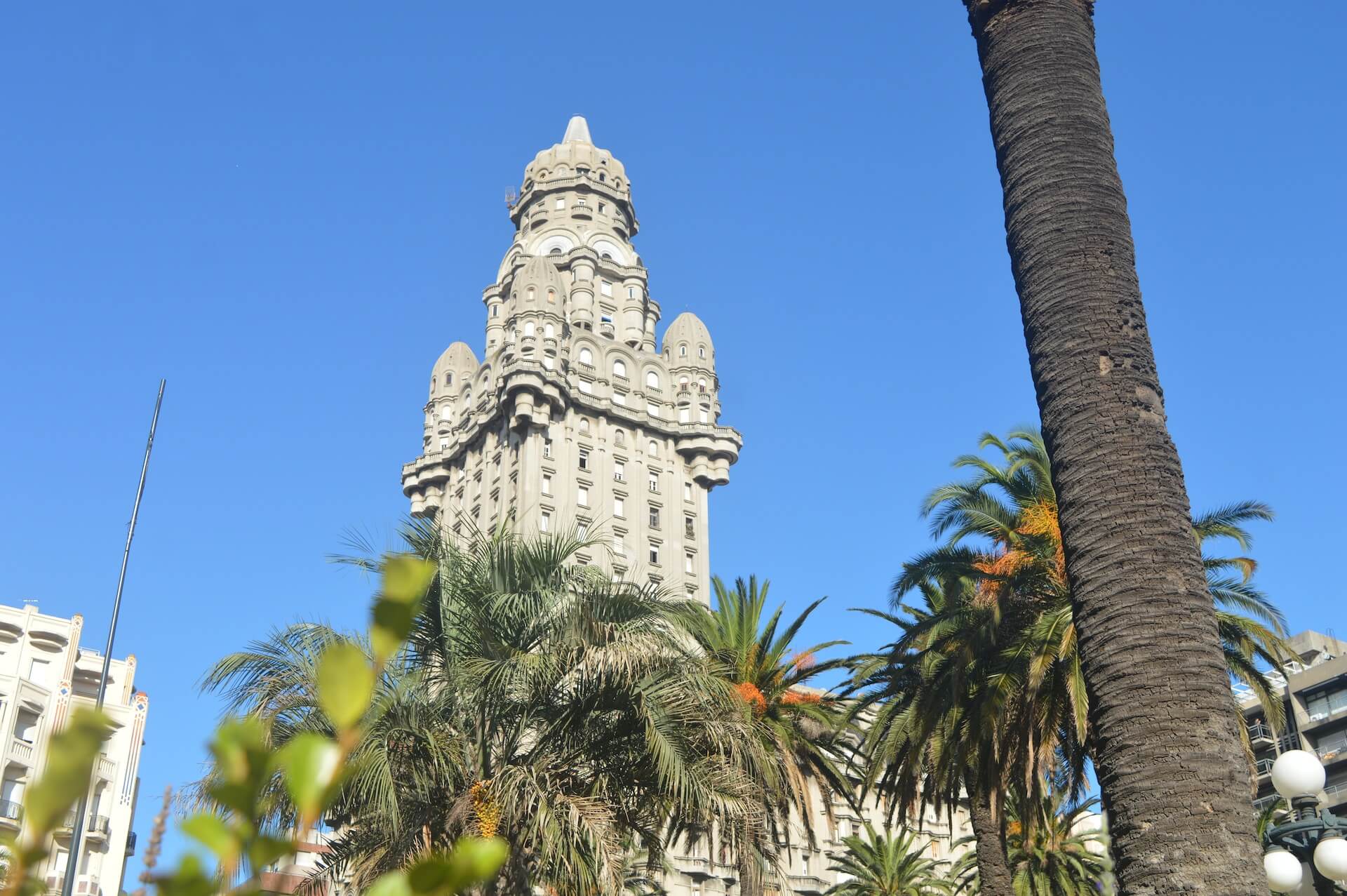 Photo by Guillermo Vuljevas on Unsplash
Montevideo, the capital city of Uruguay, is known for its lively culture, rich history, and beautiful beaches. Whether you're a foodie, a history buff, or a party animal, Montevideo has something for everyone. Here are the best things to do in Montevideo, organized by category:
Explore the City's History:
Visit the Ciudad Vieja: This is the oldest part of the city and home to many historical buildings and landmarks, including the Solis Theatre and the Montevideo Cathedral.
Tour the Palacio Legislativo: The legislative palace is a stunning example of neoclassical architecture and is home to the country's parliament.
Wander through the Museo del Carnaval: Learn about the history and culture of Uruguay's famous Carnival celebration at this colorful museum.
Immerse Yourself in the Arts:
Admire the murals of La Rambla: This famous boardwalk is lined with colorful murals painted by local artists.
Explore the Museo Nacional de Artes Visuales: This museum features a wide range of contemporary and classical art, including works by Uruguayan artists.
Watch a performance at the Teatro Solis: This historic theater hosts opera, ballet, and theater performances throughout the year.
Experience the City's Culinary Delights:
Try an asado: Uruguayans take their barbecues seriously, and a traditional asado is not to be missed.
Sample chivito: This Uruguayan sandwich is made with beef, bacon, cheese, lettuce, tomato, and mayo, and is a staple of the local cuisine.
Sip mate: This traditional tea is a social activity in Uruguay and is often shared with friends and family.
Enjoy the City's Nightlife:
Dance at a boliches: These nightclubs are popular with locals and tourists alike, and feature a variety of music styles.
Sip cocktails at a rooftop bar: Enjoy views of the city while sipping on expertly crafted cocktails at one of Montevideo's rooftop bars.
Visit a peña: These traditional music venues are the perfect place to hear live Uruguayan music and experience the local culture.
Conclusion
Montevideo is a vibrant city that offers visitors a range of experiences, from exploring its rich history to immersing themselves in the arts and trying the local cuisine. With a lively nightlife scene and stunning beaches, there's something for everyone in this South American gem. Don't miss out on these must-see attractions and activities during your visit to Montevideo.
Looking for a stress-free way to plan your next trip? Don't hesitate to try PlanTripAI.
Our AI-powered travel planner creates a personalized itinerary for you in seconds, complete with recommendations based on your interests, preferences, and budget.
Happy Travel!