Best Things To Do In Montreal
Discovering Montreal: The Best Things to Do in Canada's Cultural Capital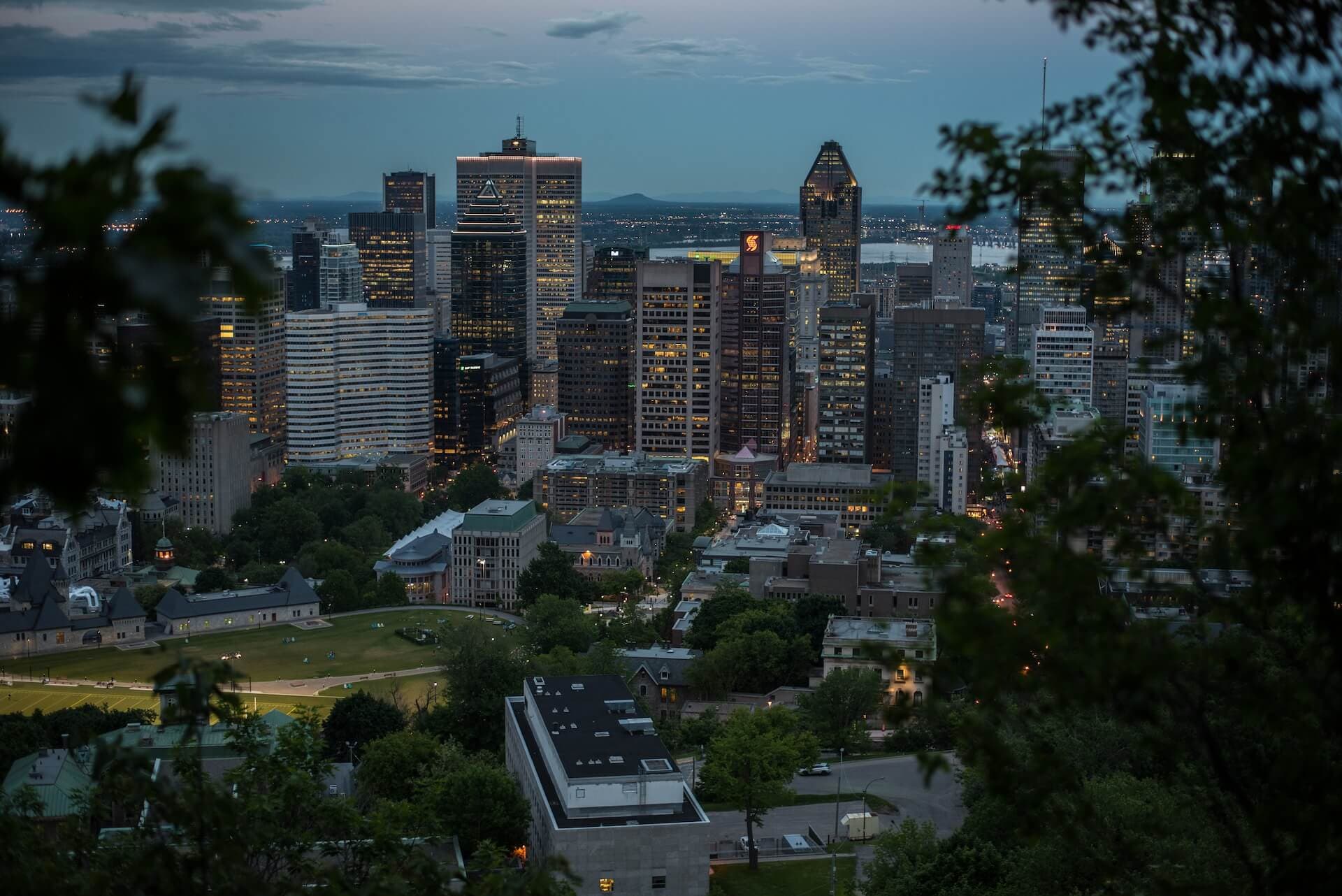 Photo by daniel baylis on Unsplash
Montreal is a fascinating city that perfectly blends old-world charm with modern vibrancy. From its historic cobblestone streets to its cutting-edge art scene, Montreal offers something for every type of traveler. In this post, we'll explore some of the best things to do in Montreal, including delving into the city's rich history, immersing ourselves in its thriving arts scene, experiencing its culinary delights, and enjoying its vibrant nightlife.
Explore the City's History
Old Montreal: This charming historic district is home to some of Montreal's most iconic landmarks, including the Notre-Dame Basilica and the Montreal City Hall.
Pointe-à-Callière Museum: This award-winning museum showcases Montreal's fascinating history from its Indigenous origins to the modern era.
Mount Royal Park: This sprawling park offers stunning views of the city and is the perfect place to go for a leisurely walk or hike.
Immerse Yourself in the Arts
Montreal Museum of Fine Arts: This world-class museum features an extensive collection of Canadian and international art, including works by Picasso and Rembrandt.
Plateau Murals: Take a walking tour of the colorful murals that adorn the buildings of the Plateau neighborhood, created by talented local artists.
Quartier des Spectacles: This vibrant cultural district is home to some of Montreal's most iconic performance venues, including Place des Arts and the Jazz Festival.
Experience the City's Culinary Delights
Poutine: This classic Quebecois dish of French fries, cheese curds, and gravy is a must-try when in Montreal.
Montreal-style bagels: These sweet and chewy bagels are a local specialty and can be found at many bakeries throughout the city.
Jean-Talon Market: This bustling outdoor market offers an array of fresh produce, meats, and cheeses, as well as a variety of international foods.
Enjoy the City's Nightlife
Rue Saint-Denis: This lively street is home to a variety of bars and clubs, making it a popular spot for locals and tourists alike.
Old Montreal: Many of the restaurants and bars in this historic district offer live music and other forms of entertainment in the evenings.
Casino de Montreal: This massive casino features over 3,000 slot machines and 100 gaming tables, as well as several restaurants and bars.
Conclusion
Montreal is a city that truly has it all. Whether you're interested in history, the arts, food, or nightlife, Montreal has something to offer. So if you're looking for your next travel destination, consider heading to Canada's cultural capital and discovering all that Montreal has to offer!
Looking for a stress-free way to plan your next trip? Don't hesitate to try PlanTripAI.
Our AI-powered travel planner creates a personalized itinerary for you in seconds, complete with recommendations based on your interests, preferences, and budget.
Happy Travel!