Best Things To Do In Mumbai
Exploring the Best of Mumbai: Top Things to Do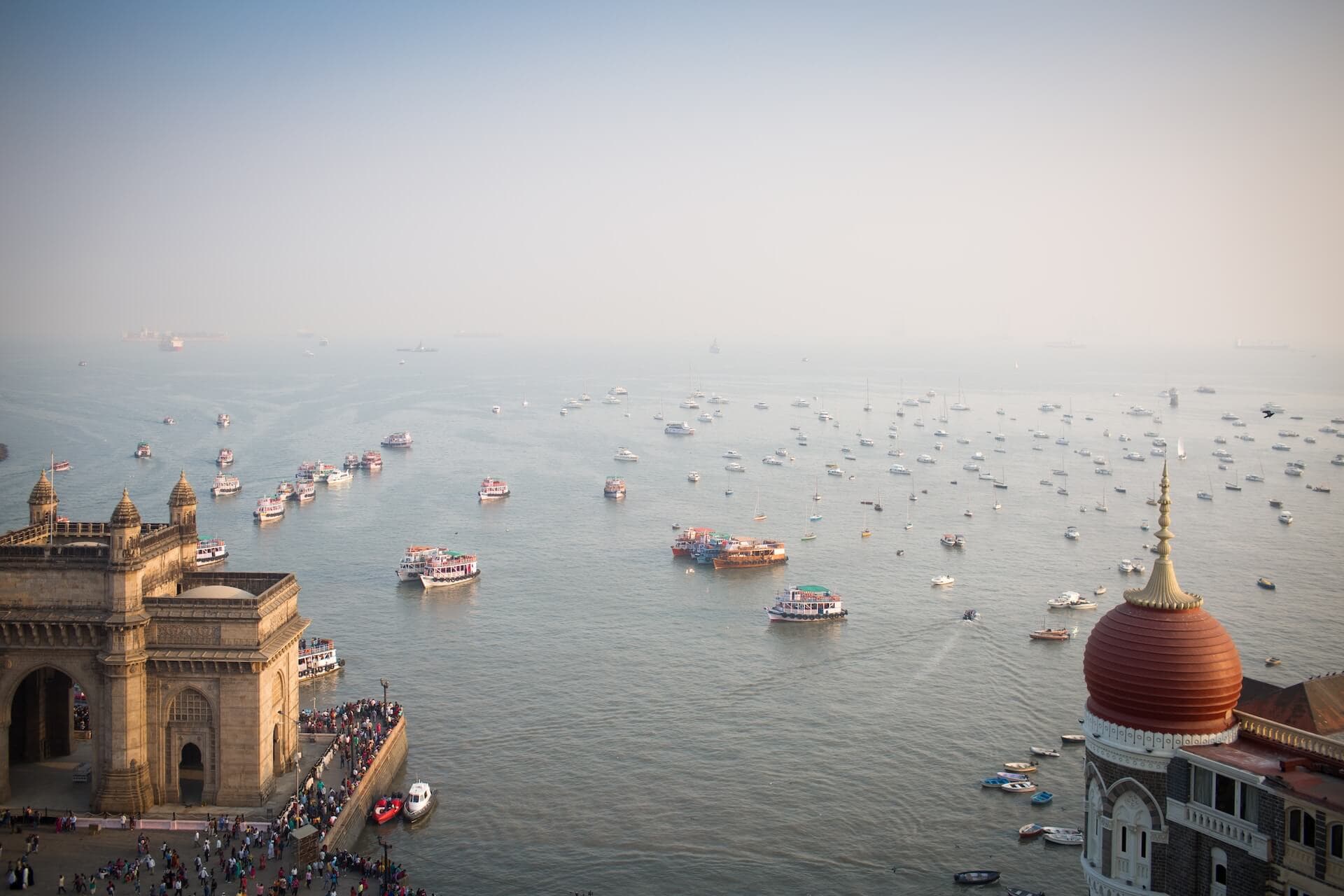 Photo by Raj Rana on Unsplash
Mumbai is a bustling city that offers visitors a unique blend of history, culture, and modernity. From its colonial architecture to its vibrant street food scene and bustling nightlife, Mumbai has something to offer everyone. In this post, we'll explore some of the best things to do in Mumbai, from exploring the city's history to immersing yourself in the arts and experiencing the city's culinary delights.
Explore the City's History
Gateway of India - The iconic Gateway of India is a must-visit attraction in Mumbai. Built in 1924, it commemorates the visit of King George V and Queen Mary to Mumbai in 1911.
Chhatrapati Shivaji Terminus - This UNESCO World Heritage Site is a historic railway station that reflects the Victorian-Gothic architectural style. It's a perfect example of how colonial architecture can be fused with Indian motifs.
Elephanta Caves - A UNESCO World Heritage Site, the Elephanta Caves are located on an island off the coast of Mumbai. These caves date back to the 6th century and are home to magnificent rock-cut temples.
Immerse Yourself in the Arts
Chhatrapati Shivaji Maharaj Vastu Sangrahalaya - Formerly known as the Prince of Wales Museum, this museum is one of the best places to explore the history and culture of Mumbai. It has a vast collection of art, artifacts, and sculptures from India and other parts of the world.
Jehangir Art Gallery - This art gallery is a popular venue for contemporary art exhibitions and showcases the work of local and international artists.
Prithvi Theatre - This theatre is an excellent place to catch a play or a live performance. It has been a hub for theatre enthusiasts in Mumbai for more than 40 years.
Experience the City's Culinary Delights
Street food - Mumbai's street food scene is legendary, and you must try the local delicacies like vada pav, pav bhaji, and bhel puri.
Bombay Canteen - This restaurant is known for its modern take on traditional Indian dishes and uses locally sourced ingredients.
Britannia & Co. - This iconic eatery has been around since 1923 and is known for its Parsi cuisine, including the famous berry pulao.
Enjoy the City's Nightlife
Marine Drive - Take a walk along this iconic promenade that runs along the Arabian Sea. The view of the city skyline at night is breathtaking.
Colaba Social - This trendy bar is a popular spot for cocktails, great music, and an upbeat atmosphere.
Trilogy - This nightclub is one of the most happening places in Mumbai and is known for its celebrity sightings, great music, and an exclusive VIP section.
Conclusion
Mumbai is a vibrant city that has a lot to offer its visitors. From exploring the city's history and immersing yourself in the arts to experiencing the culinary delights and enjoying the city's nightlife, there's always something to do in Mumbai.
Looking for a stress-free way to plan your next trip? Don't hesitate to try PlanTripAI.
Our AI-powered travel planner creates a personalized itinerary for you in seconds, complete with recommendations based on your interests, preferences, and budget.
Happy Travel!