Best Things To Do In New York
Discover the Best Things to Do in New York City: A Guide from a Local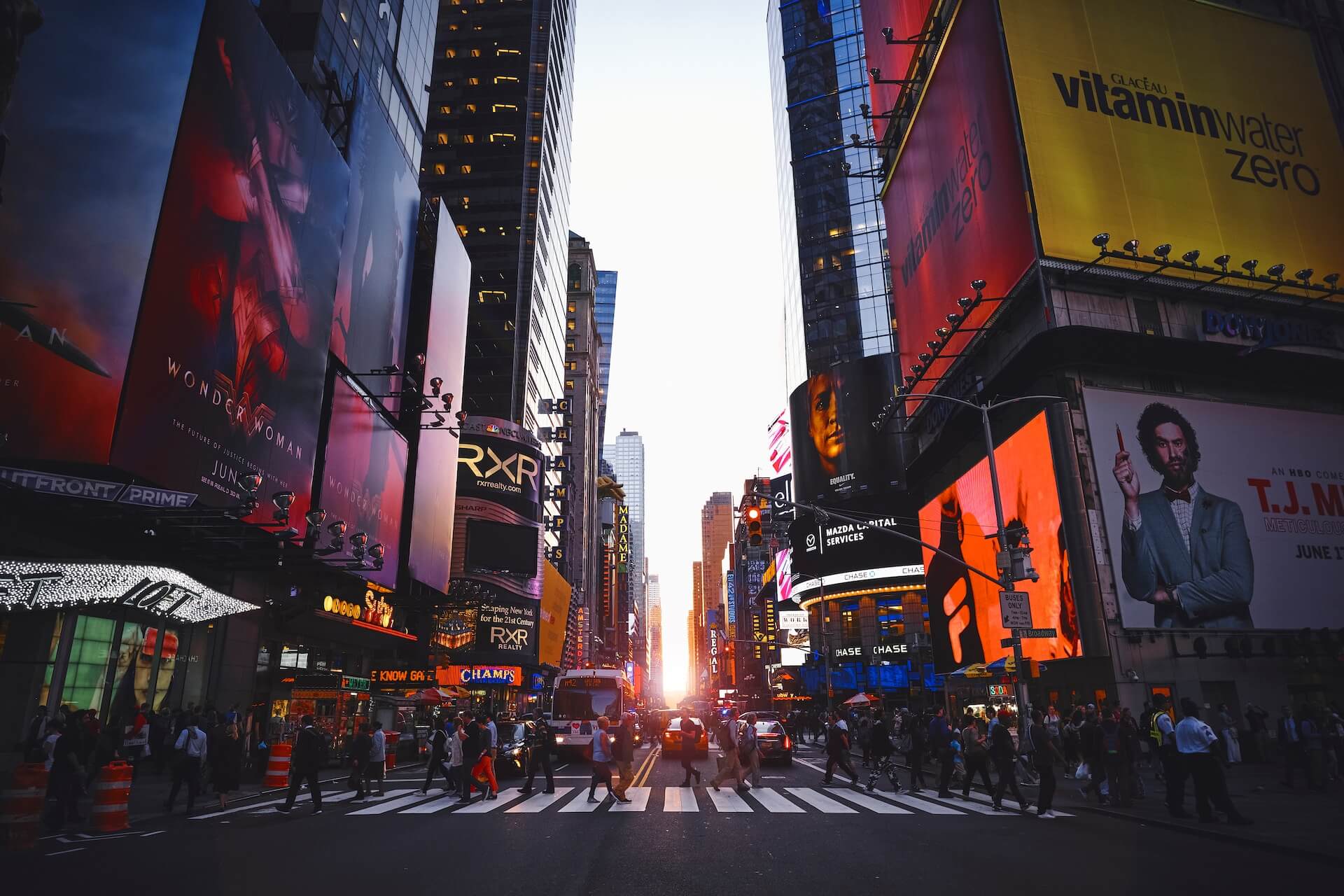 Photo by Luca Bravo on Unsplash
The City That Never Sleeps, The Big Apple, New York City. Whatever you call it, there's no denying that New York is one of the most iconic and exciting cities in the world. With a population of over 8 million people, it's a melting pot of cultures, languages, and lifestyles. As a local, I'm excited to share with you the best things to do in New York City, whether you're a first-time visitor or a seasoned traveler.
Explore the City's History
Visit the Statue of Liberty and Ellis Island to learn about the city's immigration history
Walk the High Line, a park built on an elevated railroad track with views of the city and the Hudson River
Take a tour of the 9/11 Memorial and Museum to pay your respects and learn about the tragic events of September 11, 2001
Immerse Yourself in the Arts
Visit the Metropolitan Museum of Art, one of the largest and most comprehensive art museums in the world
Catch a Broadway show in the Theater District, home to some of the most popular and critically acclaimed productions
Explore the street art scene in Bushwick, Brooklyn, with colorful murals and graffiti by local and international artists
Experience the City's Culinary Delights
Have a bagel with cream cheese and lox at Russ & Daughters, a classic Jewish deli on the Lower East Side
Try a slice of pizza at Di Fara Pizza in Brooklyn, widely considered to be some of the best pizza in the city
Indulge in a fancy dinner at one of the city's Michelin-starred restaurants, such as Eleven Madison Park or Per Se
Enjoy the City's Nightlife
Sip cocktails with a view at The Rooftop at the Standard, with stunning views of the city skyline and the Hudson River
Dance the night away at Output, a popular nightclub in Williamsburg, Brooklyn
Catch a live jazz show at the legendary Blue Note in Greenwich Village
Conclusion
New York City truly has something for everyone, whether you're a history buff, art lover, foodie, or party animal. I hope this guide helps you make the most of your visit to the city, and that you fall in love with it just like I have.
Looking for a stress-free way to plan your next trip? Don't hesitate to try PlanTripAI.
Our AI-powered travel planner creates a personalized itinerary for you in seconds, complete with recommendations based on your interests, preferences, and budget.
Happy Travel!