Best Things To Do In Perth
Discovering Perth: Top Things to Do in Western Australia's Capital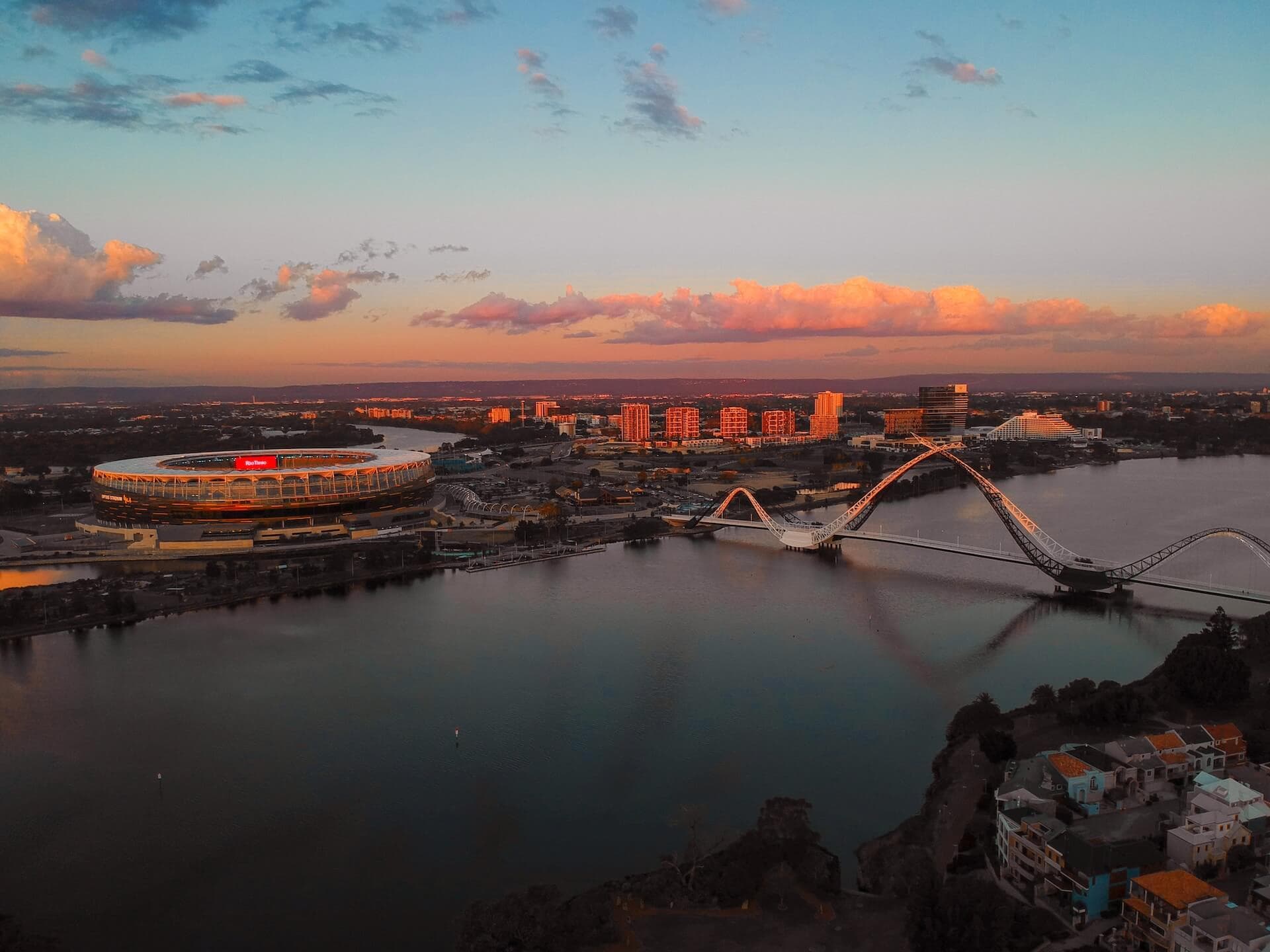 Photo by Harry Cunningham on Unsplash
Perth, the capital city of Western Australia, is known for its laid-back lifestyle, stunning beaches, and vibrant cultural scene. From exploring its rich history to indulging in its culinary delights, there are plenty of things to do in Perth for every kind of traveler. Let's dive into some of the best things to do in Perth!
Explore the City's History
Visit Fremantle Prison, a UNESCO World Heritage Site that operated as a maximum-security prison until 1991. Take a guided tour of the prison and learn about the life of the prisoners.
Wander around Perth's historic district, the Perth Cultural Centre, and admire the stunning architecture of the buildings.
Explore the Western Australian Museum and learn about the region's natural and cultural history.
Immerse Yourself in the Arts
Take a stroll along the Perth Cultural Centre and discover the state's cultural hub. The precinct is home to several art galleries, including the Art Gallery of Western Australia and the Perth Institute of Contemporary Arts.
Catch a show at the Perth Concert Hall, which hosts classical concerts and performances throughout the year.
Enjoy the outdoor cinema experience at the Rooftop Movies, which shows a mix of classic and contemporary films.
Experience the City's Culinary Delights
Visit the Perth Cultural Centre to enjoy some of the city's best food, including the flavors of the nearby Asian and Mediterranean restaurants.
Head to Elizabeth Quay to indulge in fresh seafood from the Indian Ocean.
Take a food tour and discover the city's hidden food gems.
Enjoy the City's Nightlife
Explore the laneways of Northbridge and discover the city's nightlife scene, which boasts a mix of trendy bars and nightclubs.
Experience the vibrant atmosphere of Elizabeth Quay at night, with its illuminated fountains and lively bars.
Take a night-time tour of Perth's iconic landmarks, such as the Bell Tower and Kings Park.
Conclusion
Perth is a fascinating city that offers something for everyone. From its rich history to its thriving arts scene and delicious food, Perth is a city worth exploring. Don't forget to add these must-see attractions to your itinerary when visiting Western Australia's capital.
Looking for a stress-free way to plan your next trip? Don't hesitate to try PlanTripAI.
Our AI-powered travel planner creates a personalized itinerary for you in seconds, complete with recommendations based on your interests, preferences, and budget.
Happy Travel!