Best Things To Do In Porto
Discovering Porto: The Best Things to Do in Portugal's Second City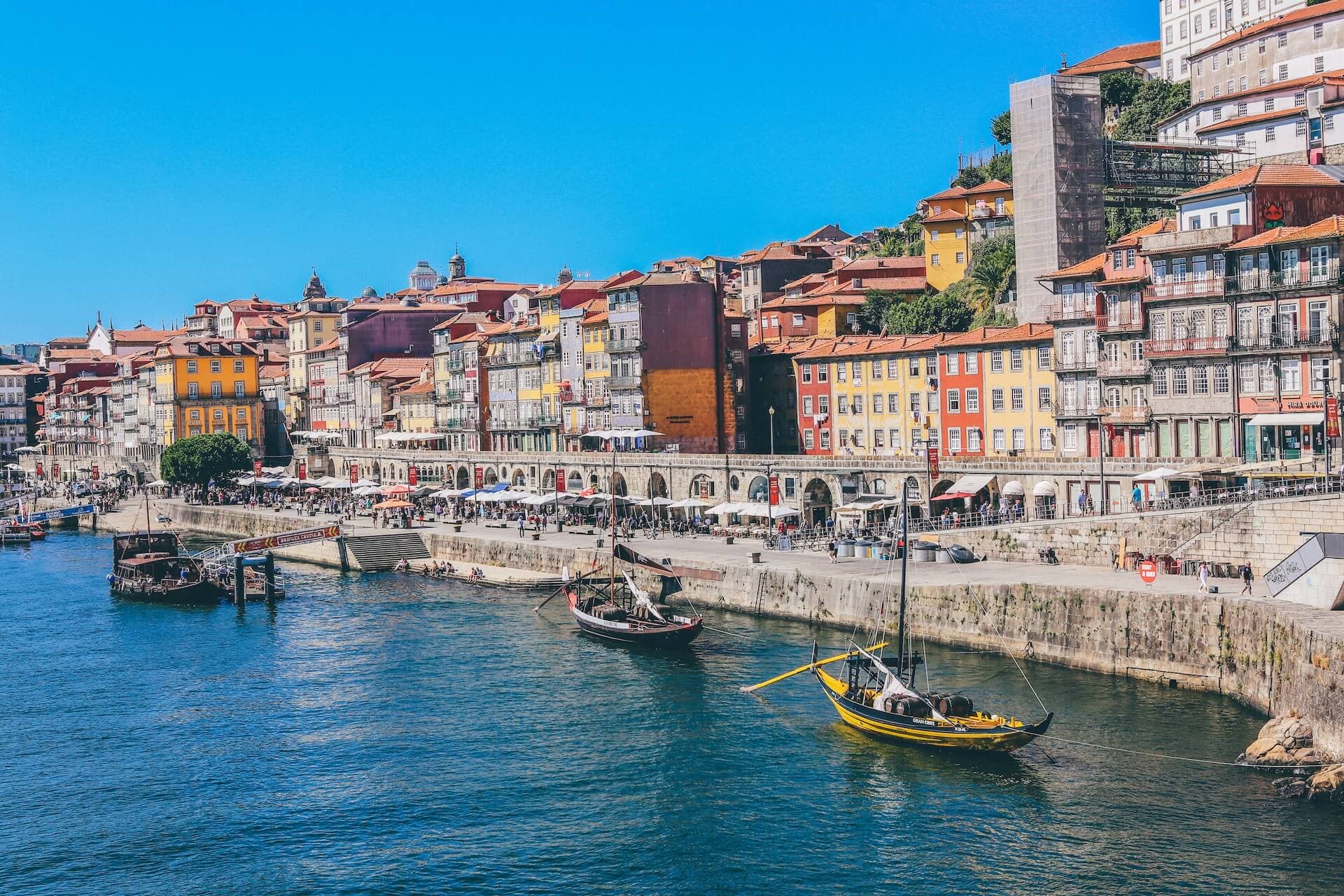 Photo by Nick Karvounis on Unsplash
Porto, located in the north of Portugal, is a beautiful and historic city that has become an increasingly popular destination in recent years. Known for its stunning architecture, vibrant culture, and world-famous port wine, there are plenty of things to do in Porto that will keep you busy and entertained throughout your stay.
Explore the City's History
Take a stroll through the historic Ribeira district, a UNESCO World Heritage Site with picturesque streets and stunning views of the Douro River.
Visit the magnificent Porto Cathedral, a 12th-century Romanesque church with an impressive Gothic cloister.
Explore the grand Palacio da Bolsa, a neoclassical building that served as the city's stock exchange in the 19th century and now houses a variety of cultural events.
Immerse Yourself in the Arts
Check out the contemporary art collections at the Serralves Museum of Contemporary Art, housed in a striking modernist building.
Visit the Casa da Musica, a concert hall designed by Dutch architect Rem Koolhaas that hosts a range of musical performances throughout the year.
Take a guided tour of the stunning Sao Bento train station, which is adorned with intricate blue and white tilework depicting scenes from Portuguese history.
Experience the City's Culinary Delights
Indulge in traditional Portuguese cuisine at Restaurante A Cozinha do Martinho, known for its hearty stews and fresh seafood dishes.
Visit the bustling Bolhao Market, where you can sample local specialties like francesinha (a meaty sandwich covered in melted cheese and tomato sauce) and bacalhau (salt cod).
Sip on a glass of delicious port wine at one of the city's many port cellars, such as Graham's, Taylor's, or Sandeman.
Enjoy the City's Nightlife
Dance the night away at Maus Habitos, a popular rooftop bar and nightclub with stunning views over the city.
Enjoy a cocktail at the speakeasy-style The Gin House, which offers an extensive menu of creative gin cocktails in a cozy, intimate setting.
Check out the eclectic music and arts events at the cultural center and performance space, Casa da Música.
Conclusion
From its stunning historic architecture to its world-famous culinary delights, there's no shortage of things to do in Porto. Whether you're interested in exploring the city's history, immersing yourself in the arts, indulging in the local cuisine, or enjoying the vibrant nightlife, Porto has something to offer every kind of traveler. So why not start planning your trip to this beautiful Portuguese city today?
Looking for a stress-free way to plan your next trip? Don't hesitate to try PlanTripAI.
Our AI-powered travel planner creates a personalized itinerary for you in seconds, complete with recommendations based on your interests, preferences, and budget.
Happy Travel!