Best Things To Do In Prague
Discovering the Best Things to Do in Prague: A Comprehensive Guide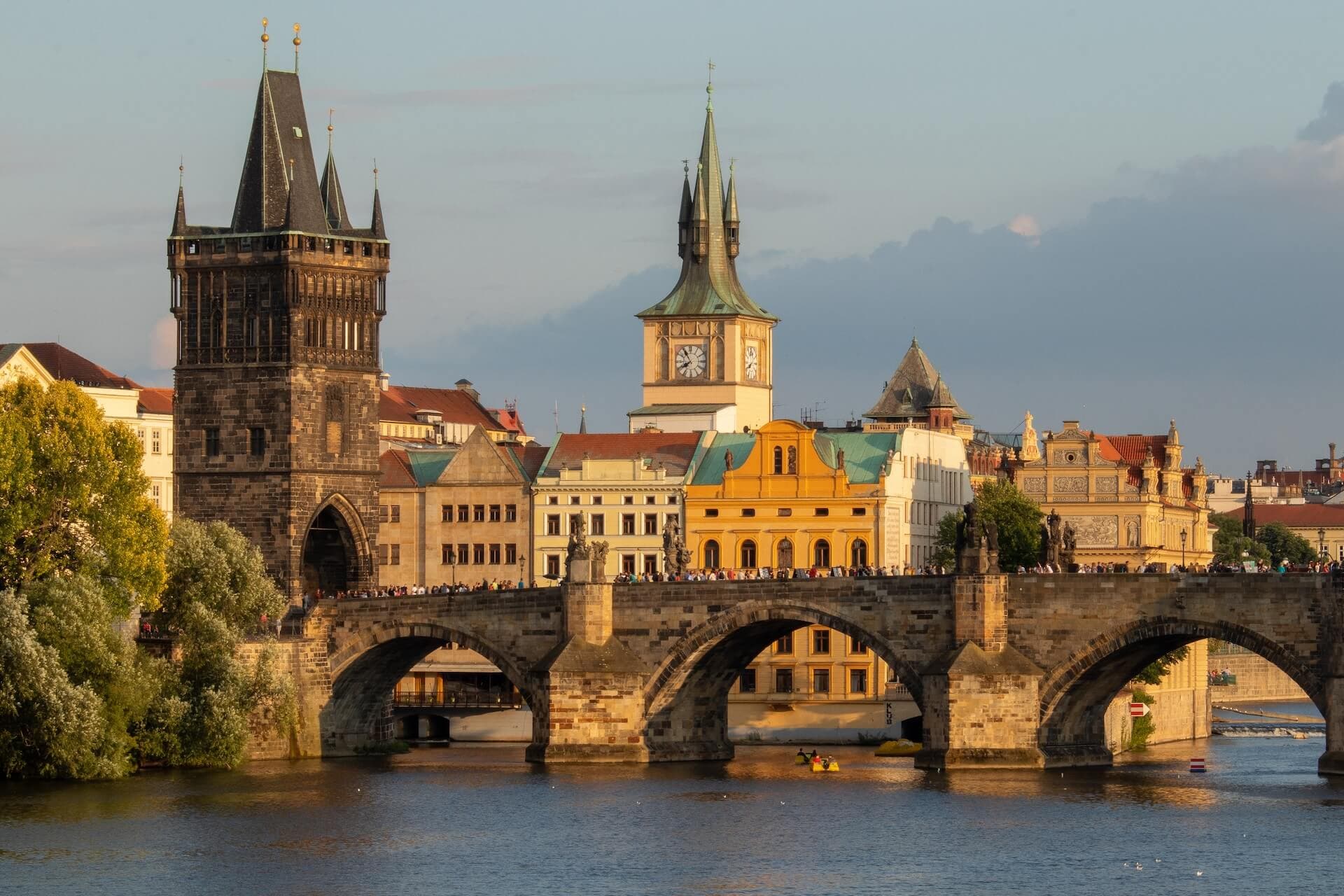 Photo by Martin Krchnacek on Unsplash
Are you planning a trip to Prague and wondering what are the best things to do in this beautiful city? Look no further! Here's a list of the top attractions and activities in Prague:
Explore the Old Town Square
Admire the stunning architecture of the Old Town Hall and Astronomical Clock
Stroll around the square and take in the charming atmosphere
Enjoy some delicious Czech cuisine at one of the many restaurants and cafes in the area
Visit the Prague Castle
Discover the history and culture of this iconic castle complex
Marvel at the impressive St. Vitus Cathedral and the breathtaking views of the city
Wander through the picturesque gardens and courtyards
Experience the Charles Bridge
Walk across this famous 14th-century bridge and take in the stunning views of the Vltava River and the city
Admire the many statues and sculptures that line the bridge
Visit at sunrise or sunset for a truly magical experience
Explore the Jewish Quarter
Learn about the fascinating history and culture of Prague's Jewish community
Visit the Jewish Museum and the various synagogues in the area
Take a stroll through the atmospheric streets and alleys
Enjoy a night out in Prague
Experience the vibrant nightlife of this city with its many bars, clubs, and music venues
Sample some of the local beers and cocktails
Take a pub crawl or a guided tour to discover the best spots in town
Discover the Petrin Hill and Tower
Climb the hill for stunning views of the city and the surrounding landscape
Visit the famous Petrin Tower, a mini Eiffel Tower, for even more breathtaking views
Take a picnic or relax in the beautiful gardens and parks on the hill
Visit the National Museum
Explore the rich history and culture of Czechia at this fascinating museum
Admire the impressive architecture of the building
Learn about the various exhibitions and events on offer
Enjoy some Czech Beer
Visit one of the many local breweries and pubs in Prague
Sample some of the world-renowned Czech beers and learn about the brewing process
Take a beer tour to discover the best spots in town
Conclusion
Prague is a city with so much to offer, and these are just a few of the many amazing things to do and see. From the historic landmarks and museums to the vibrant nightlife and delicious cuisine, Prague has something for everyone.
Looking for a stress-free way to plan your next trip? Don't hesitate to try PlanTripAI.
Our AI-powered travel planner creates a personalized itinerary for you in seconds, complete with recommendations based on your interests, preferences, and budget.
Happy Travel!