Best Things To Do In Rio
The Marvelous City: The Best Things to See and Do in Rio de Janeiro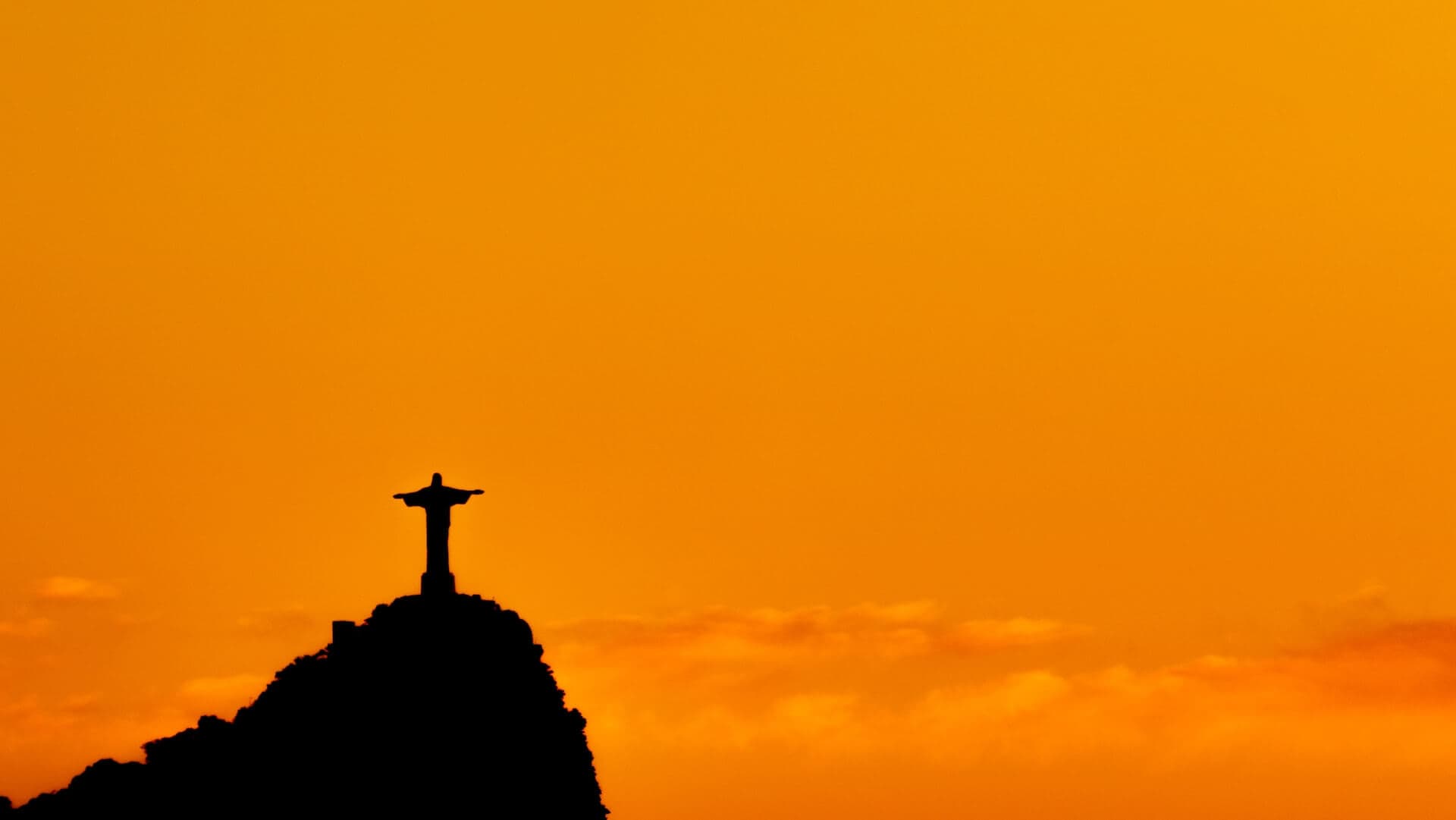 Photo by Gabriel Rissi on Unsplash
Rio de Janeiro, also known as the "Marvelous City," is a vibrant destination with stunning beaches, colorful neighborhoods, and an energetic culture. From the iconic Christ the Redeemer statue to the vibrant Carnaval celebration, there's something for everyone in this dynamic city.
Explore the city's history: Rio de Janeiro has a rich and complex history. Some must-visit historical landmarks include:
Visit Christ the Redeemer: The iconic Christ the Redeemer statue is one of the most recognizable landmarks in the world and should be at the top of any traveler's to-do list when visiting Rio. You can take a scenic train ride up to the statue or hike up to the top for breathtaking views of the city.
Explore the historic center of Rio. The historic center of Rio de Janeiro, known as the Centro, is a UNESCO World Heritage site. It's home to some of the city's most beautiful architecture, including the impressive Candelária Church and the Imperial Palace. Don't miss the vibrant street art scene in the bohemian neighborhood of Lapa.
Explore the beaches of Rio: Rio de Janeiro is famous for its beautiful beaches, including:
Copacabana Beach: This long, crescent-shaped beach is one of the most famous in the world and is a must-visit when in Rio. You can sunbathe, swim, or enjoy a caipirinha at one of the many beach bars.
Ipanema Beach: This upscale beach is known for its stunning sunsets and is popular with both locals and tourists. You can rent a beach chair and umbrella or take a surf lesson.
Barra da Tijuca: This beach is less crowded than some of the others and is a great place to relax and enjoy the scenery.
Experience the nightlife of Rio: Rio de Janeiro has a vibrant and energetic nightlife, and there are many bars, clubs, and restaurants to explore, including:
Lapa: This historic neighborhood is known for its lively bars and samba music, and is a must-visit for anyone looking to experience the nightlife of Rio.
Rio Scenarium: This three-story club is housed in a renovated antique warehouse and features live music, DJs, and a great atmosphere.
Boteco Belmonte: This bar is a local favorite and is known for its cold beer and traditional Brazilian snacks.
Explore the colorful neighborhoods of Rio: Rio de Janeiro has many colorful neighborhoods that are worth exploring, including:
Santa Teresa: This bohemian neighborhood is known for its narrow streets, historic mansions, and artistic vibe.
Laranjeiras: This neighborhood is home to many cultural attractions, including the Casa de Rui Barbosa museum and the Palácio Guanabara.
Jardim Botânico: This neighborhood is known for its botanical gardens, which feature over 6,500 species of plants and trees.
Conclusion
Rio de Janeiro is a vibrant and energetic city with something to offer everyone. Whether you're interested in landmarks, beaches, nightlife, or culture, Rio has something to offer. With its stunning scenery, colorful neighborhoods, and lively culture, Rio de Janeiro truly lives up to its nickname as the "Marvelous City."
Looking for a stress-free way to plan your next trip? Don't hesitate to try PlanTripAI.
Our AI-powered travel planner creates a personalized itinerary for you in seconds, complete with recommendations based on your interests, preferences, and budget.
Happy Travel!