Best Things To Do In Rome
Discovering the Eternal City: Best Things to Do in Rome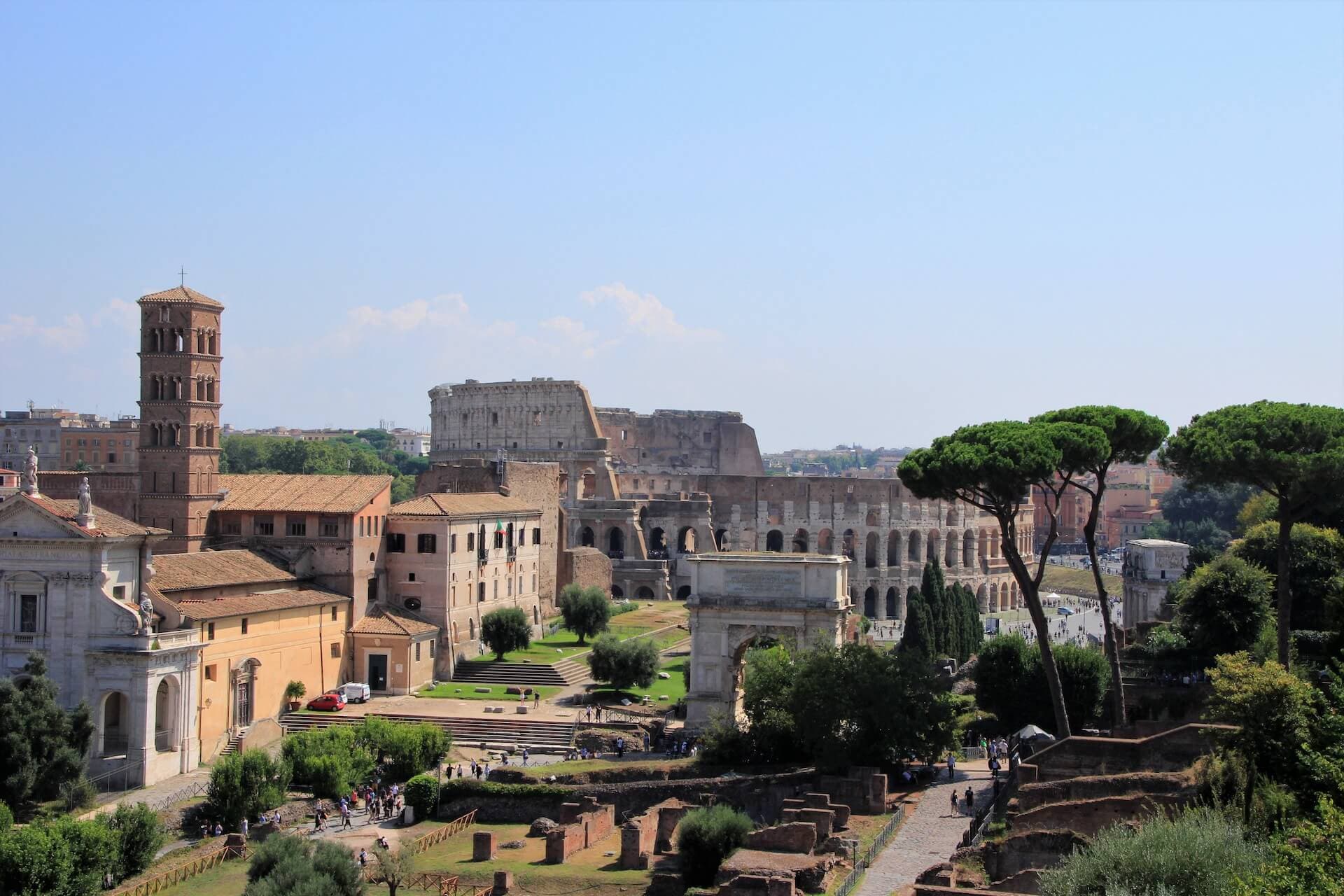 Photo by Hanna May on Unsplash
Rome, the eternal city, is a captivating destination with a rich history and a vibrant culture. From ancient ruins to world-class art, delicious food to picturesque streets, there's something for everyone in Rome. Here are the best things to do in Rome:
Explore Ancient Rome
Colosseum: The iconic amphitheater where gladiators fought to the death.
Roman Forum: The political and social hub of ancient Rome, with ruins of temples, basilicas, and government buildings.
Pantheon: One of the best-preserved ancient Roman buildings, featuring a stunning dome and a burial site for Italian kings and artists.
Visit the Vatican City
St. Peter's Basilica: The largest church in the world, with impressive artworks and a panoramic view of Rome from its dome.
Vatican Museums: One of the most extensive art collections in the world, including the famous Sistine Chapel painted by Michelangelo.
Castel Sant'Angelo: A stunning fortress that served as a mausoleum, a papal residence, and a museum.
Savor the Italian Cuisine
Trastevere: A charming neighborhood with picturesque alleys, lively squares, and authentic trattorias serving Roman specialties like carbonara, cacio e pepe, and supplì.
Testaccio: A foodie's paradise with a lively market, artisanal shops, and traditional eateries serving everything from pizza al taglio to tripe stew.
Campo de' Fiori: A bustling square with a daily market selling fresh produce, spices, and flowers, and surrounded by cozy restaurants and bars.
Enjoy the Dolce Vita Lifestyle
Piazza Navona: A stunning baroque square with three fountains, a church, and lively street performers.
Villa Borghese: A vast park with gardens, museums, and a lake, perfect for picnics, walks, and bike rides.
Campo Marzio: A chic neighborhood with designer shops, trendy bars, and exclusive restaurants, ideal for aperitifs and nightlife.
Conclusion
Rome is a city that never fails to amaze and enchant its visitors. Whether you're a history buff, an art lover, a foodie, or just looking for the dolce vita lifestyle, Rome has something special for you. Come and discover the eternal city, and you'll never forget it.
Looking for a stress-free way to plan your next trip? Don't hesitate to try PlanTripAI.
Our AI-powered travel planner creates a personalized itinerary for you in seconds, complete with recommendations based on your interests, preferences, and budget.
Happy Travel!