Best Things To Do In Singapore
Discovering the Lion City: Best Things to Do in Singapore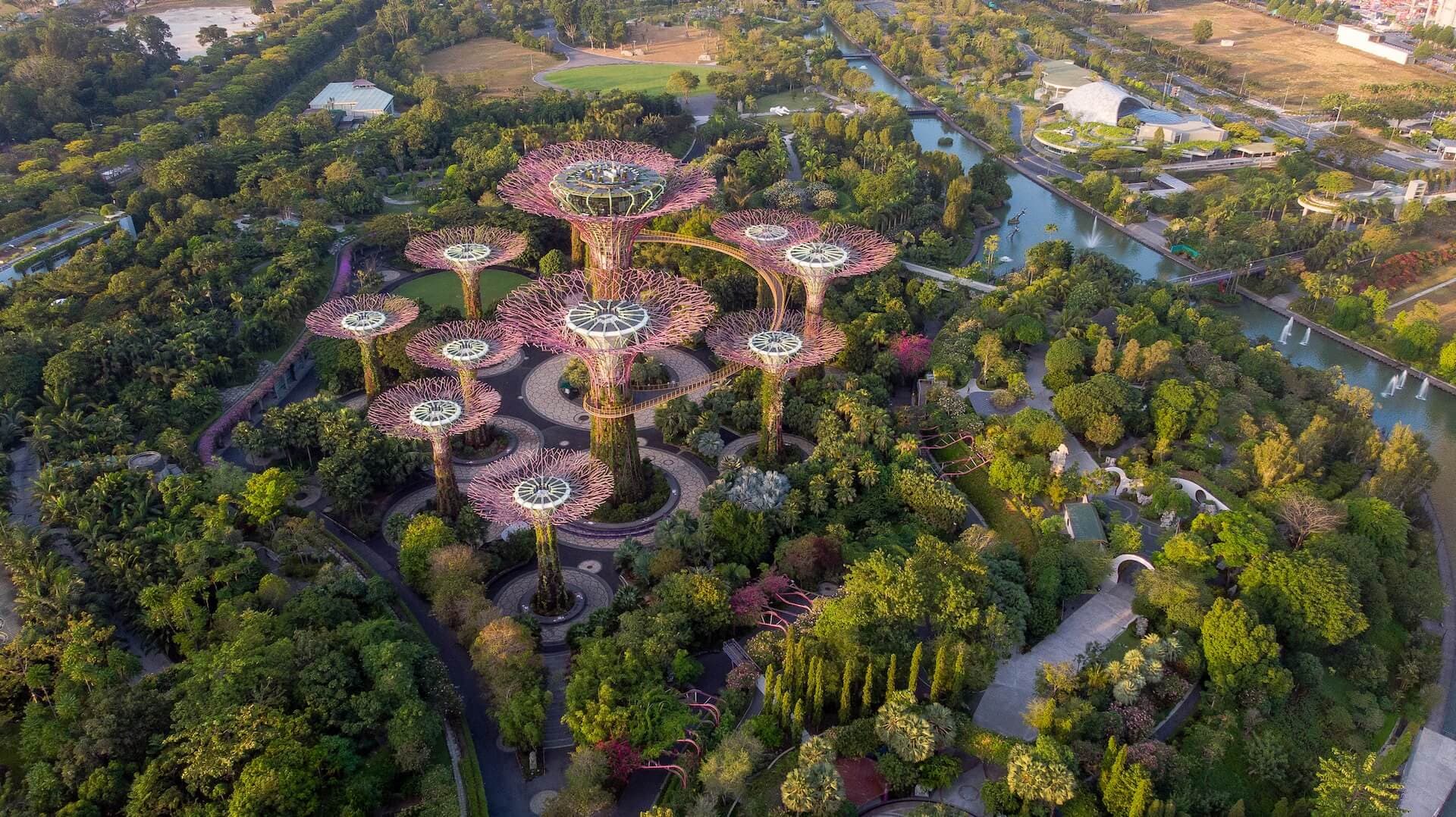 Photo by Sergio Sala on Unsplash
Singapore, also known as the "Lion City", is a beautiful island country in Southeast Asia. It's famous for its stunning skyscrapers, multicultural neighborhoods, and delicious food. Whether you're visiting for a short layover or a longer stay, there are plenty of things to do and see in this vibrant city-state. In this blog post, we'll explore the best things to do in Singapore, from learning about the city's history to experiencing its culinary delights and enjoying its buzzing nightlife.
Explore the City's History
Visit the National Museum of Singapore: This museum is the oldest in Singapore and offers a fascinating look at the country's history and culture.
Take a walk through Chinatown: This neighborhood is full of colorful architecture and bustling markets, and you can learn about the Chinese immigrants who helped shape Singapore's history.
Explore Fort Canning Park: This historic park has been a witness to many of Singapore's key historical moments and offers beautiful views of the city.
Immerse Yourself in the Arts
Visit the ArtScience Museum: This museum offers a unique blend of art and science and is home to stunning exhibits that are both interactive and educational.
Watch a performance at the Esplanade: This performing arts center hosts a variety of shows, from theater to dance to music.
Check out the street art in Haji Lane: This colorful neighborhood is full of street art, boutique shops, and delicious food.
Experience the City's Culinary Delights
Visit a hawker center: Singapore's hawker centers are famous for their affordable and delicious food. Try some local favorites like chicken rice or laksa.
Take a food tour: There are plenty of food tours available in Singapore, where you can taste a variety of local dishes and learn about the city's culinary history.
Enjoy a high tea: Singapore's high tea scene is famous, and you can find plenty of luxurious options in the city's many hotels.
Enjoy the City's Nightlife
Visit Clarke Quay: This area is known for its vibrant nightlife, with plenty of bars and clubs to choose from.
Check out Marina Bay Sands: The rooftop bars at Marina Bay Sands offer stunning views of the city skyline and are perfect for a night out.
Head to Sentosa Island: This island is home to a variety of attractions, including a casino, nightclubs, and beach bars.
Conclusion
Whether you're interested in history, art, food, or nightlife, Singapore has something for everyone. By exploring the city's history, immersing yourself in the arts, experiencing the culinary delights, and enjoying the buzzing nightlife, you're sure to have a memorable trip to the Lion City.
Looking for a stress-free way to plan your next trip? Don't hesitate to try PlanTripAI.
Our AI-powered travel planner creates a personalized itinerary for you in seconds, complete with recommendations based on your interests, preferences, and budget.
Happy Travel!