Best Things To Do In Stockholm
Discover the Best of Stockholm: A Guide to History, Arts, Cuisine, and Nightlife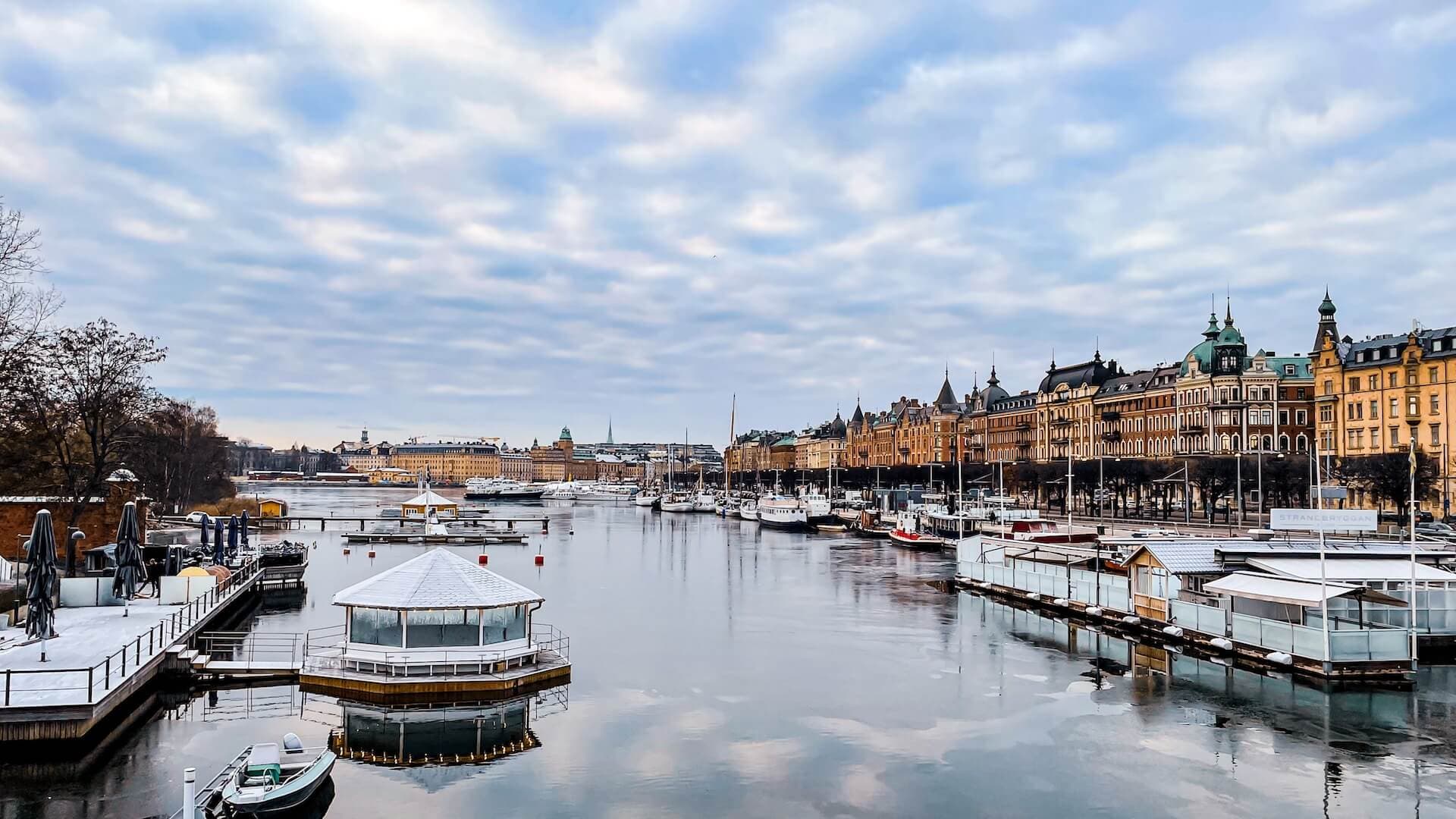 Photo by Lucas Santos on Unsplash
Stockholm, the capital of Sweden, is a city filled with history, culture, and beauty. Whether you are interested in museums, food, or nature, there is something for everyone in this vibrant city. In this guide, we will take a closer look at the best things to do in Stockholm.
Explore the City's History:
Gamla Stan: Explore Stockholm's Old Town, which dates back to the 13th century. You can stroll around the narrow cobblestone streets, admire the colorful buildings, visit the Royal Palace, and enjoy a fika (coffee and pastry) at one of the charming cafes.
Vasa Museum: Marvel at the impressive Vasa ship, a 17th-century warship that sank on its maiden voyage and was salvaged in the 20th century. The museum offers a fascinating insight into Sweden's maritime history.
Skansen: Step back in time and experience Sweden's cultural heritage at Skansen, an open-air museum and zoo. You can see traditional houses, crafts, and costumes from different regions of Sweden, as well as Nordic animals such as reindeer and lynx.
Immerse Yourself in the Arts:
Fotografiska: Admire contemporary photography from around the world at Fotografiska, a museum housed in a former customs building. You can also enjoy a meal or a drink at the restaurant with panoramic views of the city.
Moderna Museet: Discover modern and contemporary art from Sweden and beyond at Moderna Museet, located on the island of Skeppsholmen. The museum's collection includes works by famous artists such as Picasso, Matisse, and Warhol.
Royal Dramatic Theatre: Experience Swedish theater at the Royal Dramatic Theatre, also known as Dramaten. The theater has a long history and has hosted performances by famous actors such as Greta Garbo and Max von Sydow.
Experience the City's Culinary Delights:
Östermalmshallen: Wander around Östermalmshallen, a food hall that offers a wide range of gourmet products, from fresh seafood and meat to artisanal cheese and chocolate. You can also stop for a bite at one of the restaurants or cafes.
Meatballs for the People: Try Sweden's most famous dish at Meatballs for the People, a restaurant that specializes in meatballs made from organic, locally sourced ingredients. You can choose from different types of meatballs and sauces, as well as vegetarian options.
Fjäderholmarnas Krog: Take a boat to the nearby island of Fjäderholmarna and enjoy a seafood feast at Fjäderholmarnas Krog, a restaurant that serves fresh fish and shellfish with a view of the archipelago.
Enjoy the City's Nightlife:
Södermalm: Explore Stockholm's hipster neighborhood and its many bars, clubs, and live music venues. You can start at Medborgarplatsen and wander around the streets of Södermalm, such as Hornsgatan and Götgatan.
Mosebacke Terrace: Enjoy a drink with a view at Mosebacke Terrace, a popular hangout spot located on a hill in Södermalm. You can watch the sunset over the city and listen to live music or DJs.
Berns: Dance the night away at Berns, a historic venue that has hosted parties since the 19th century
Conclusion
Stockholm is a city that has something to offer for everyone, whether you're interested in history, the arts, culinary delights or nightlife. From visiting the Vasa Museum to exploring the Gamla Stan, enjoying a Fika or indulging in Swedish meatballs, and experiencing the city's bustling nightlife, there's never a dull moment in Stockholm. We hope this guide has given you some ideas on how to make the most out of your trip to this beautiful city.
Looking for a stress-free way to plan your next trip? Don't hesitate to try PlanTripAI.
Our AI-powered travel planner creates a personalized itinerary for you in seconds, complete with recommendations based on your interests, preferences, and budget.
Happy Travel!