Best Things To Do In Sydney
The Ultimate Guide to the Best Things to Do in Sydney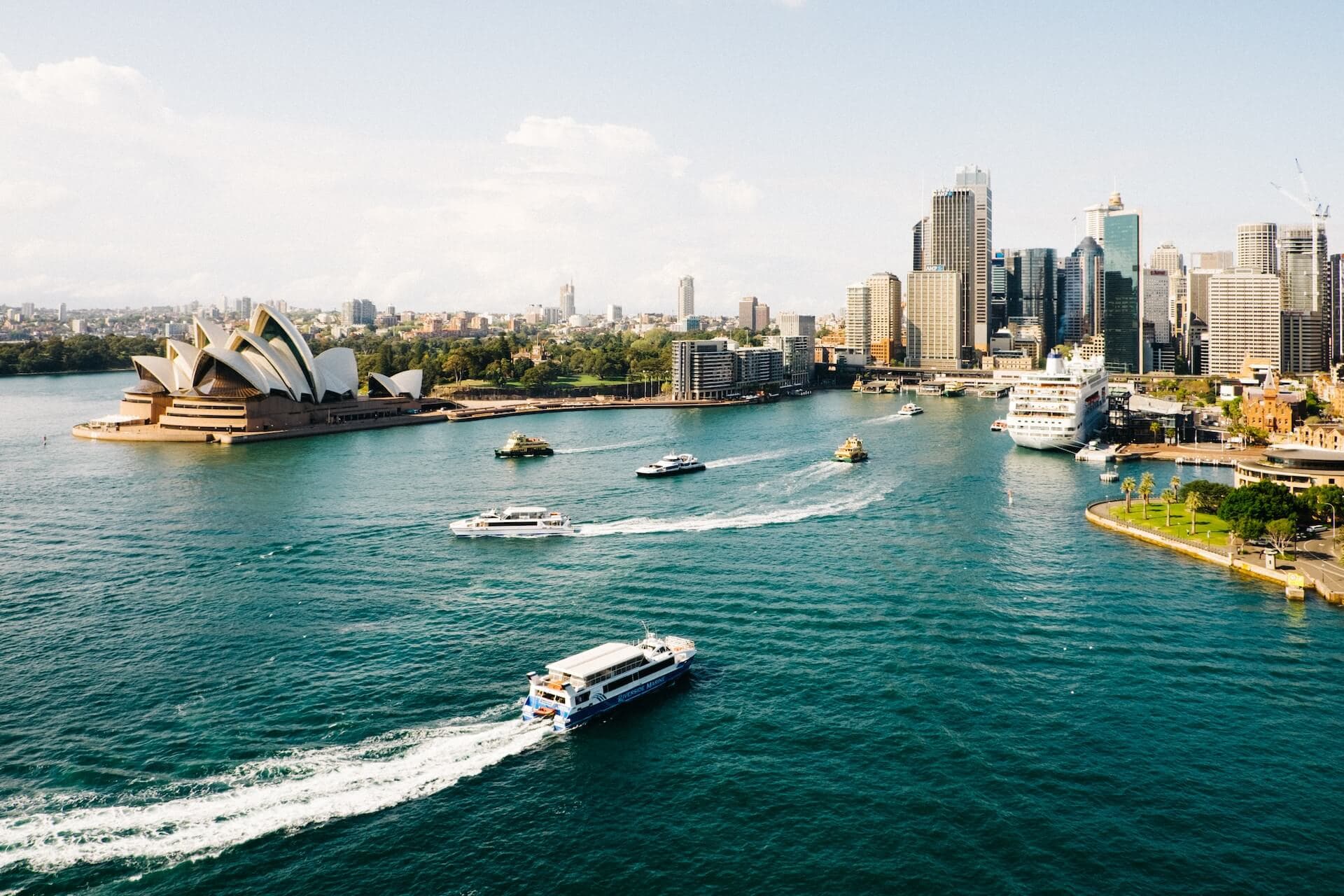 Photo by Dan Freeman on Unsplash
Sydney, Australia's largest city, is a beautiful and vibrant destination with plenty to offer visitors. From its iconic landmarks to its stunning beaches, there is something for everyone in this bustling metropolis. In this blog post, we'll take a closer look at some of the best things to do in Sydney, including exploring the city's rich history, immersing yourself in the arts, experiencing its culinary delights, and enjoying the vibrant nightlife.
Explore the City's History
The Rocks - a historic neighborhood filled with beautifully preserved colonial buildings and cobbled streets, where you can take a guided tour or explore on your own.
The Sydney Opera House - an architectural icon and UNESCO World Heritage site that offers tours of its interior and behind-the-scenes areas.
The Australian Museum - the country's oldest and largest museum, with exhibits covering everything from natural history to Indigenous Australian culture.
Immerse Yourself in the Arts
The Art Gallery of New South Wales - home to an impressive collection of Australian and international art, including works by famous artists such as Picasso and Monet.
The Museum of Contemporary Art Australia - featuring an ever-changing program of contemporary art exhibitions and installations.
The Sydney Theatre Company - one of the country's leading theatre companies, featuring performances of classic and contemporary works.
Experience the City's Culinary Delights
The Fish Market - a bustling marketplace where you can sample some of the freshest seafood in the city.
Chinatown - a vibrant neighborhood with a plethora of restaurants serving up authentic Asian cuisine.
The Grounds of Alexandria - a popular food and drink destination set in a beautifully restored industrial space, offering everything from artisanal coffee to wood-fired pizza.
Enjoy the City's Nightlife
Oxford Street - a hub for LGBTQ+ nightlife, with numerous bars and clubs catering to the community.
The Star - a casino and entertainment complex with bars, restaurants, and live shows.
The Ivy - a high-end rooftop bar with stunning views of the city skyline.
Conclusion
From its rich history and cultural offerings to its world-renowned culinary scene and vibrant nightlife, Sydney has something for everyone. Whether you're a first-time visitor or a seasoned traveler, there's always something new to discover in this dynamic and exciting city. So what are you waiting for? Start planning your trip to Sydney today!
Looking for a stress-free way to plan your next trip? Don't hesitate to try PlanTripAI.
Our AI-powered travel planner creates a personalized itinerary for you in seconds, complete with recommendations based on your interests, preferences, and budget.
Happy Travel!