Best Things To Do In Taipei
Discover the Best Things to Do in Taipei: A Comprehensive Guide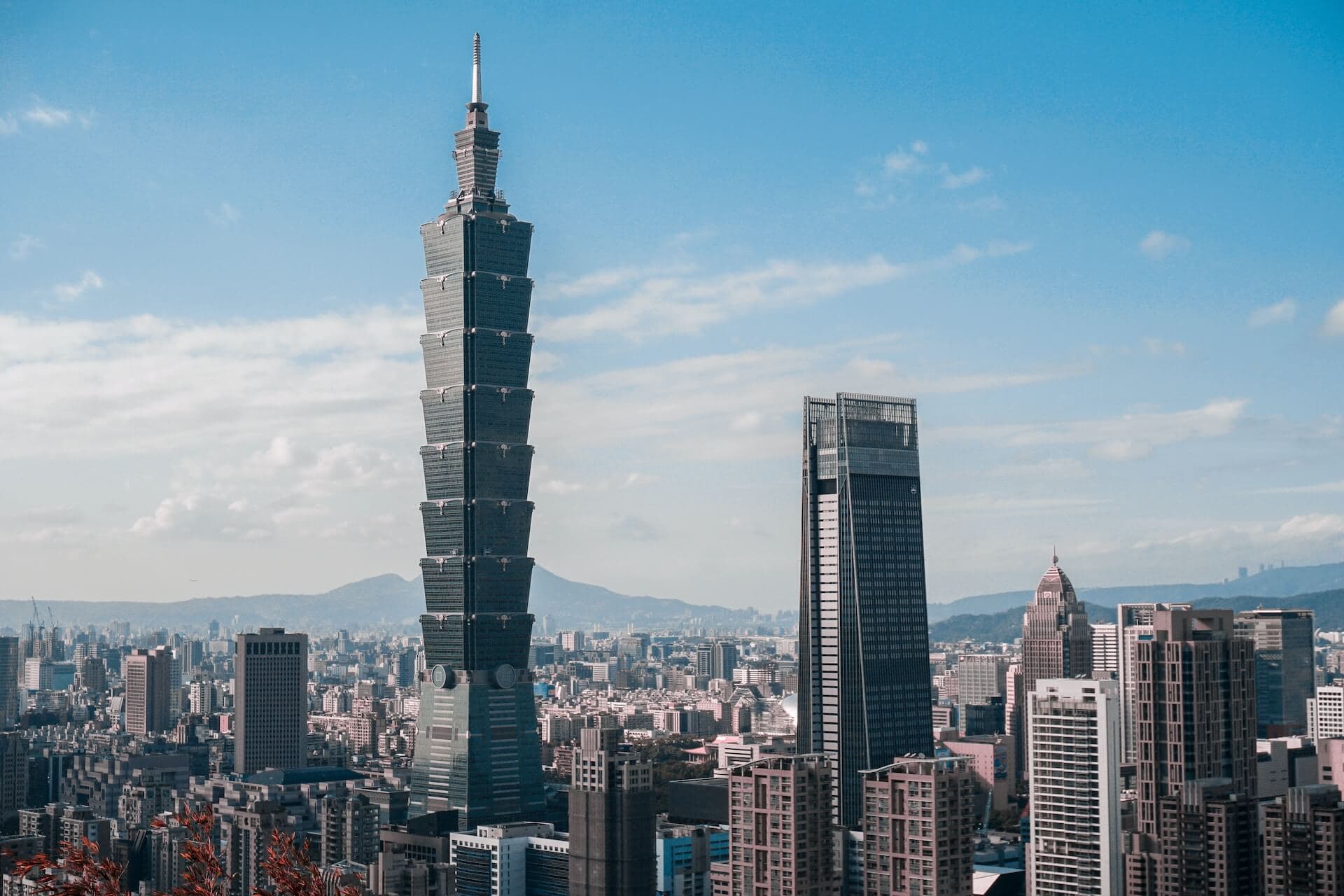 Photo by Lisanto 李奕良 on Unsplash
Taipei, the capital of Taiwan, is a city full of history, culture, and modern attractions. From its iconic skyscraper to its beautiful temples and museums, Taipei has something to offer for everyone. In this blog post, we will explore the best things to do in Taipei, including exploring the city's history, immersing yourself in the arts, experiencing the city's culinary delights, and enjoying the city's nightlife.
Explore the City's History
Taipei has a rich history that can be experienced through its many historical landmarks and museums. Here are three must-visit places to explore Taipei's history:
National Palace Museum: This museum has one of the largest collections of Chinese art and artifacts in the world. Visitors can see priceless treasures, including ancient calligraphy, paintings, and jade sculptures.
Chiang Kai-Shek Memorial Hall: This impressive structure was built to honor the founder of the Republic of China, Chiang Kai-Shek. Visitors can see the changing of the guard ceremony and explore the museum inside the hall.
Longshan Temple: This temple is one of Taipei's oldest and most beautiful temples. Visitors can admire the intricate architecture and learn about its history as a place of worship for generations.
Immerse Yourself in the Arts
Taipei has a thriving arts scene, with many galleries, theaters, and cultural events to experience. Here are three must-visit places to immerse yourself in Taipei's arts:
National Theater and Concert Hall: This venue hosts world-class performances, including traditional Chinese opera, classical music concerts, and dance performances.
Songshan Cultural and Creative Park: This park was once a tobacco factory and has been transformed into a creative hub with art exhibitions, design shops, and trendy cafes.
Taipei Fine Arts Museum: This museum showcases modern and contemporary Taiwanese art and hosts special exhibitions and events throughout the year.
Experience the City's Culinary Delights
Taipei is a foodie's paradise, with a wide range of delicious and affordable street food, night markets, and high-end restaurants. Here are three must-try culinary experiences in Taipei:
Shilin Night Market: This is Taipei's largest and most famous night market, offering a wide variety of street food, including stinky tofu, oyster omelets, and fried chicken.
Din Tai Fung: This Michelin-starred restaurant is famous for its xiao long bao (soup dumplings). It now has multiple locations around Taipei and is a must-visit for any foodie.
Addiction Aquatic Development: This upscale seafood market and restaurant is a popular spot for locals and tourists alike. Visitors can choose from a wide selection of fresh seafood, sushi, and other dishes.
Enjoy the City's Nightlife
Taipei's nightlife scene is diverse, ranging from trendy nightclubs to cozy bars and lounges. Here are three must-visit places to enjoy Taipei's nightlife:
ATT 4 Fun: This shopping mall in the heart of Taipei's Xinyi district is home to several nightclubs, bars, and restaurants. Visitors can enjoy live music, dancing, and drinks into the early hours of the morning.
Bar Mood: This stylish speakeasy-style bar is hidden away in the Daan district and is known for its creative cocktails and cozy atmosphere.
Taipei 101: This iconic skyscraper is not only a popular tourist attraction but also has several bars and restaurants on its upper floors, offering stunning views of the city at night.
Conclusion
Taipei offers a unique blend of cultural heritage, modern amenities, and scenic beauty. From exploring its rich history and immersing yourself in the arts to experiencing its diverse culinary delights and vibrant nightlife, there is no shortage of things to do in Taipei. The city is full of surprises and is bound to leave a lasting impression on anyone who visits. So, whether you're a first-time visitor or a returning traveler, Taipei is a must-visit destination that should be on everyone's travel bucket list.
Looking for a stress-free way to plan your next trip? Don't hesitate to try PlanTripAI.
Our AI-powered travel planner creates a personalized itinerary for you in seconds, complete with recommendations based on your interests, preferences, and budget.
Happy Travel!