Best Things To Do In Tokyo
Discover Tokyo's Top Attractions: Best Things to Do in Tokyo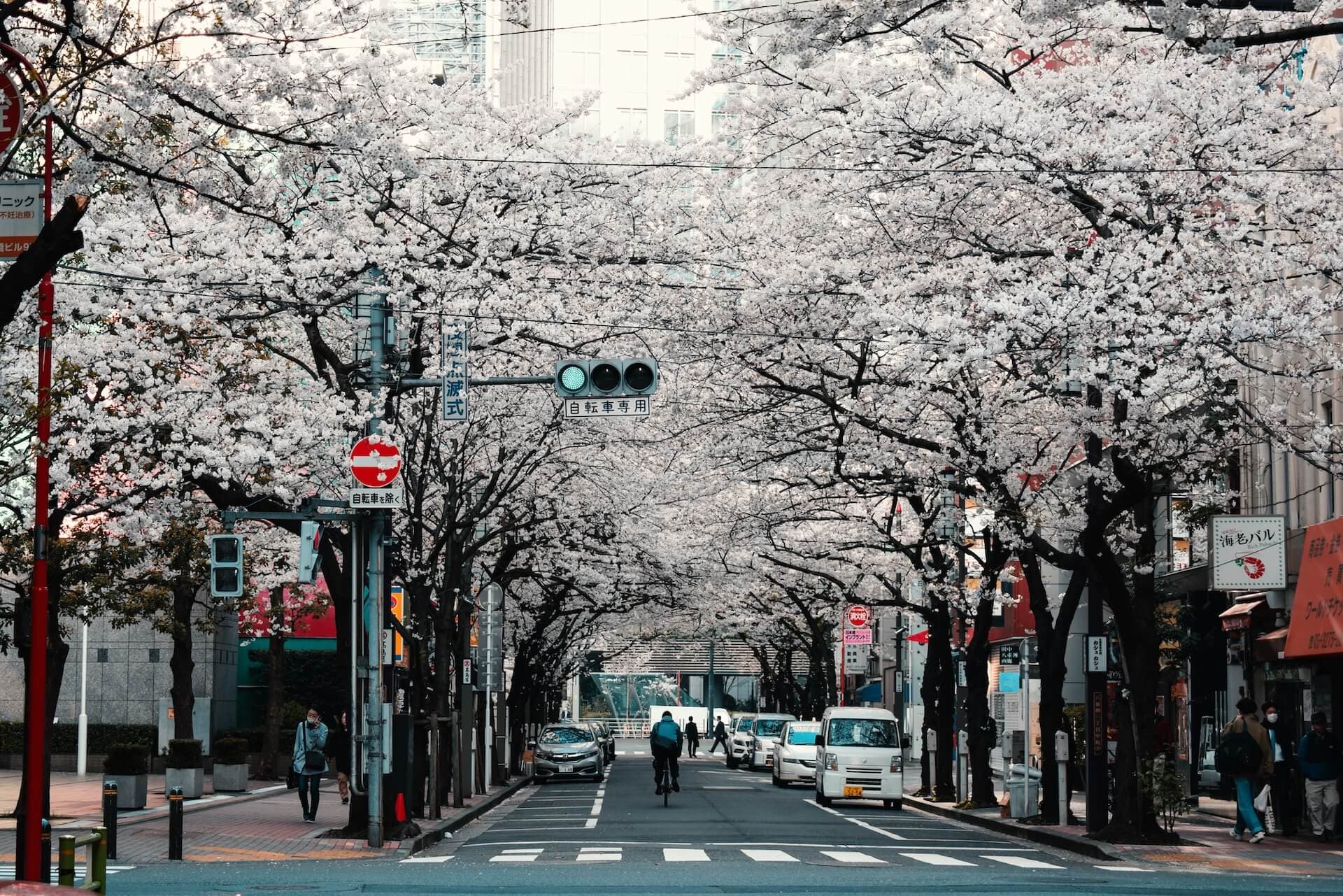 Photo by Agathe on Unsplash
Tokyo, the capital city of Japan, is a vibrant and bustling metropolis that seamlessly blends traditional Japanese culture with modern innovation. From its historic landmarks and museums to its world-class dining and nightlife scenes, there's something for everyone in Tokyo. In this blog post, we'll take a look at the best things to do in Tokyo, organized into four categories: exploring the city's history, immersing yourself in the arts, experiencing the city's culinary delights, and enjoying the city's nightlife.
Explore the City's History:
Visit the iconic Senso-ji Temple in Asakusa, one of Tokyo's oldest and most significant temples.
Explore the Imperial Palace, the former residence of Japan's emperor, and the surrounding gardens.
Check out the Edo-Tokyo Museum to learn about the city's fascinating history and culture.
Immerse Yourself in the Arts:
Visit the Mori Art Museum in Roppongi Hills for contemporary art exhibitions and stunning city views from the observation deck.
Explore the Tokyo National Museum in Ueno Park, home to one of the world's largest collections of Japanese art and artifacts.
Experience traditional Japanese theater at the Kabukiza Theatre in Ginza.
Experience the City's Culinary Delights:
Indulge in Tokyo's world-famous sushi at Sukiyabashi Jiro or Sushi Saito.
Try local street food like takoyaki (octopus balls) and okonomiyaki (savory pancakes) in the bustling Tsukiji Outer Market.
Sip on sake and sample Japanese cuisine at a traditional izakaya (Japanese pub) like Torikizoku or Uoshin.
Enjoy the City's Nightlife:
Check out the trendy bars and nightclubs in the vibrant neighborhoods of Shibuya and Roppongi.
Enjoy the panoramic views of Tokyo's skyline from the top of Tokyo Tower or the Skytree.
Experience the unique atmosphere of a Japanese karaoke bar like Big Echo or Shidax.
Conclusion
Tokyo is a city that offers endless opportunities for exploration, whether you're interested in history, arts, food, or nightlife. With so much to see and do, it's no wonder that Tokyo is considered one of the most exciting cities in the world. So come and experience all that Tokyo has to offer, and discover for yourself why this city is a must-visit destination for travelers from around the globe.
Looking for a stress-free way to plan your next trip? Don't hesitate to try PlanTripAI.
Our AI-powered travel planner creates a personalized itinerary for you in seconds, complete with recommendations based on your interests, preferences, and budget.
Happy Travel!