Best Things To Do In Vienna
Explore Vienna: The Best Things to Do in Austria's Capital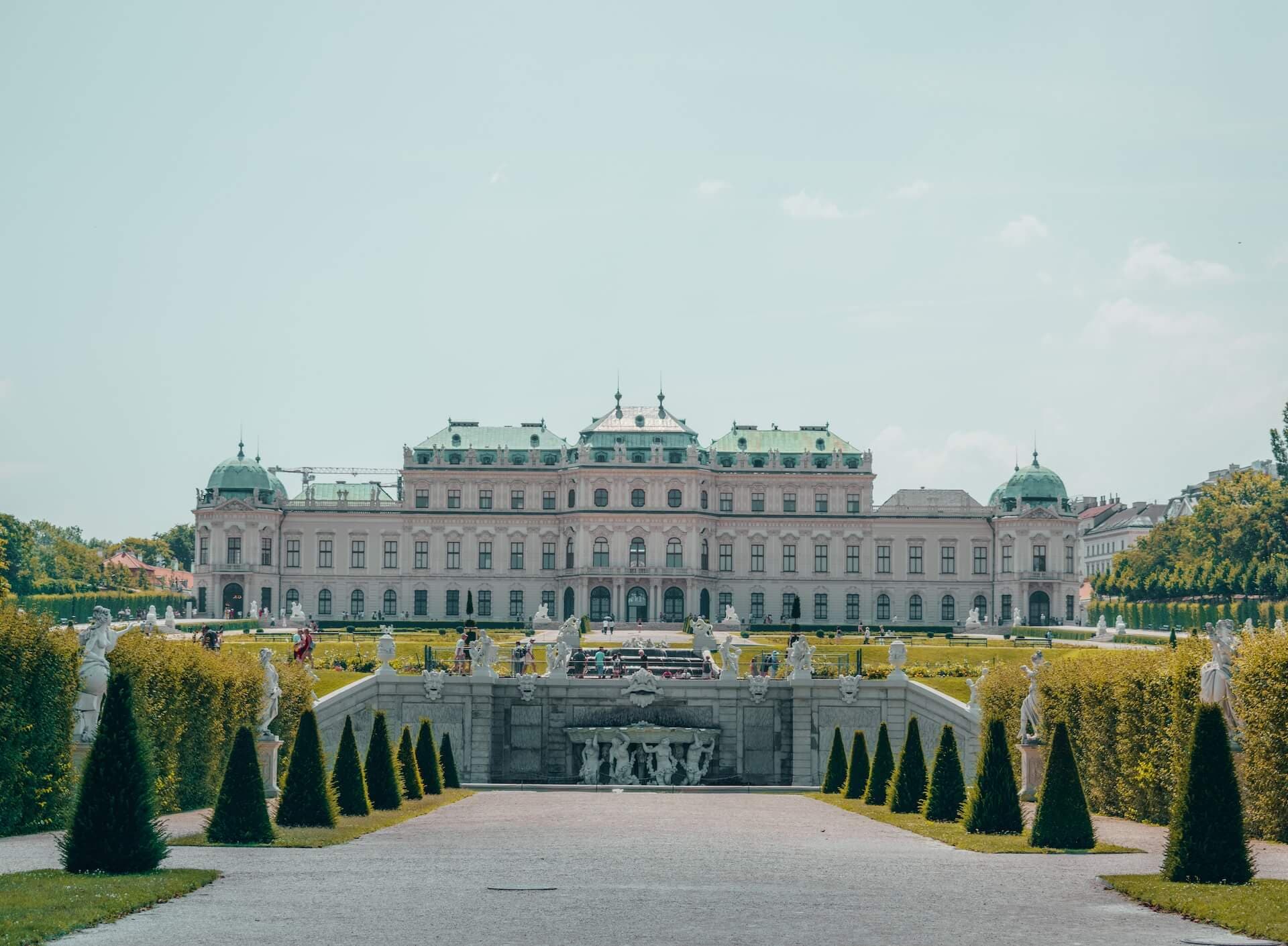 Photo by Leyre on Unsplash
Vienna, the capital of Austria, is a stunning city filled with imperial palaces, impressive architecture, and a rich cultural heritage. Whether you're a first-time visitor or a seasoned traveler, there's always something new to discover in Vienna. Here are the top things to do in Vienna:
Visit Schönbrunn Palace
Explore the lavish Baroque-style palace and its extensive gardens
Take a guided tour of the palace's rooms and learn about its history
Enjoy panoramic views of the city from the Gloriette, a hilltop structure in the palace's garden
Stroll through the Historic Center
Admire the beautiful architecture of St. Stephen's Cathedral
Walk along the Graben, a lively shopping street lined with cafes and restaurants
Visit the Hofburg Palace, the former imperial residence of the Habsburg dynasty
Experience Viennese Culture
Attend a classical music concert at the famous Vienna State Opera
Try traditional Viennese dishes such as Schnitzel and Tafelspitz at a local restaurant
Sip a cup of coffee at one of the city's historic cafes, such as Cafe Central or Cafe Demel
Explore the Museums
Visit the Kunsthistorisches Museum, home to an impressive collection of art and artifacts
Discover the works of Austrian artist Gustav Klimt at the Belvedere Palace Museum
Learn about the history of Vienna's Jewish community at the Jewish Museum
Wander around the Naschmarkt
Indulge in delicious food from around the world at Vienna's largest open-air market
Browse through stalls selling antiques, clothing, and souvenirs
People-watch and soak up the vibrant atmosphere of this bustling market
Conclusion
Vienna is a city that's rich in history and culture, with something to offer every type of traveler. From exploring imperial palaces to indulging in Viennese cuisine, the city is a feast for the senses. Don't miss out on these top things to do in Vienna on your next visit.
Looking for a stress-free way to plan your next trip? Don't hesitate to try PlanTripAI.
Our AI-powered travel planner creates a personalized itinerary for you in seconds, complete with recommendations based on your interests, preferences, and budget.
Happy Travel!