Best Things To Do In Wellington
Discover the Best Things to Do in Wellington, New Zealand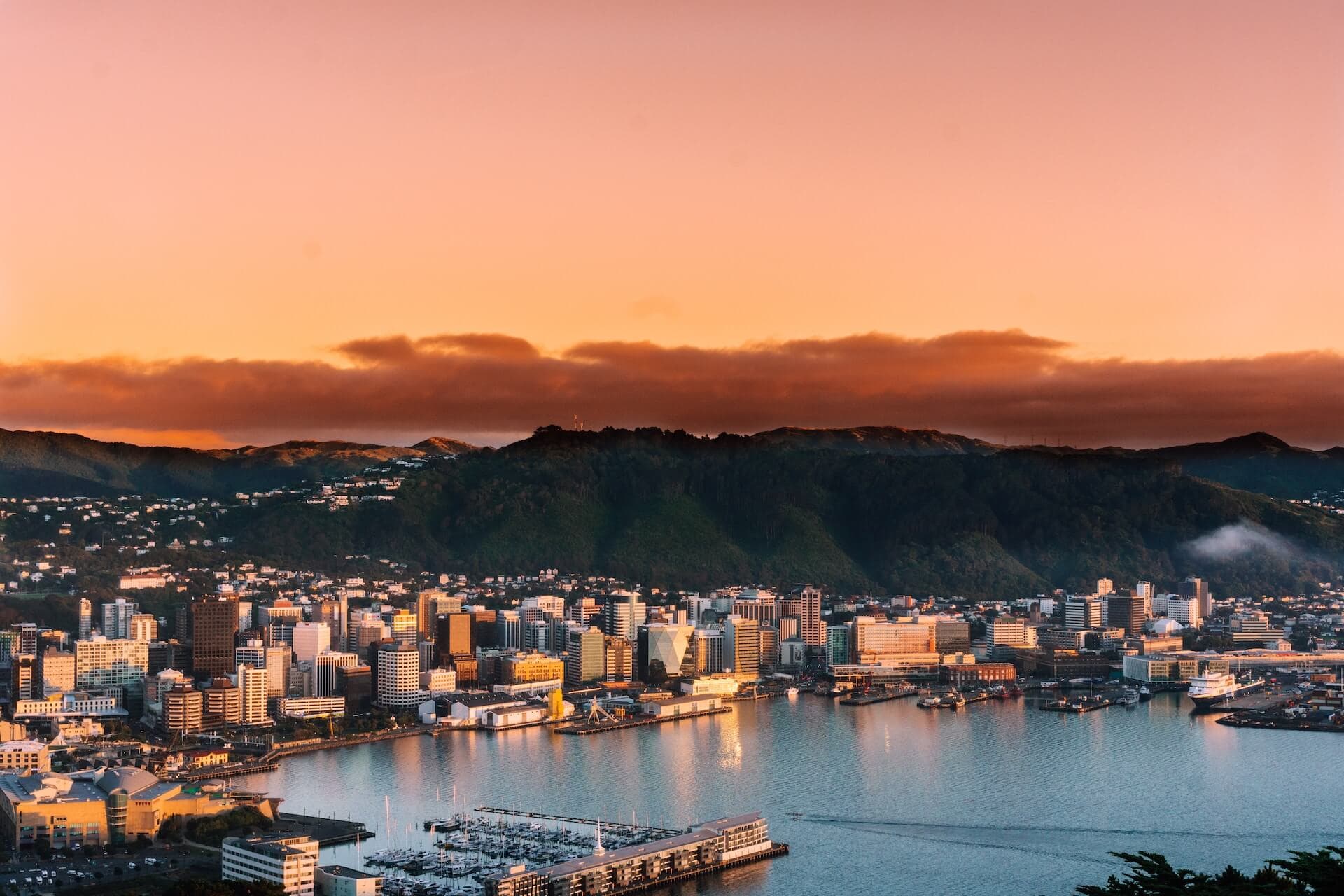 Photo by Sulthan Auliya on Unsplash
Wellington, the capital of New Zealand, is a vibrant and dynamic city that offers a unique blend of history, art, culture, and nightlife. Whether you're a history buff, art lover, foodie, or party animal, Wellington has something to offer everyone. In this post, we'll take a closer look at some of the best things to do in Wellington, divided into four categories: exploring the city's history, immersing yourself in the arts, experiencing the city's culinary delights, and enjoying the city's nightlife.
Explore the City's History:
Visit the Museum of Wellington City and Sea to learn about the city's maritime history.
Take a guided tour of the Parliament Buildings and learn about New Zealand's political system.
Explore the Wellington Botanic Garden and the historic Bolton Street Cemetery.
Immerse Yourself in the Arts:
Visit the Museum of New Zealand Te Papa Tongarewa, the country's national museum, to explore its art and culture.
Catch a movie at the Embassy Theatre, a beautifully restored Art Deco cinema.
Attend a performance at the renowned New Zealand Symphony Orchestra or the New Zealand Ballet.
Experience the City's Culinary Delights:
Visit the famous Wellington Night Market for a taste of street food from around the world.
Explore the Cuba Street food scene, known for its diverse range of restaurants and cafes.
Go on a craft beer tour and taste the best of Wellington's craft breweries.
Enjoy the City's Nightlife:
Check out the bars and clubs in Courtenay Place, known for its lively nightlife scene.
Catch a show at BATS Theatre, a popular venue for live performances.
Visit the San Francisco Bath House, a popular live music venue.
Conclusion
Wellington, New Zealand, is a city that has something for everyone. With its rich history, vibrant arts scene, delicious food, and lively nightlife, it's no wonder that Wellington is considered one of the best cities to live in. Whether you're a local or a visitor, be sure to explore everything that Wellington has to offer.
Looking for a stress-free way to plan your next trip? Don't hesitate to try PlanTripAI.
Our AI-powered travel planner creates a personalized itinerary for you in seconds, complete with recommendations based on your interests, preferences, and budget.
Happy Travel!