Best Things To Do In Zagreb
Discover the Top Things to Do in Zagreb – A Local's Guide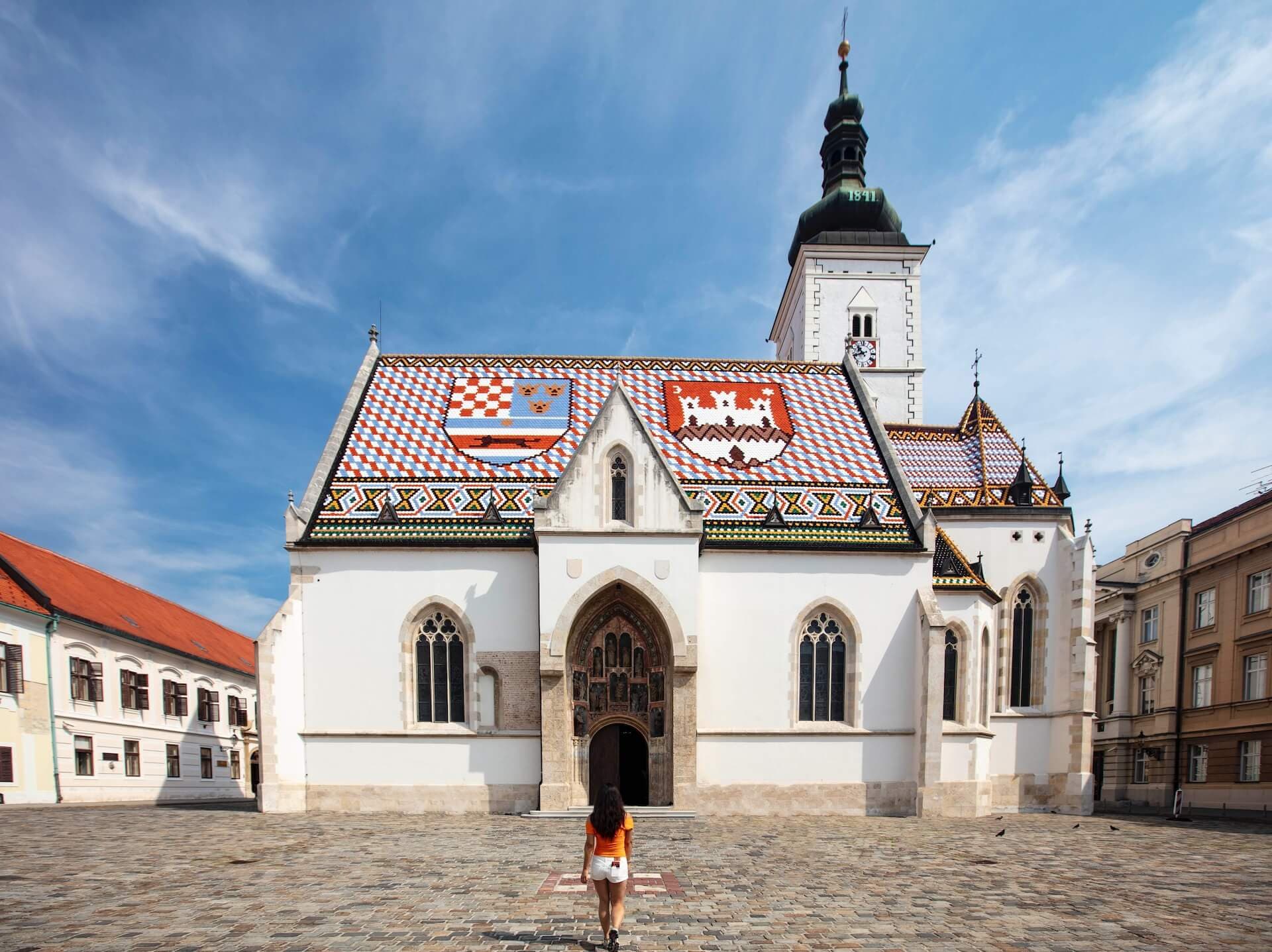 Photo by martin bennie on Unsplash
Zagreb is a vibrant and charming city that offers a lot to see and do. From historical landmarks and museums to bustling markets and green spaces, there is something for everyone. In this guide, we'll take you through some of the best things to do in Zagreb to help you make the most of your visit.
Explore the Historic Upper Town
Stroll through Strossmayer Promenade and enjoy the panoramic view of the city
Visit the iconic Zagreb Cathedral, a symbol of the city's cultural heritage
Explore the charming cobblestone streets and colorful buildings of Gradec and Kaptol neighborhoods
Visit the Museums and Galleries
Discover Croatian art and culture at the Museum of Contemporary Art
Learn about the country's history and heritage at the Croatian History Museum
Admire the masterpieces of famous Croatian sculptor Ivan Meštrović at his namesake museum
Shop at the Dolac Market and Explore the City's Culinary Scene
Browse the colorful stalls of Dolac Market, a bustling farmer's market in the heart of the city
Try traditional Croatian cuisine at local restaurants and cafes, such as the popular Bistro Vještica and Vinodol
Sample local wines at the atmospheric wine bar Basement
Enjoy the Outdoors and Green Spaces
Take a walk through the lush botanical gardens of Zagreb's University
Visit the peaceful Maksimir Park, home to a zoo and several lakes
Hike up the nearby Medvednica Mountain for stunning views of the city
Conclusion
Zagreb is a city that has a lot to offer, and we hope this guide has given you some inspiration for your visit. Don't forget to explore the city's vibrant nightlife scene, with a variety of bars and clubs catering to all tastes. Enjoy your trip!
Looking for a stress-free way to plan your next trip? Don't hesitate to try PlanTripAI.
Our AI-powered travel planner creates a personalized itinerary for you in seconds, complete with recommendations based on your interests, preferences, and budget.
Happy Travel!