Best Things To Do In Zurich
Discovering the Best Things to Do in Zurich, Switzerland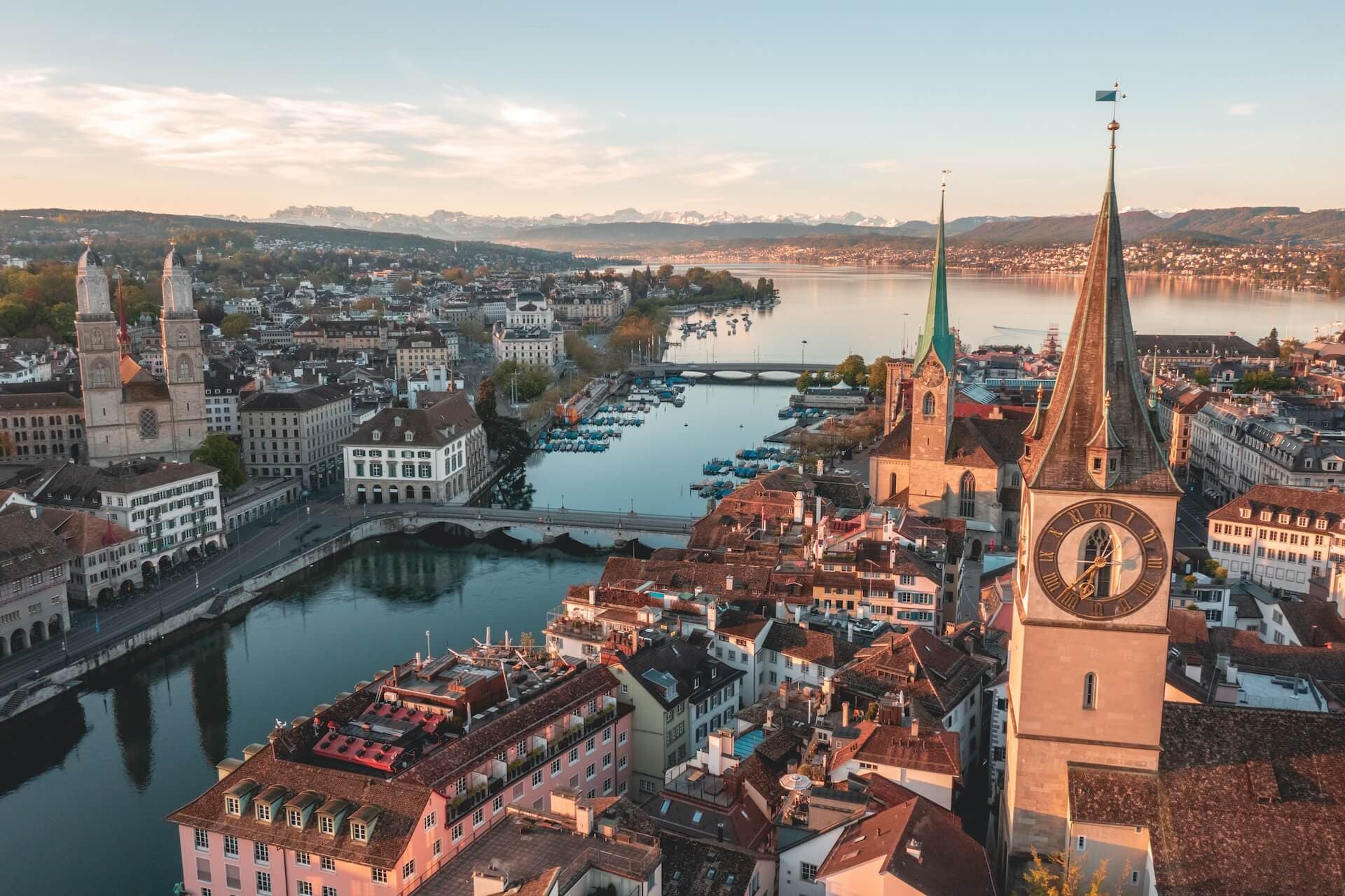 Photo by Henrique Ferreira on Unsplash
Welcome to Zurich, one of the most beautiful and historic cities in Switzerland. Zurich is a hub of business, culture, and tourism, offering a plethora of activities and attractions for locals and tourists alike. Whether you're a history buff, art enthusiast, foodie, or party animal, Zurich has something for everyone. Join us as we explore the best things to do in Zurich.
Explore the City's History
Visit Grossmünster, a Romanesque-style church with two iconic towers
Explore the Kunsthaus Zurich, one of Switzerland's leading art museums
Wander through the narrow streets of the old town, or "Altstadt"
Immerse Yourself in the Arts
Admire the famous Chagall windows at Fraumünster, a church with a 13th-century choir
Check out the Museum Rietberg, showcasing non-European art and artifacts
Attend a performance at the Zurich Opera House, a world-renowned venue for opera and ballet
Experience the City's Culinary Delights
Savor Swiss cuisine at the cozy Zeughauskeller restaurant, located in an old armory
Indulge in handmade chocolate at the renowned Confiserie Sprüngli
Try Swiss wine and cheese at the Viadukt market, a trendy hotspot for foodies
Enjoy the City's Nightlife
Dance the night away at Hive, a popular club with electronic music and a vibrant atmosphere
Sip cocktails at Jules Verne Panoramabar, a rooftop bar with stunning views of Zurich
Enjoy a pint of beer at the lively Paddy Reilly's Irish pub, a local favorite
Conclusion
Zurich offers a wealth of opportunities for exploring history, indulging in the arts, trying out delicious food, and enjoying a vibrant nightlife. With its beautiful architecture, stunning natural surroundings, and friendly locals, Zurich is a must-see destination for anyone visiting Switzerland.
Looking for a stress-free way to plan your next trip? Don't hesitate to try PlanTripAI.
Our AI-powered travel planner creates a personalized itinerary for you in seconds, complete with recommendations based on your interests, preferences, and budget.
Happy Travel!